Image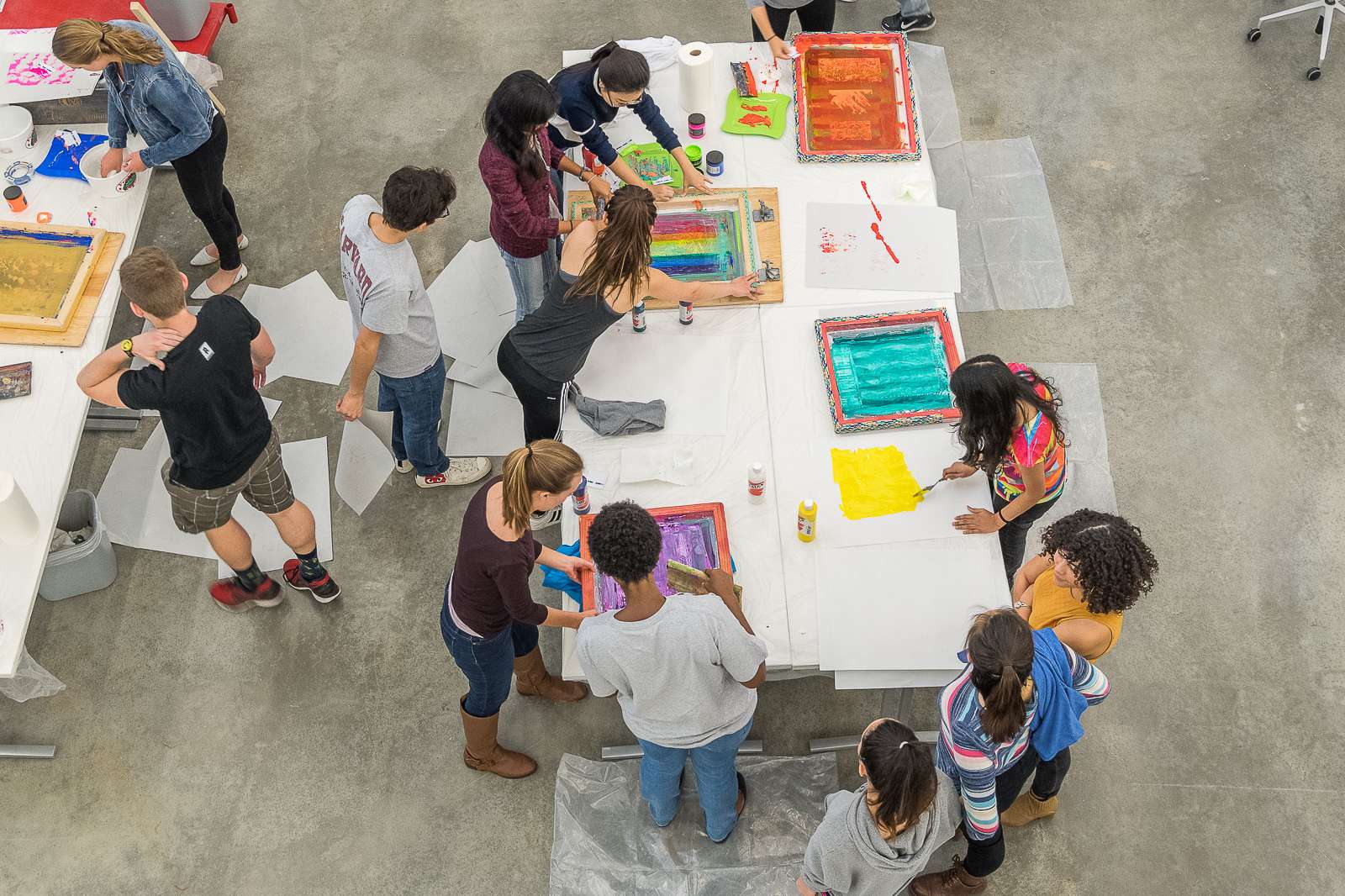 Image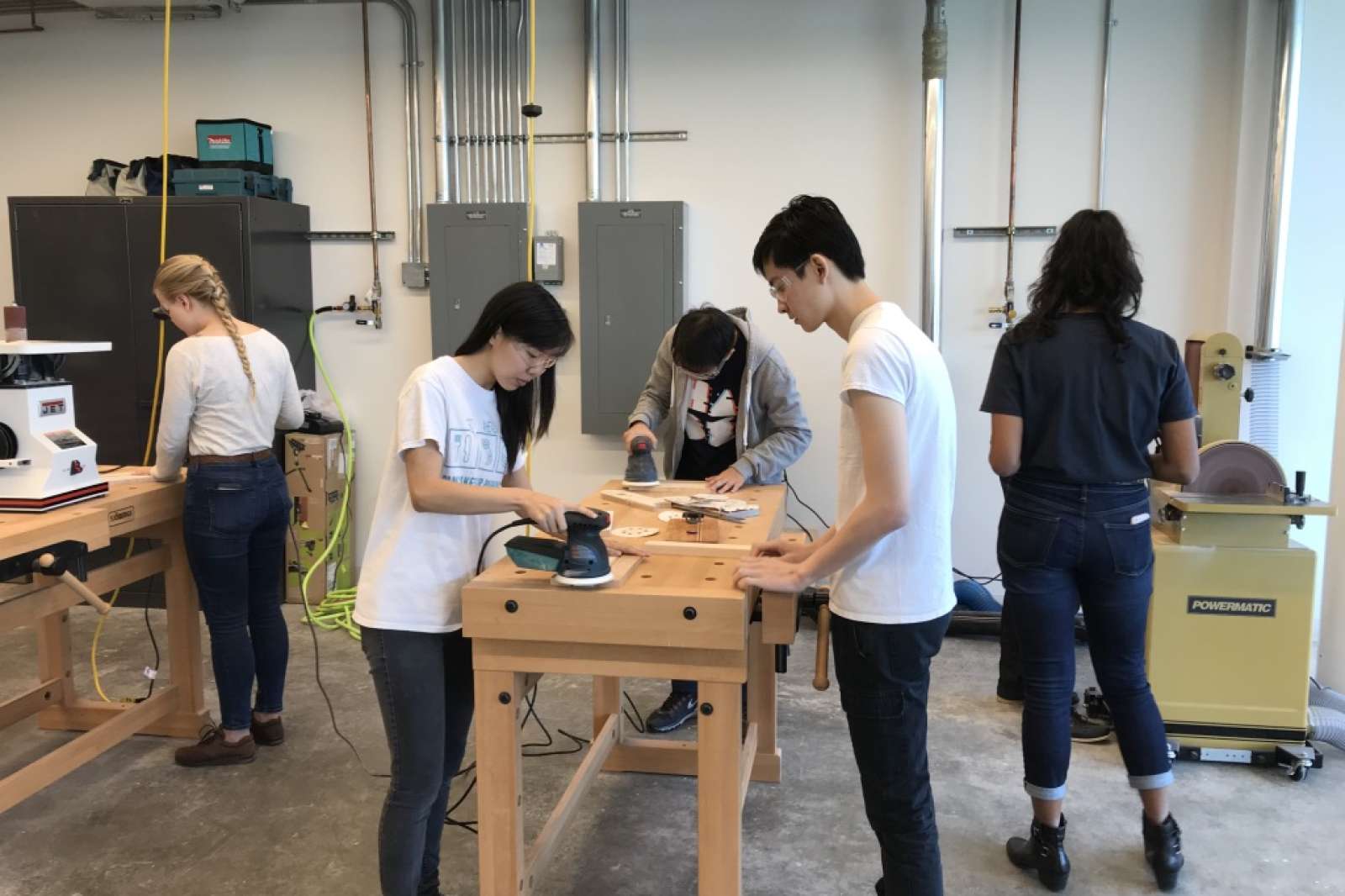 Image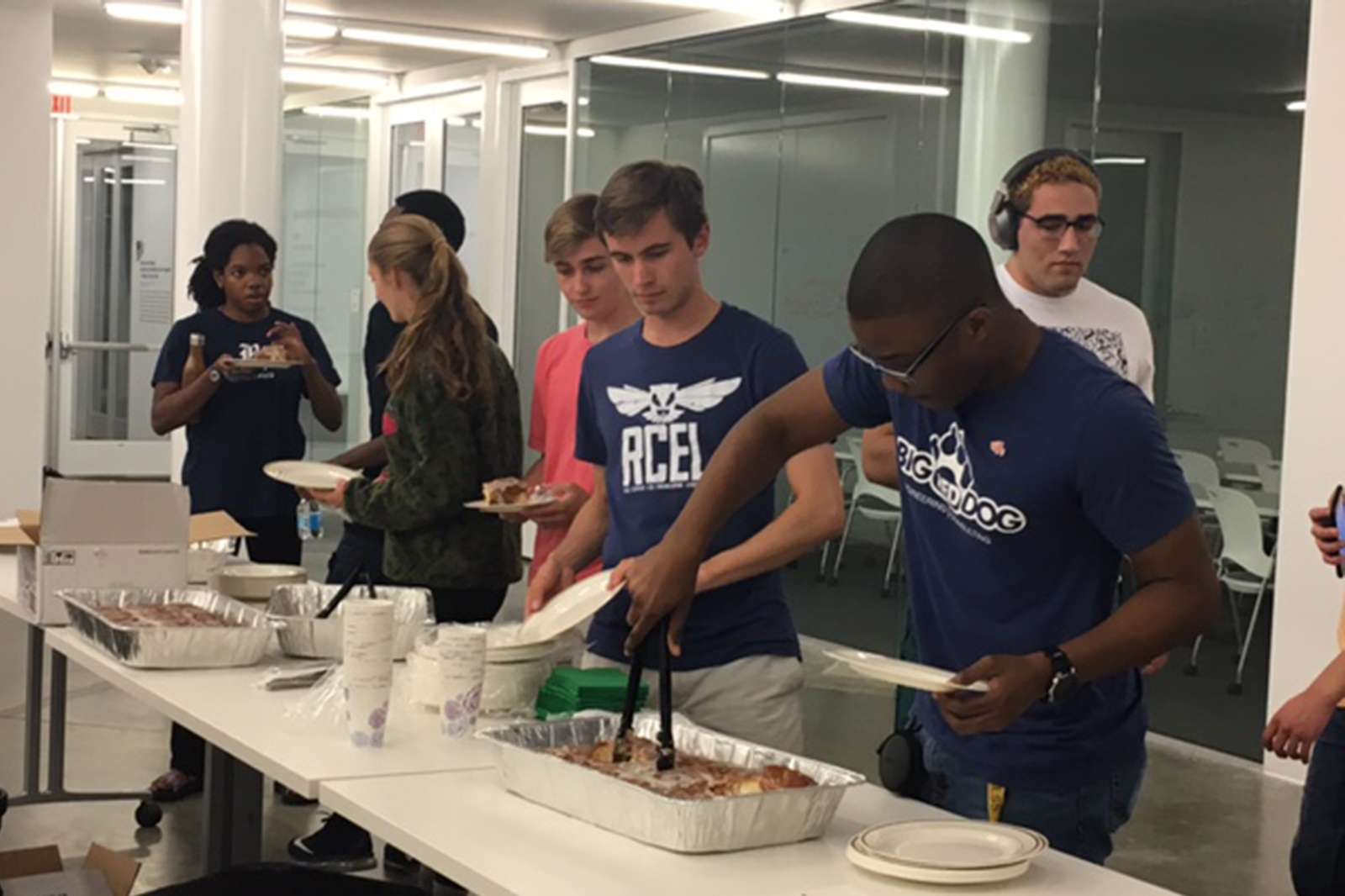 Image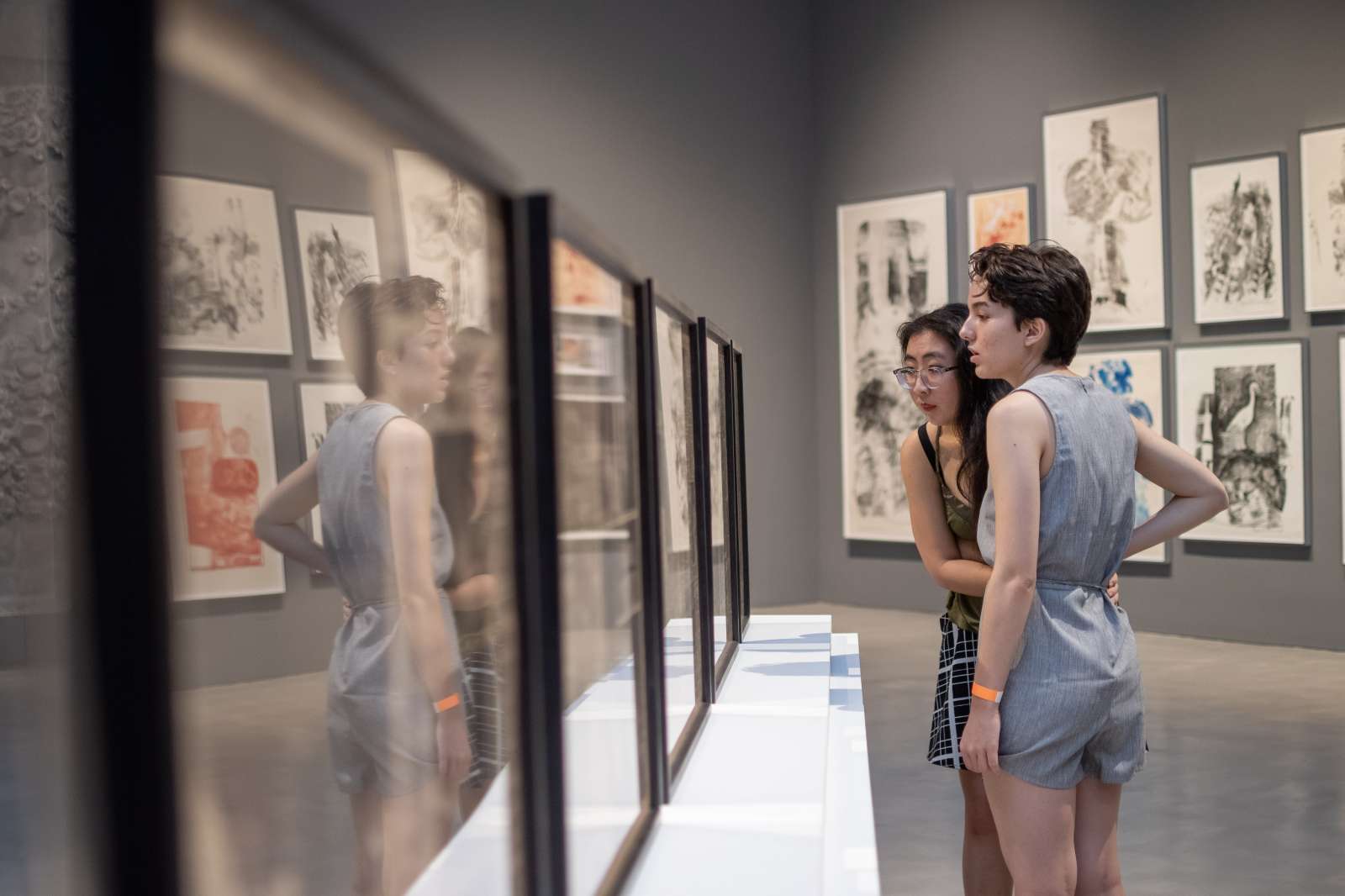 Join the Student Collaborative
Help us build a student community around the arts! 
A part of the Moody's mission is to promote cross-campus and community collaboration through transformative encounters with the arts, and the Moody Student Collaborative is critical to this goal. By representing the interests of the student community and helping the Moody engage with their peers, the members of the Student Collaborative ensure the Moody Center for the Arts is responsive to and inclusive of Rice's diverse student body.
Rice students can volunteer to be a part of the Collaborative by emailing the org president, Maddie Garrity, at mcg14@rice.edu. 
Join this University-recognized student organization, and gain hands-on experience in arts advocacy, help the Moody foster student engagement through outreach, and shape student-focused events!
With the full support of the Moody's professional staff, the Student Collaborative organizes 2-3 signature events per semester that connect student interests to the exhibitions, programs, and resources available at the Moody Center for the Arts. These events include, but are not limited to, Student Opening Receptions to launch each semester's programming, a Student Study Break as each semester closes, workshop tutorials, and Moody Student Movie Night.
This dynamic and impactful group is led by an executive team of student leaders, and collectively, this student-run organization can leverage a world-class art and performance space, as well as programming representing renowned local and international artists, to create meaningful and memorable experiences for Rice students.