Image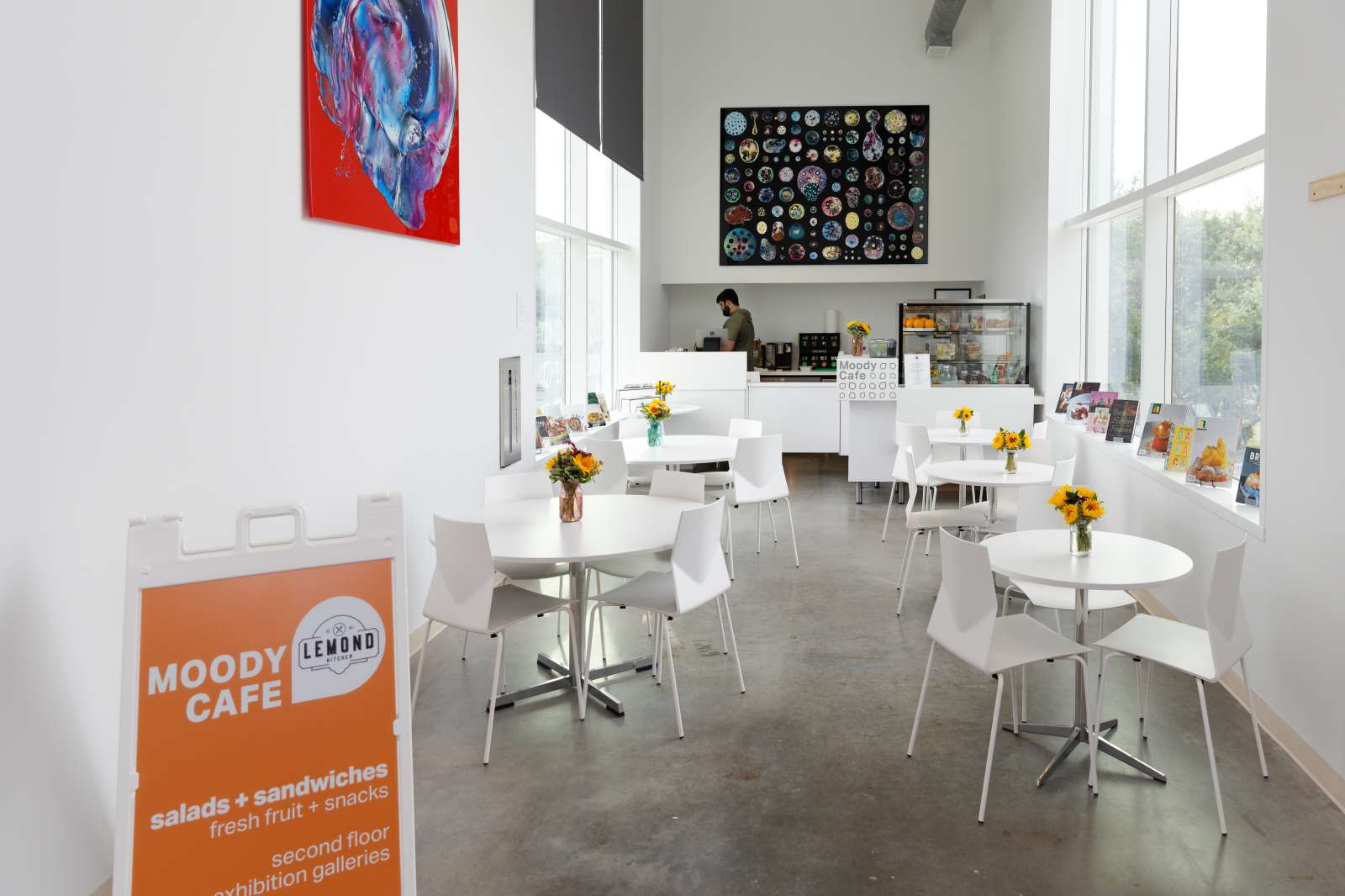 Image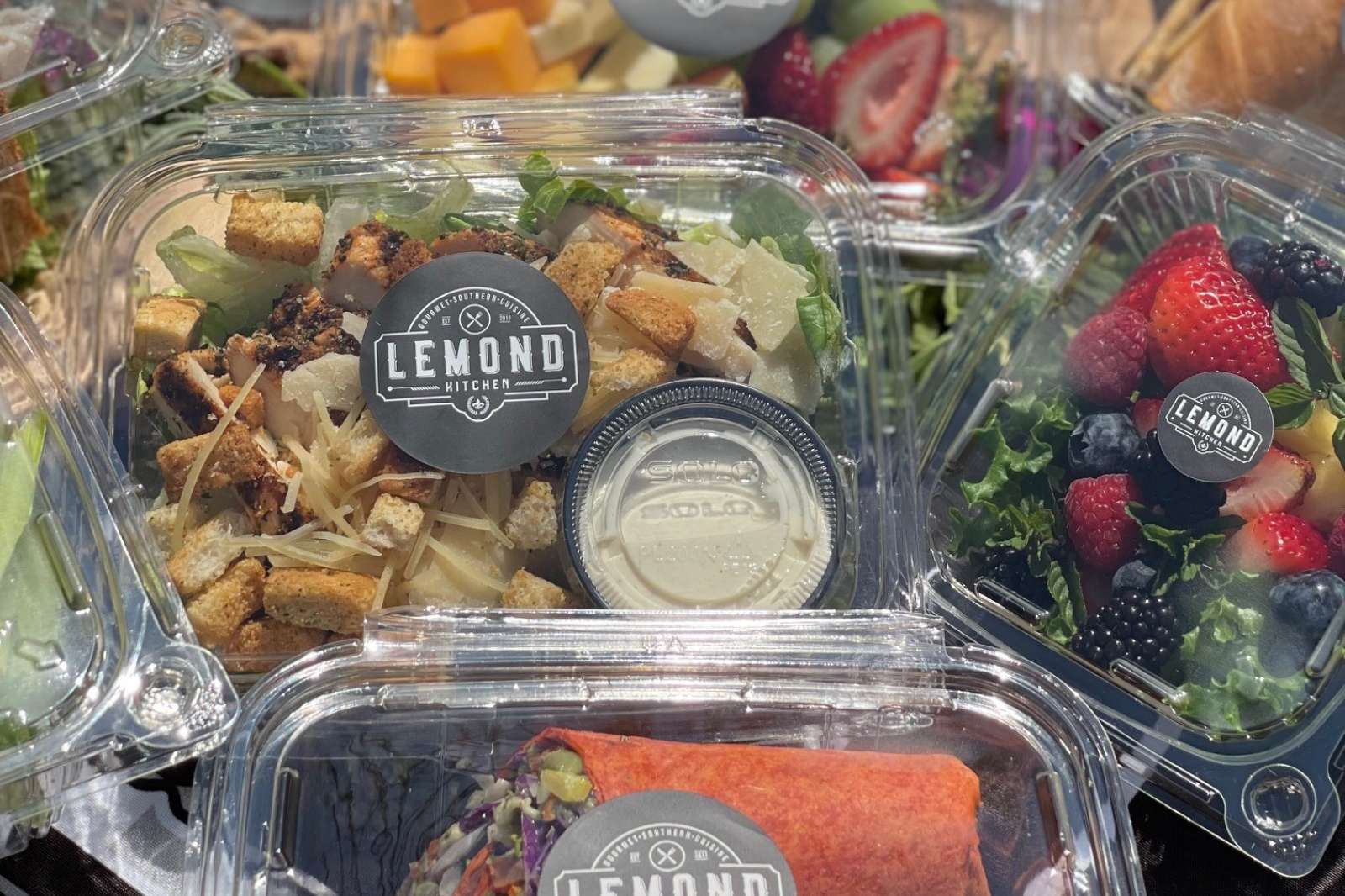 Image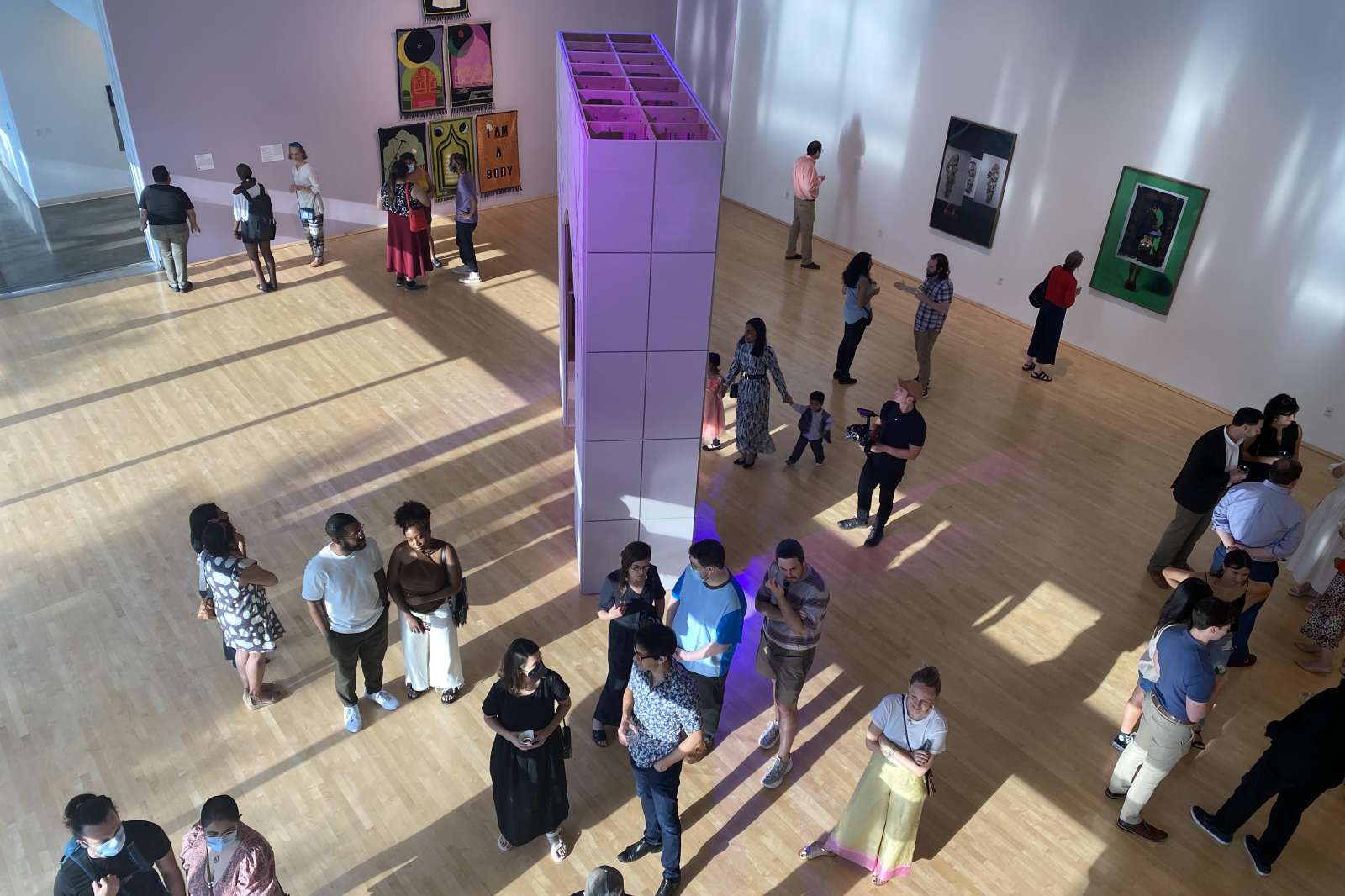 Moody Cafe by Lemond Kitchen
About Lemond Kitchen
Merinda Watkins-Martin '91 and her husband, Reggie Martin, run Lemond Kitchen, a gourmet Southern cuisine catering and event business in Houston. The Moody is excited to partner with a business co-run by a Rice alumna and a celebrated local chef to bring the delicious grab-and-go fare to students, staff, faculty, and campus visitors. Read more about the Lemond Kitchen and its impact on the community here. 
If you're interested in catering for your next event at the Moody, please contact us for delicious options from Lemond Kitchen. 
Location
On the second floor of the Moody Center for the Arts above the Brown Foundation Gallery. Admission to the Moody is free and open to the public. 
Hours
Tuesday - Saturday, 10 a.m. - 5 p.m. 
Seating
Food can be consumed in the cafe, along the laptop bar overlooking the central gallery, or outside on our terrace. 
Gift Certificates are available for purchase, in person, from the Cafe. 
Tetra and PCards accepted.