Image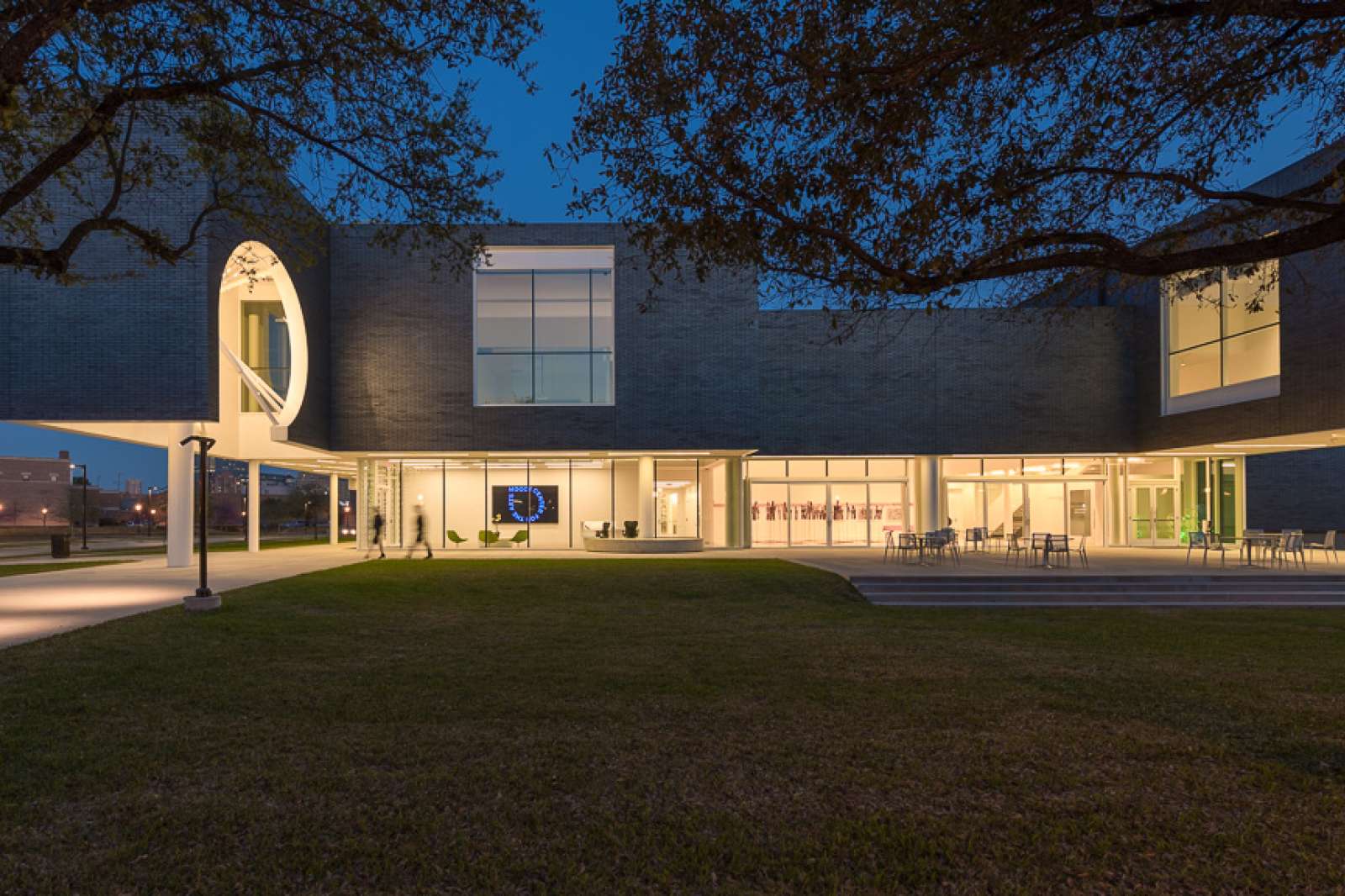 Image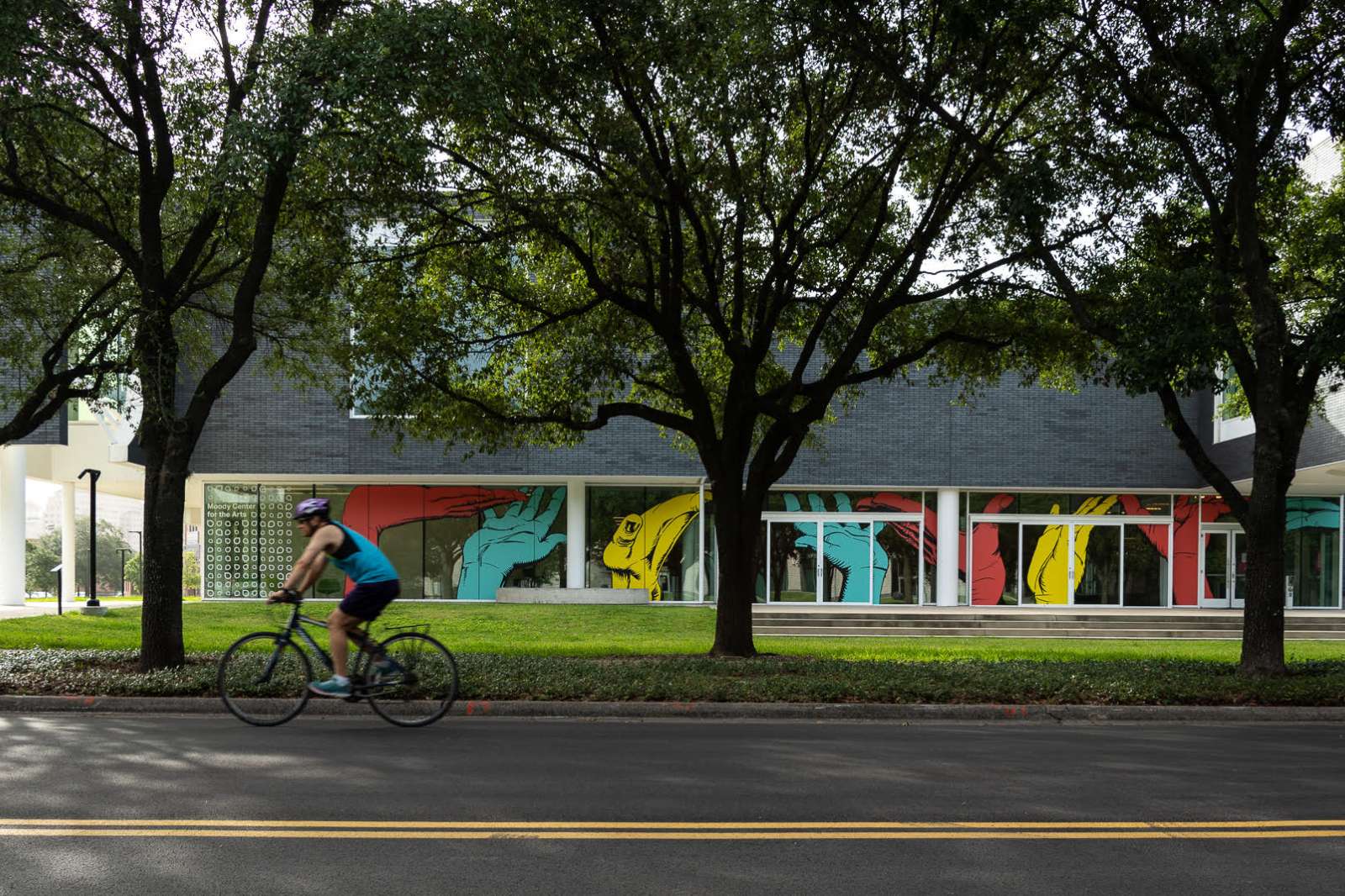 Image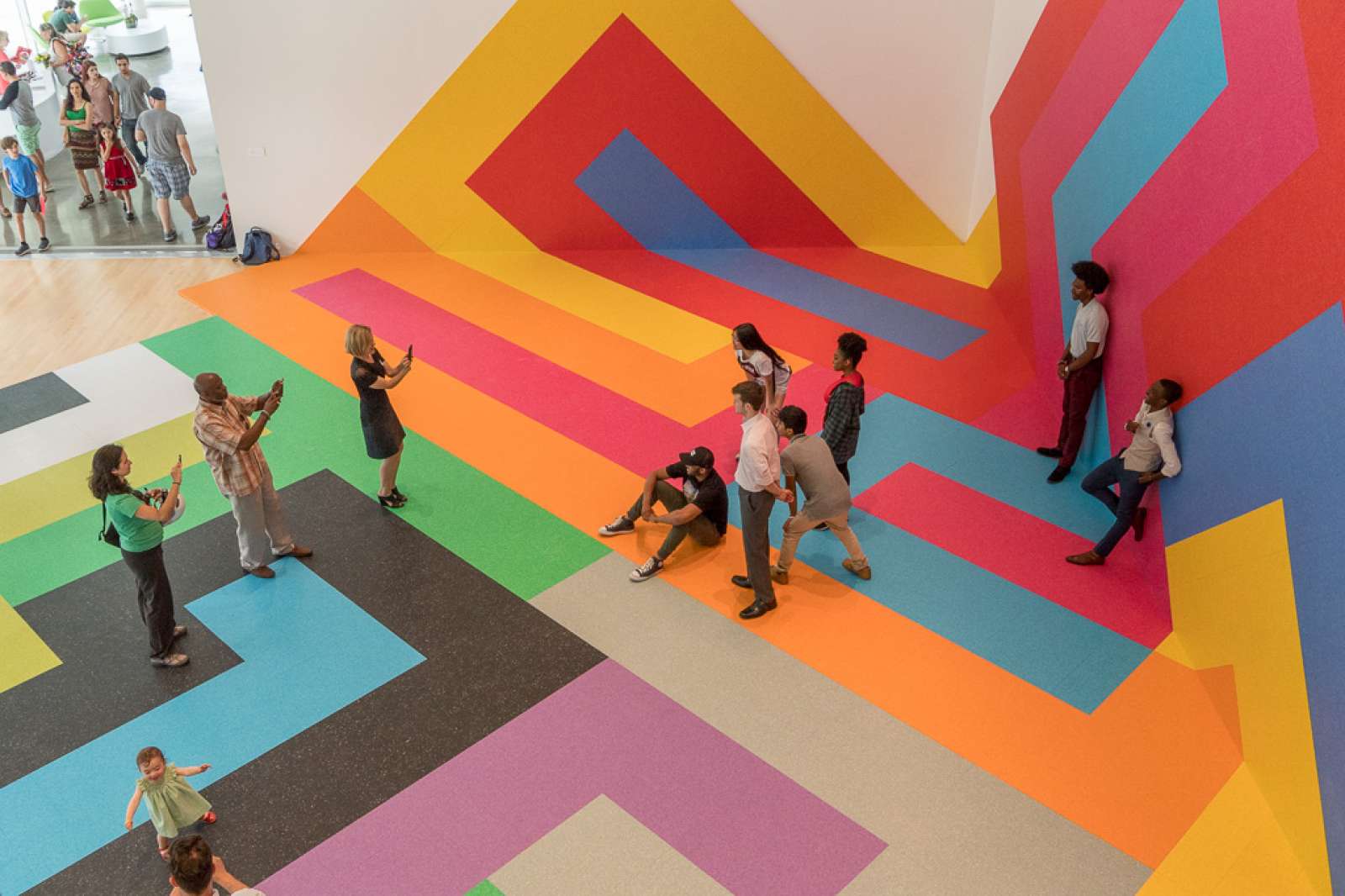 Image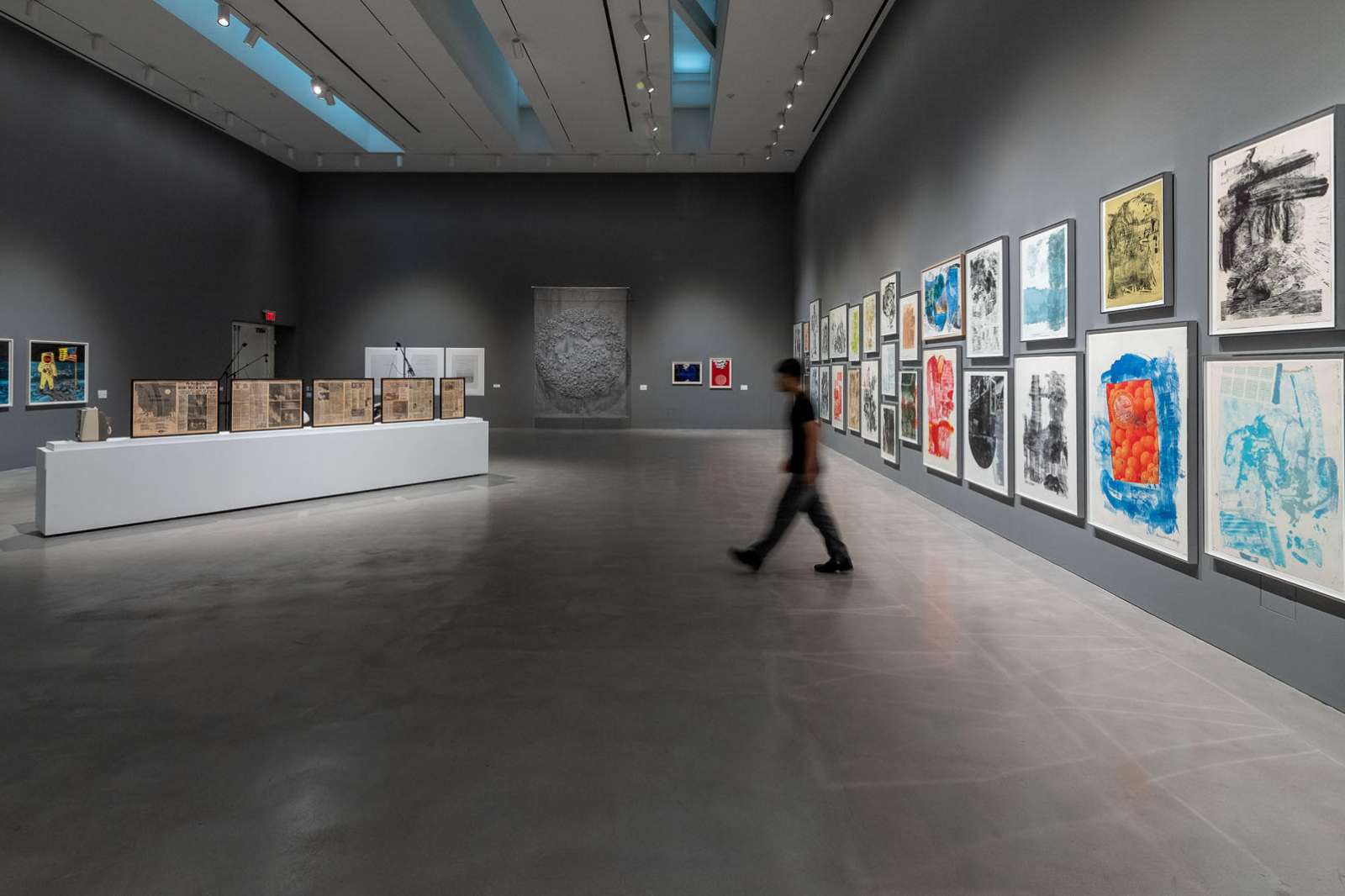 Image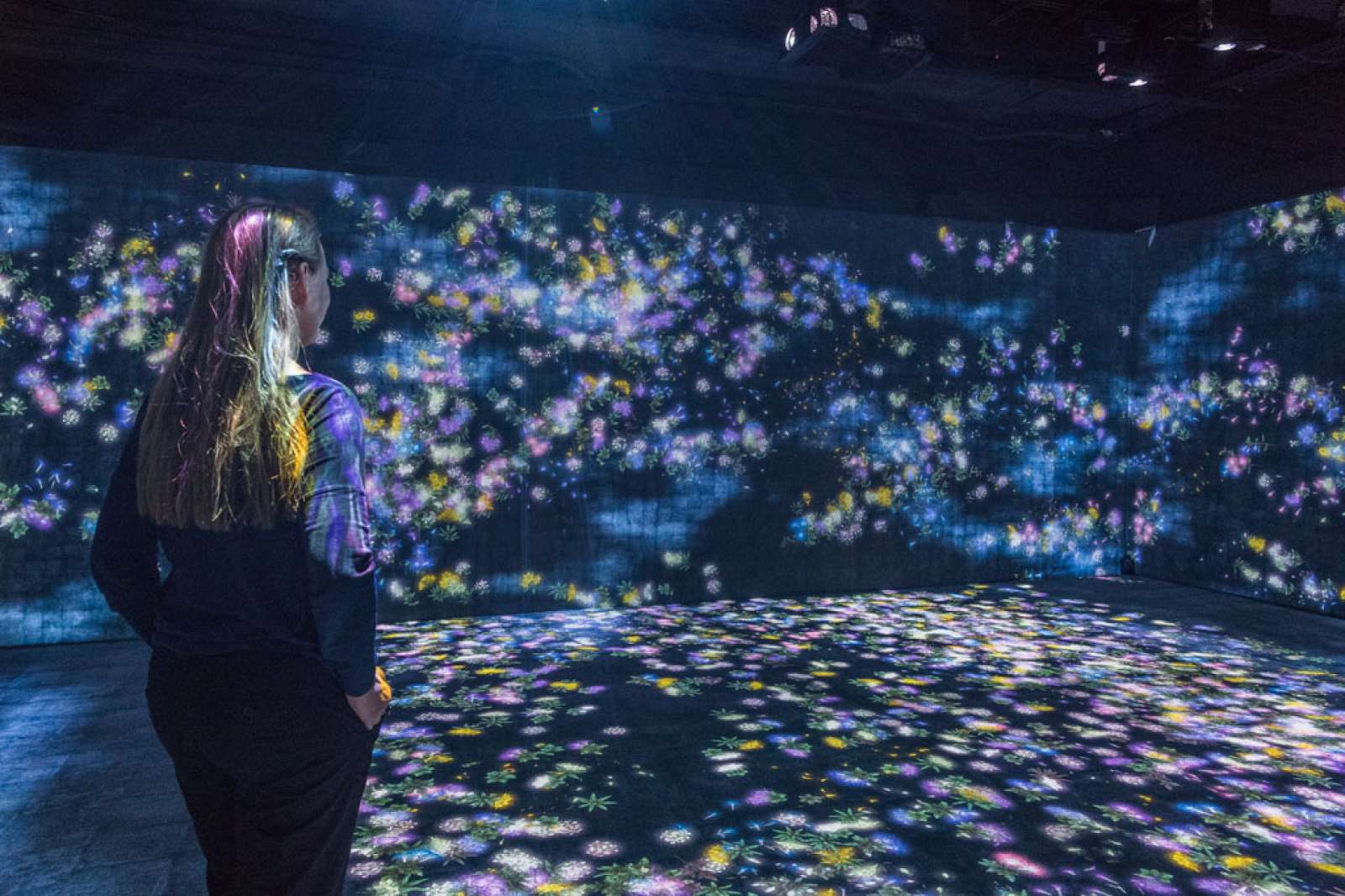 Image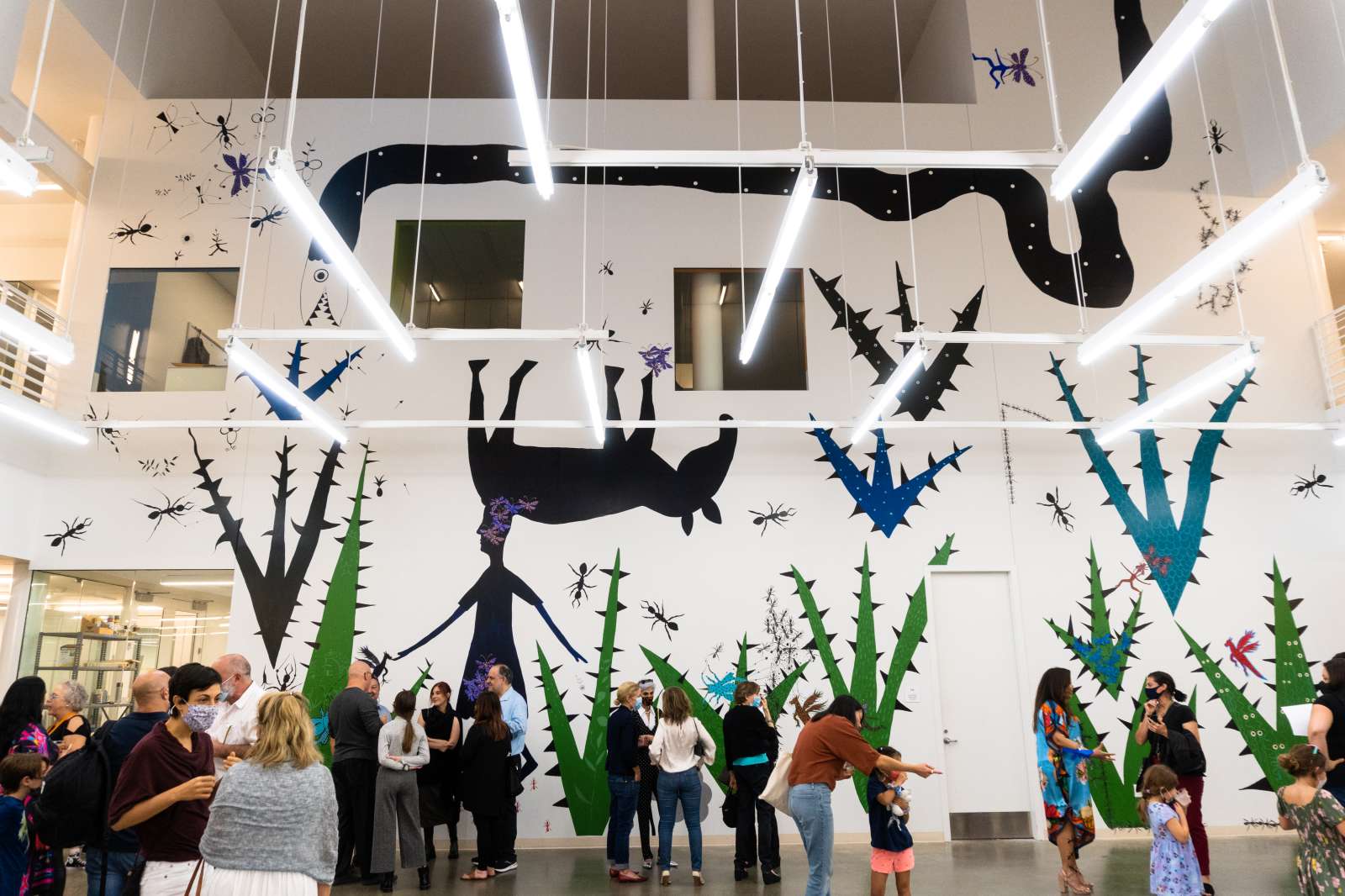 Image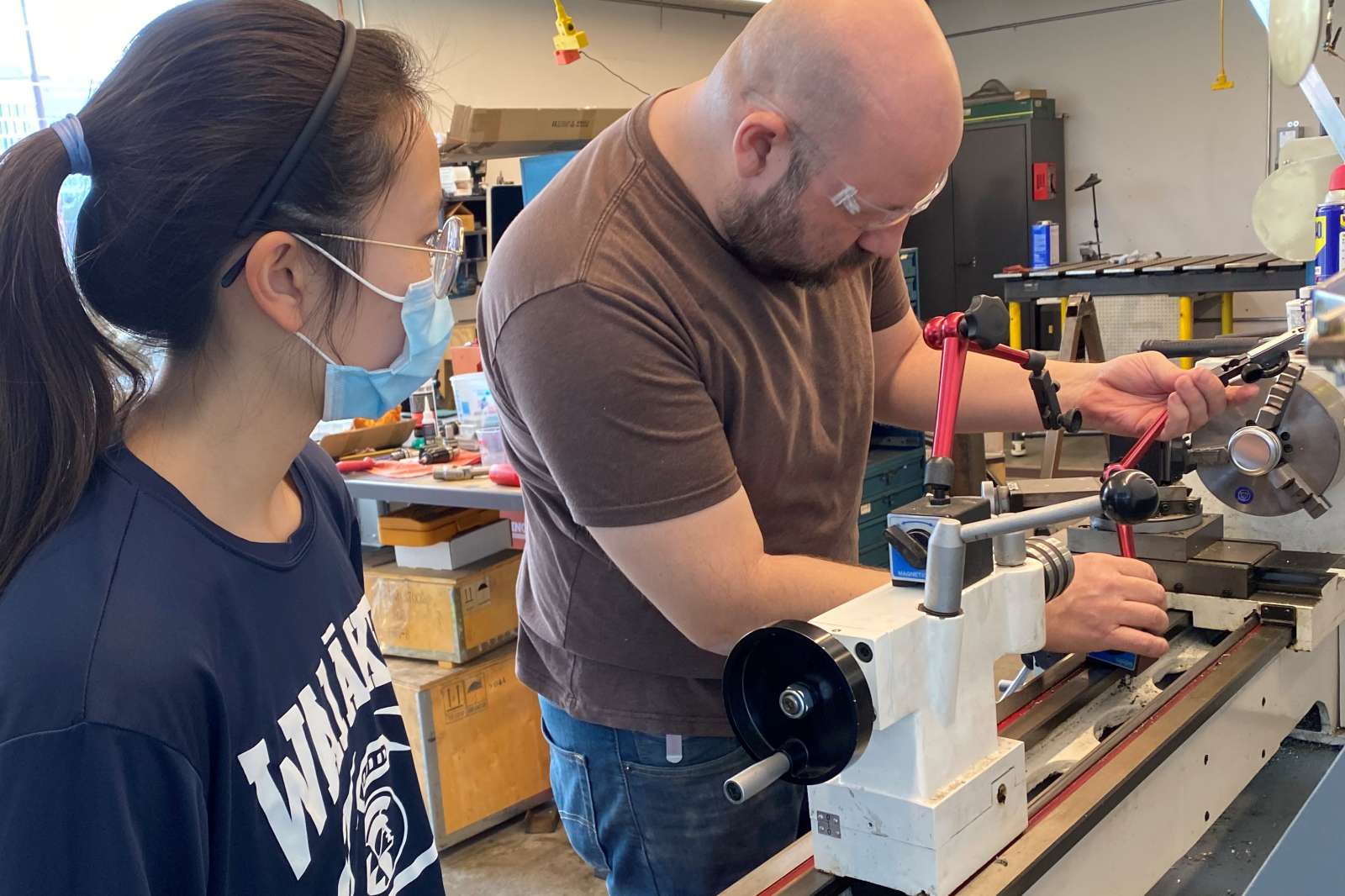 Image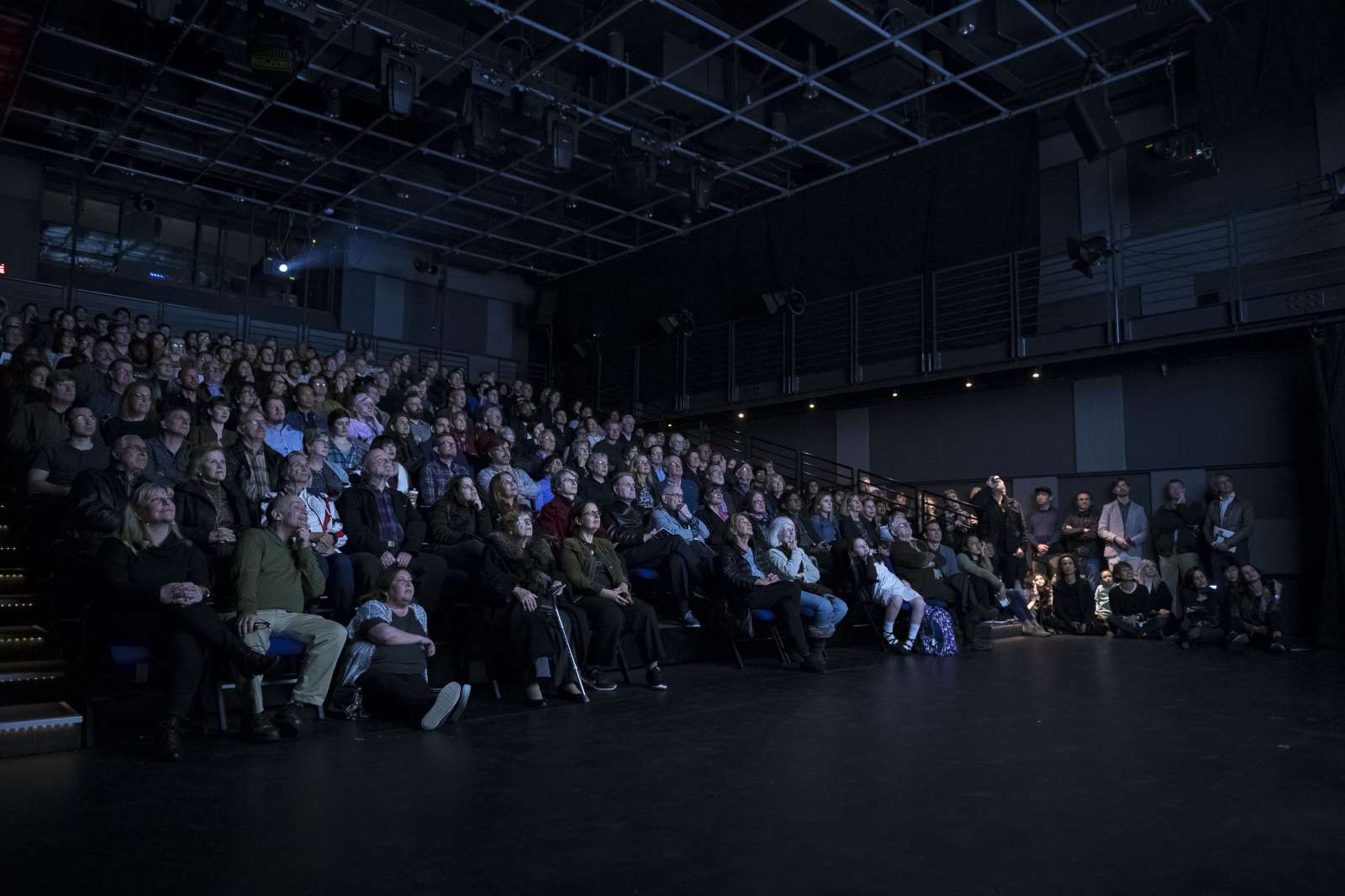 Our Mission
The mission of the Moody Center for the Arts is to encourage creative thinking and original expression, enrich curricular innovation, and promote cross-campus and community collaboration through transformative encounters with the arts. We are a public-facing institution that connects the arts at Rice to the greater Houston community.
The Moody mounts three exhibitions a year in its galleries, curates numerous temporary and permanent public art installations throughout Rice's campus, and hosts performances, conversations, classes, and hands-on workshops. All of these events are open to the public. By centering these efforts on generative partnerships with artists, scholars, and students from various disciplines, the Moody presents unexpected and everchanging entry points into the arts which bridge communities and areas of interest, thus realizing its mission. 
Read on to learn more about our core values, programming, and award-winning building. You can stay informed about exhibitions and events by signing up for our newsletter and you can visit our rental page to explore the state-of-the-art facilities offered in the building. Information about giving and being a part of the future of the arts at Rice can be found here.