Image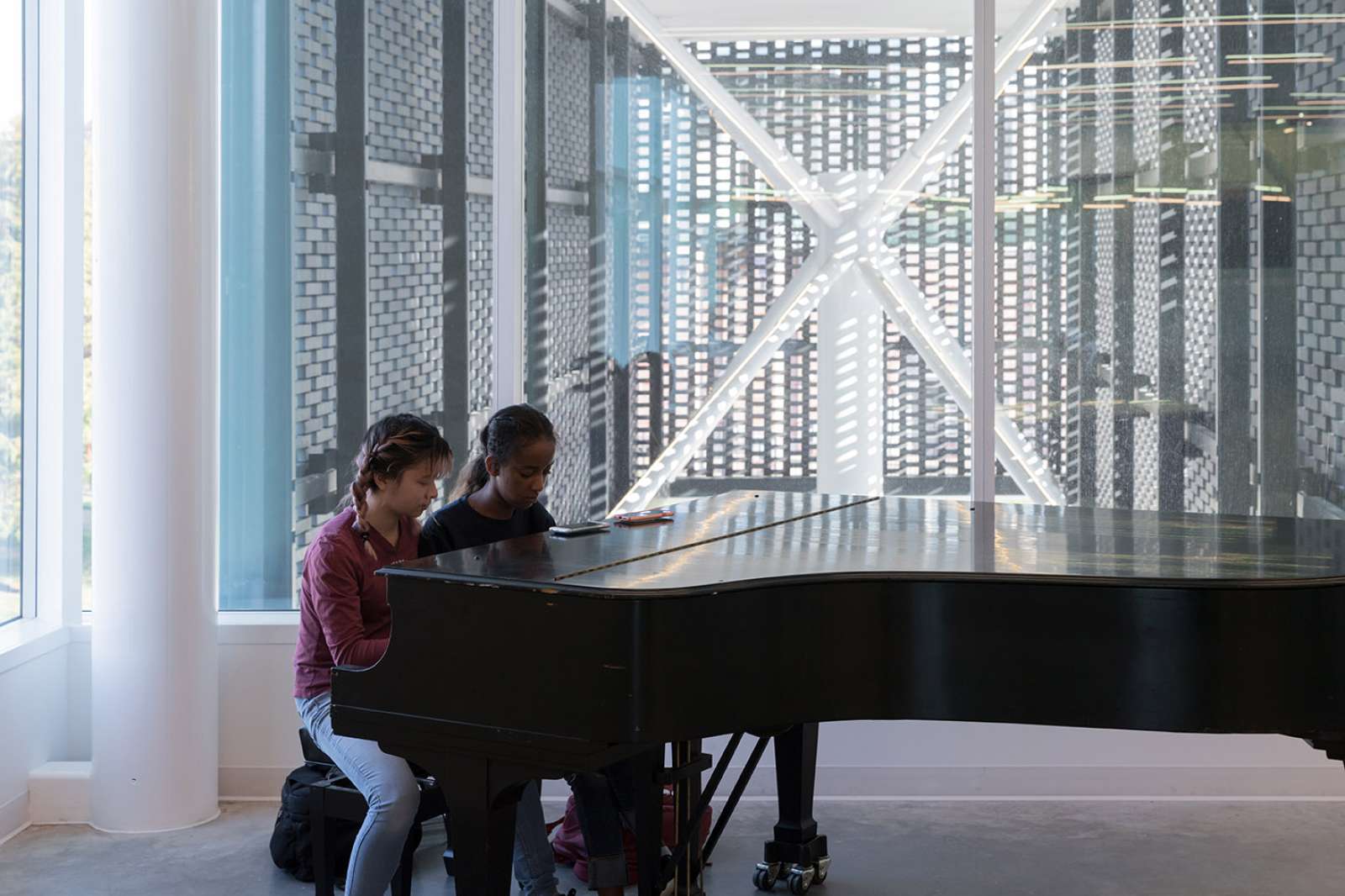 Image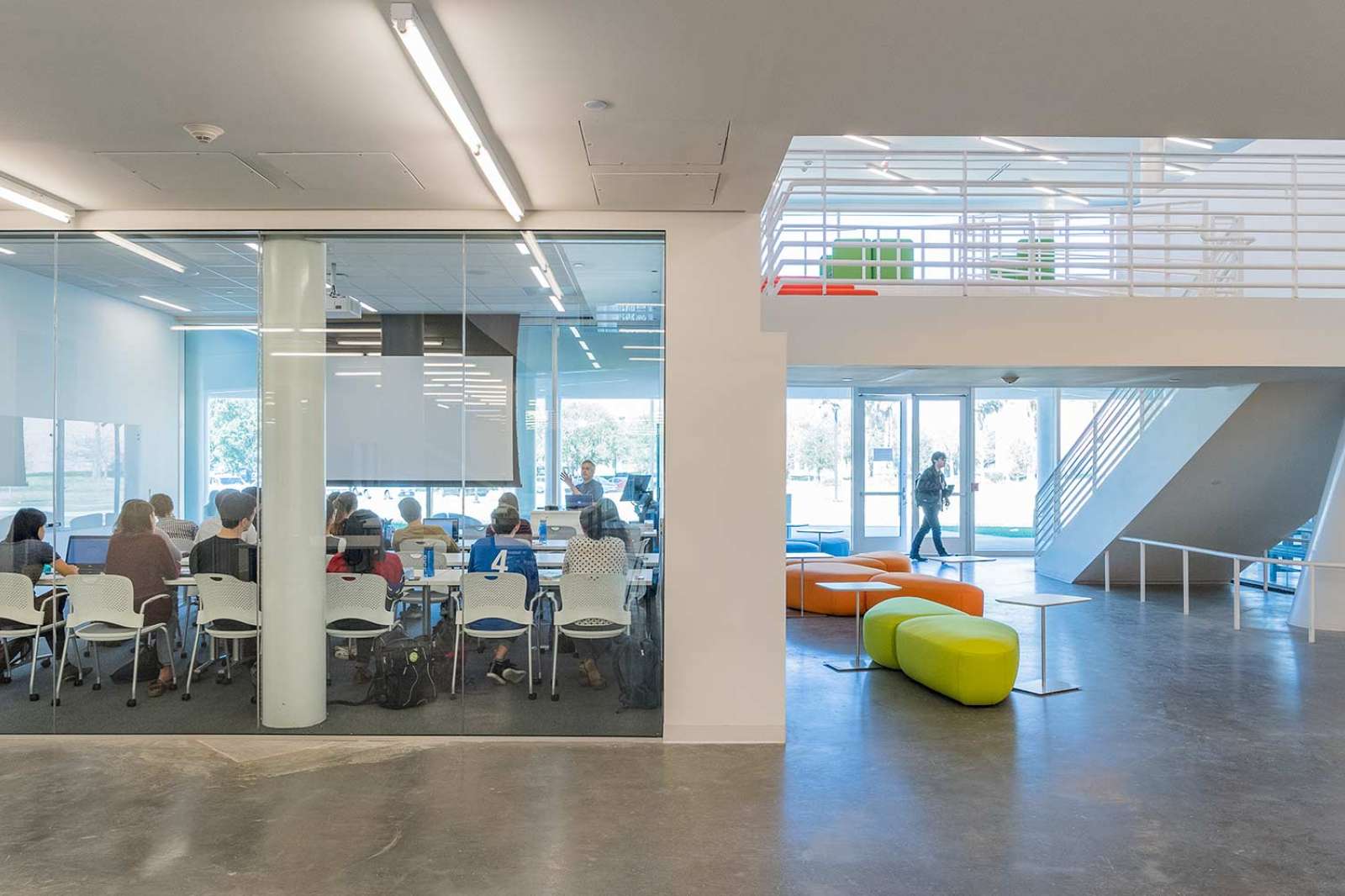 Fall 2021 Courses
Teaching at the Moody provides faculty with opportunities to interact with world-class art and artists that build upon and supplement their curricula, as well as access to state-of-the-art teaching facilities. Previous courses taught at the Moody range from Making Music with the Media of the Stage: A Proust Sonata to Monster-Conceiving and Misconceiving the Monstrous in Fiction and the Biosciences in Medicine and Art. Asian Religions & Medicine and Art.
Faculty can request more information about semester-long or short term use of the classrooms at the Moody by contacting Joel Thompson, Deputy Director, jpt4@rice.edu.
Currently, the following Rice University courses are held at the Moody for the Fall 2021 semester.
Asian Religions & Medicine
Black Contemporary Art
Business of College Athletics
Comics & Sequential Art
Creative 2-D Design
Event & Venue Management
Foundations of Kinesiology
History of Musical Theatre
Intro to Architectural Thinking
Intro to Fiction Writing
Intro to Fiction Writing
Leading with Service
Modern American Fiction
Second Year Spanish I
Sport Ethics
Third-Year Writing Workshop
Water & Cities
Western Esotericism
Writing Everyday Life