Image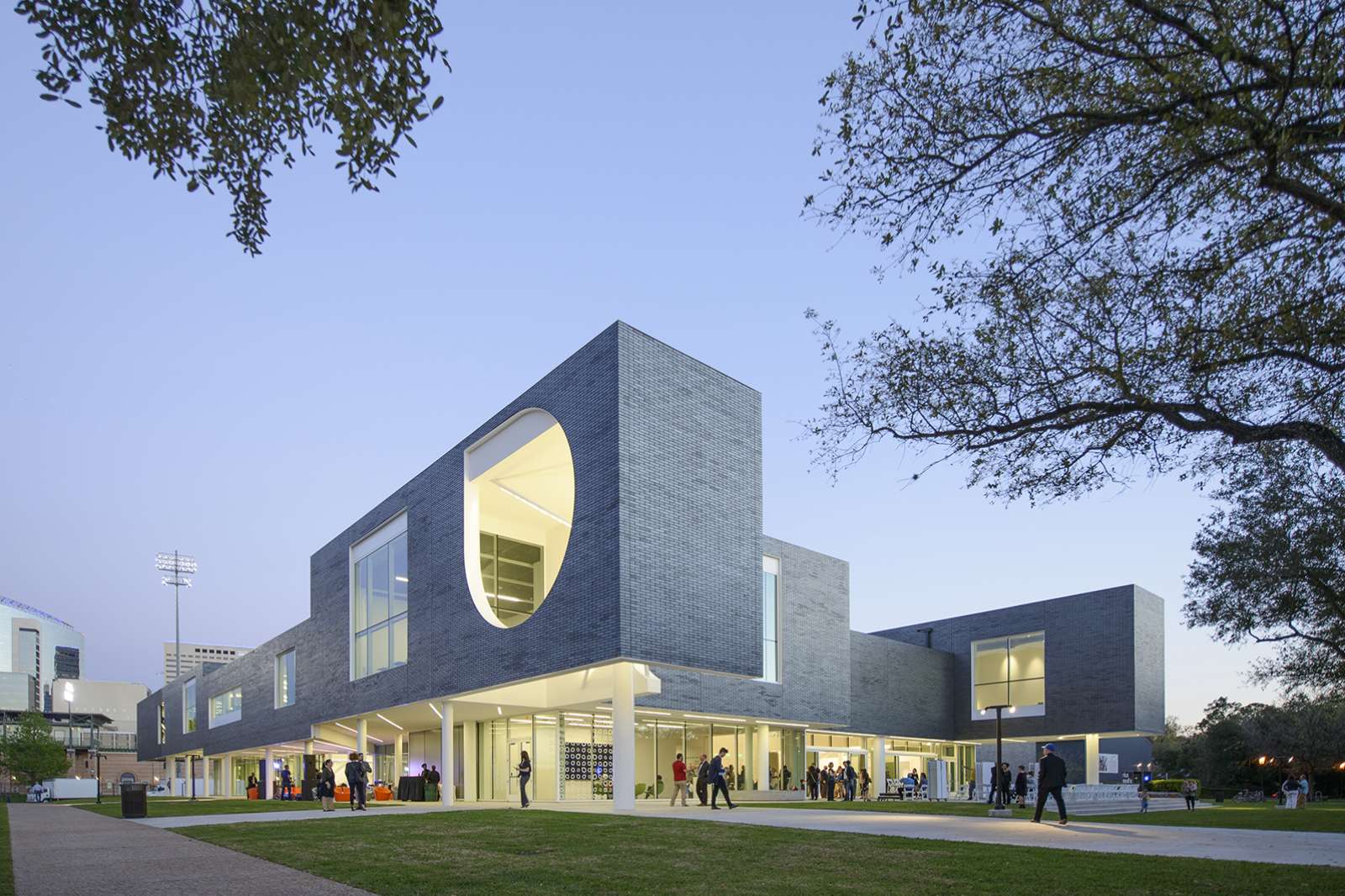 The Moody continues to welcome guests to our galleries, classrooms, and public events. Please note some events require registration and masks are required indoors, for all guests, as of August 3, 2021. The Moody adheres to the safety measures put in place by Rice University. 
Events requiring registration will be noted on the Moody website. Patrons can expect low-touch entry and exit, and a limited number of people in all public areas dependent upon the size of the space.
In addition, patrons must abstain from visiting the Moody or attending events if COVID-19 symptoms are present.
Thank you for your understanding and support.