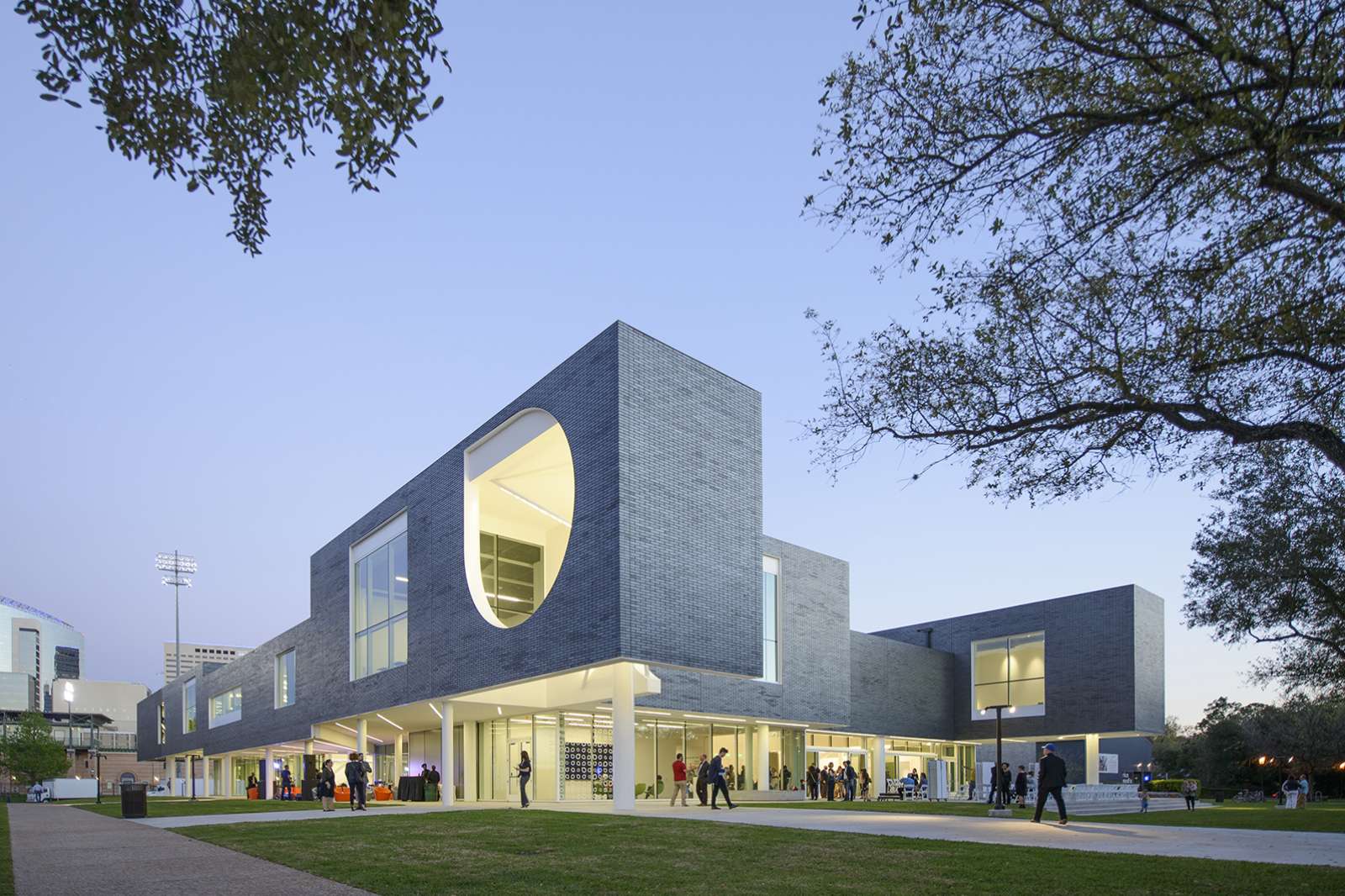 The Moody follows all CDC guidelines in response to COVID-19 and under the direction of Rice University.
Please note the following indoor masking guidelines are now in place:
·      If you have been fully vaccinated, you are no longer required to wear a mask indoors.
·      If you are not fully vaccinated, you must wear a mask indoors at all times.
These guidelines are consistent with the most recent CDC guidance on what fully vaccinated people can do.
Entry to the galleries will be limited to support physical distancing and hand sanitizer is availble throughout the building.
All events will require RSVPs, which will be available through the Moody website. Patrons can expect low-touch entry and exit, and a limited number of people in all public areas dependent upon the size of the space.
In addition, patrons must abstain from visiting the Moody or attending events if COVID-19 symptoms are present.