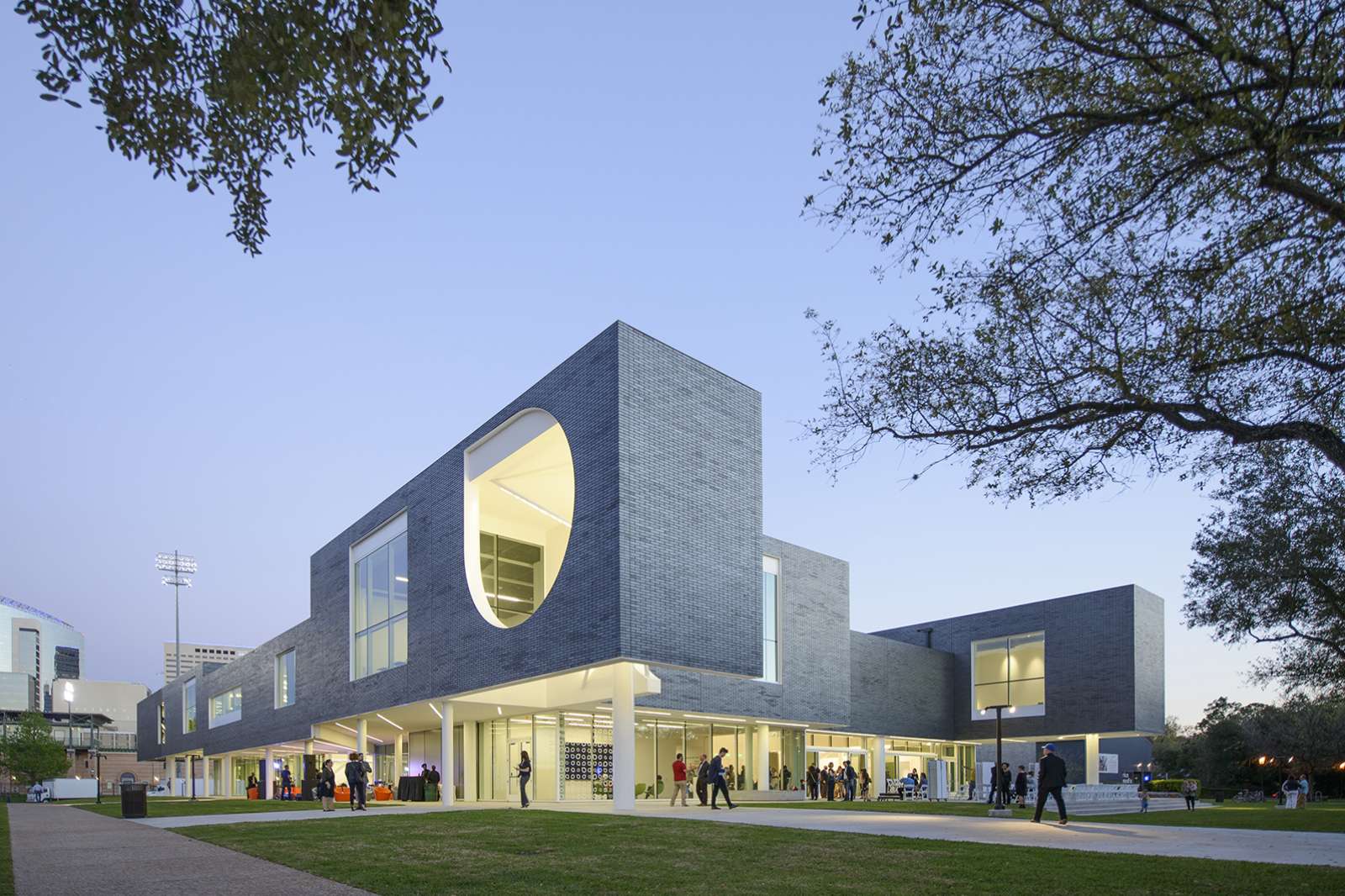 The Moody reopened to the public on Saturday, September 19, 2020. The Moody follows all CDC guidelines in response to COVID-19 and under the direction of Rice University.
All patrons will be required to wear face coverings and maintain physical distancing of six feet or more. Entry to the galleries will be limited to support physical distancing and hand sanitizer is availble throughout the building.
All events will require RSVPs, which will be available through the Moody website. Patrons can expect low-touch entry and exit, and a limited number of people in all public areas dependent upon the size of the space.
In addition, patrons must abstain from visiting the Moody or attending events if COVID-19 symptoms are present.
With your cooperation, we look forward to welcoming visitors safely back to the Moody.