Image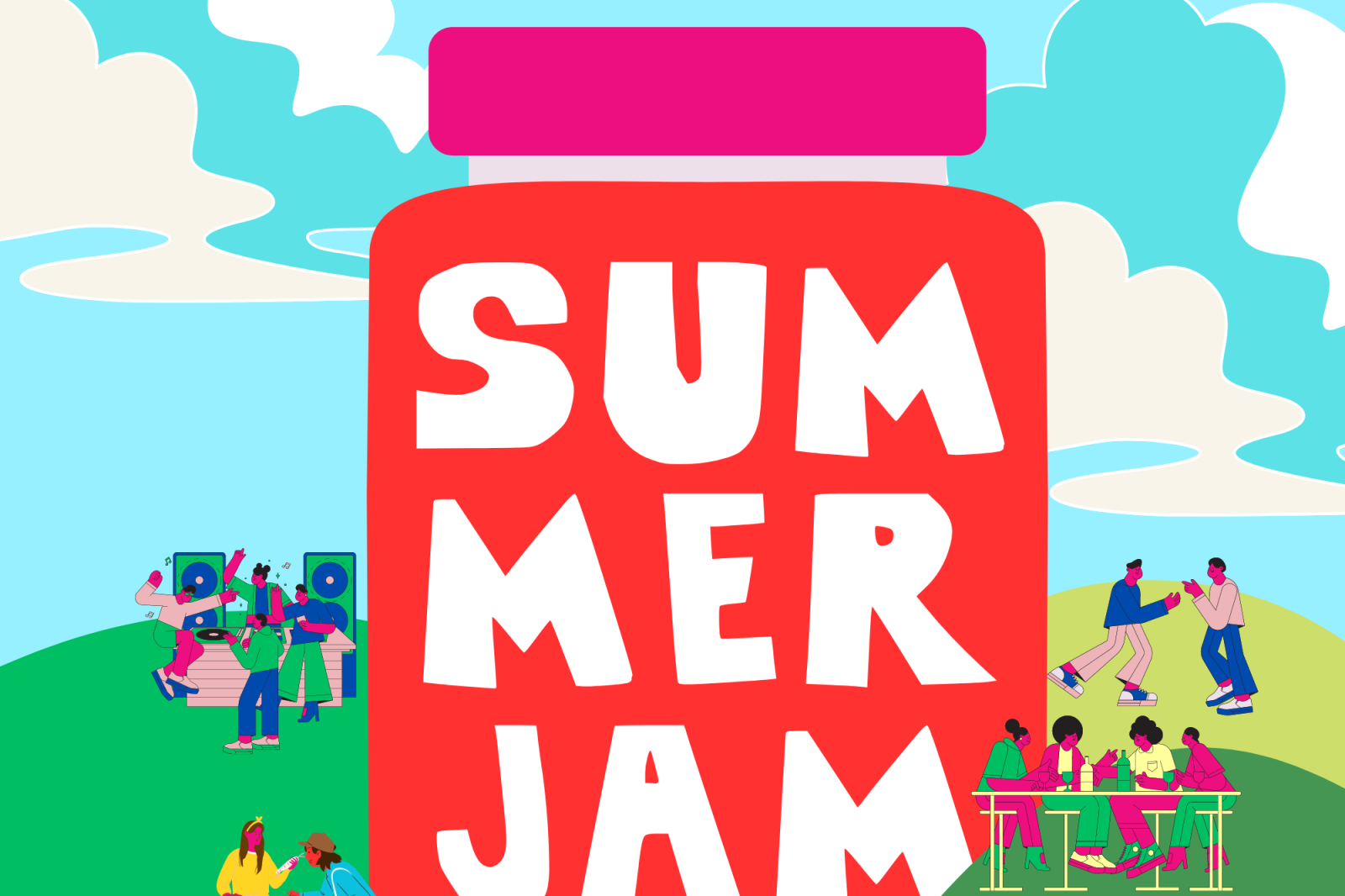 Image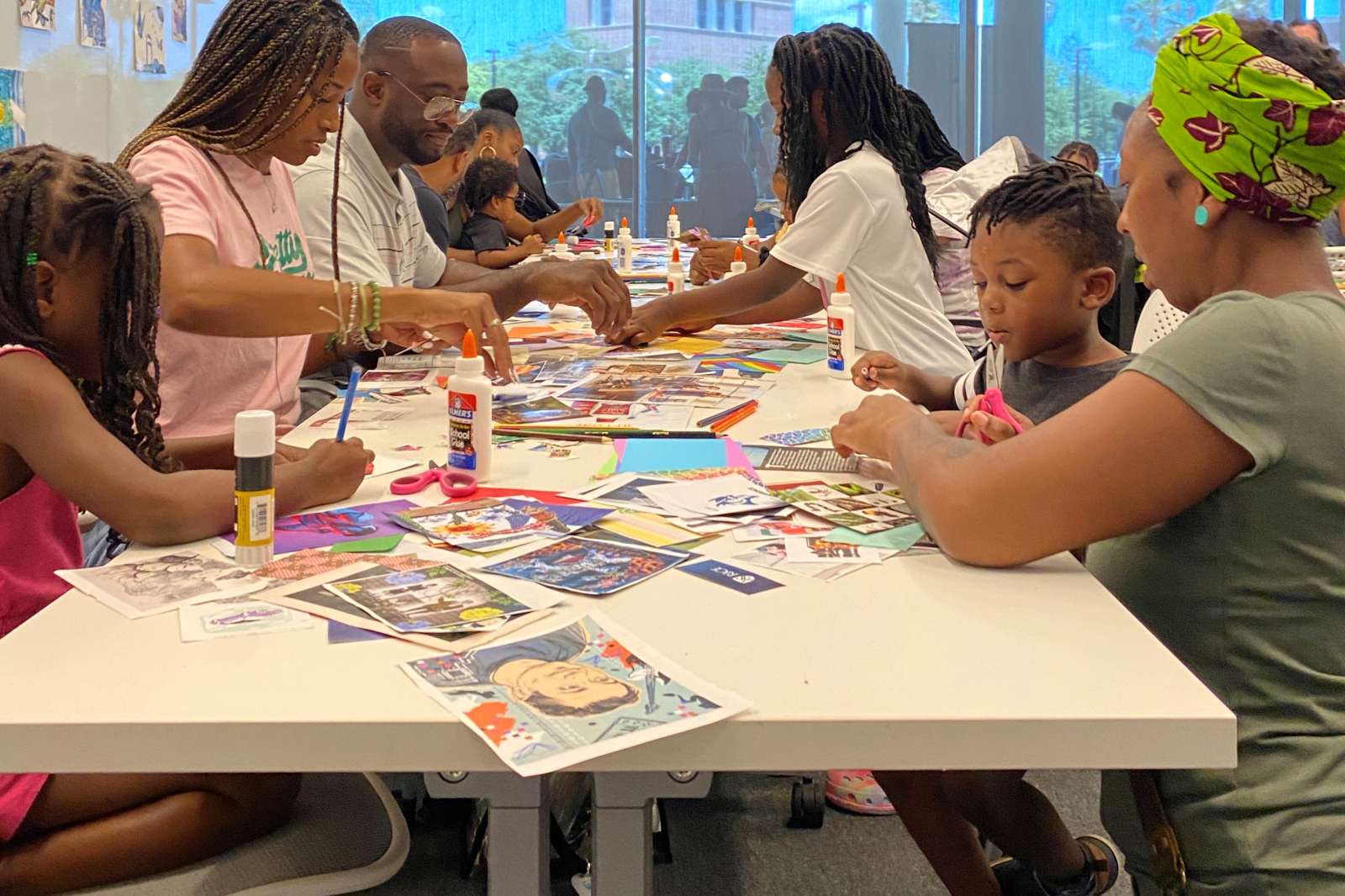 Image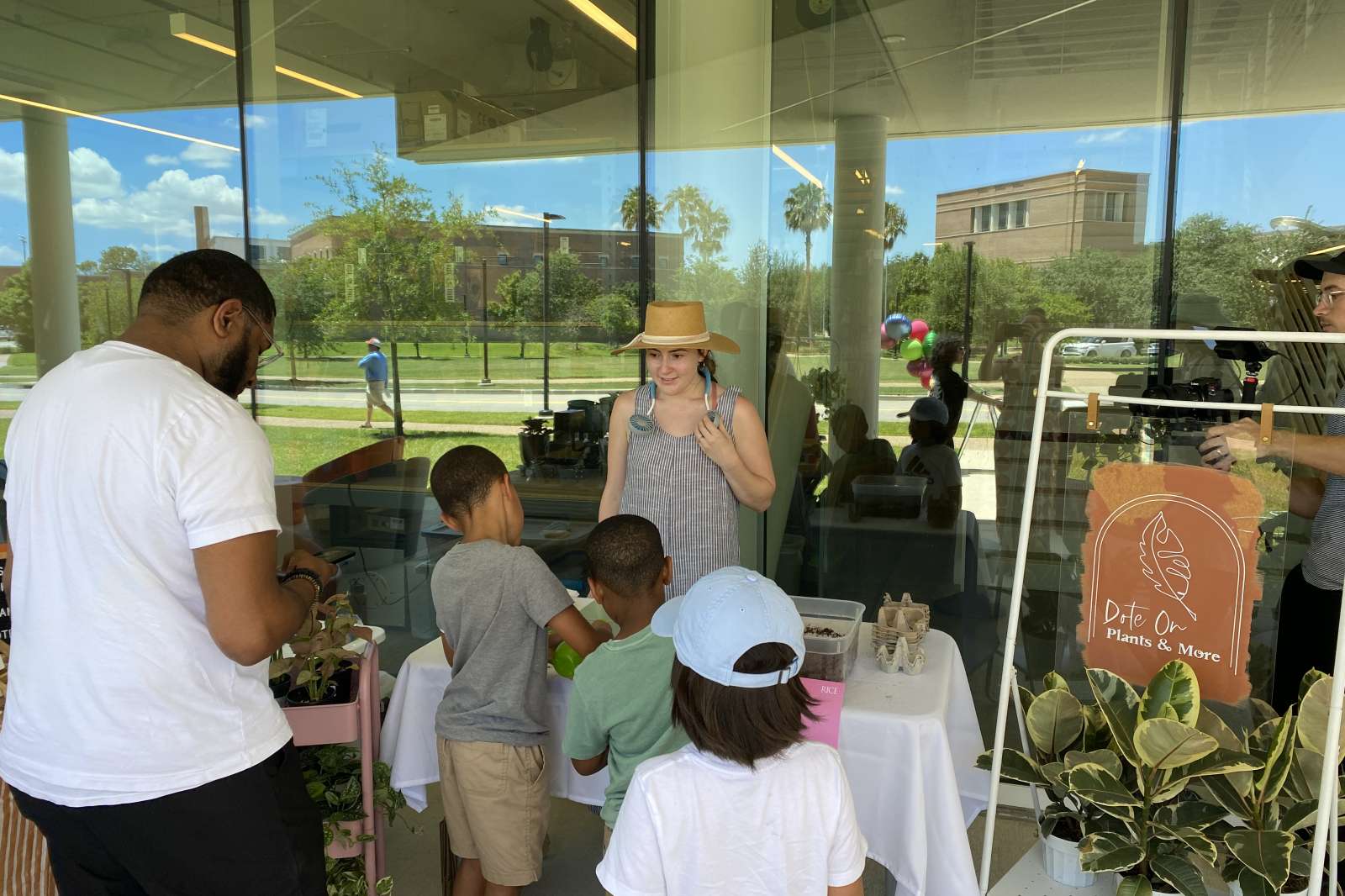 Summer Jam 2023
Summer 2023 | Annual Event | Community Engagement
Saturday, July 15, 2023 | 12:00pm-5:00pm
Moody Center for the Arts
Bigger and better than last year, this free event transforms the Moody! An indoor farmer's market takes over the Flex Studio, hot food vendors line the North Arcade, and art activities activate classrooms and galleries for this annual community event. Co-presented with The Informal Grub, creators of the Rice Village and Heights Farmers Markets, Summer Jam is the perfect opportunity to explore the Moody with guests of all ages. Also, $6 parking will be available in West Lot 4.
Updated Activity Schedule + Vendor List
Music provided by DJ Charlie Perez 
Complimentary beverages are provided by Suja Life and Buffalo Bayou Brewery
12 pm - 5 pm
Galleries, farmers' market, and prepared food vendors are open
12 pm - 5 pm
Lawn games near the terrace
Scavenger hunt throughout the Moody galleries
Coloring activity in the Moody Cafe 
1 p.m. - 3 p.m.
Face painting (2 painters!)
2 pm - 4 pm
Puppet-making workshop 
3 p.m. - 5 p.m.
Texas Bubblers on the lawn
Farmers market vendors on site: 
Share and save on Facebook or Instagram! 
Still want to know more? Enjoy this video of last year's event,  and plan on $6 parking in West Lot 4.