Image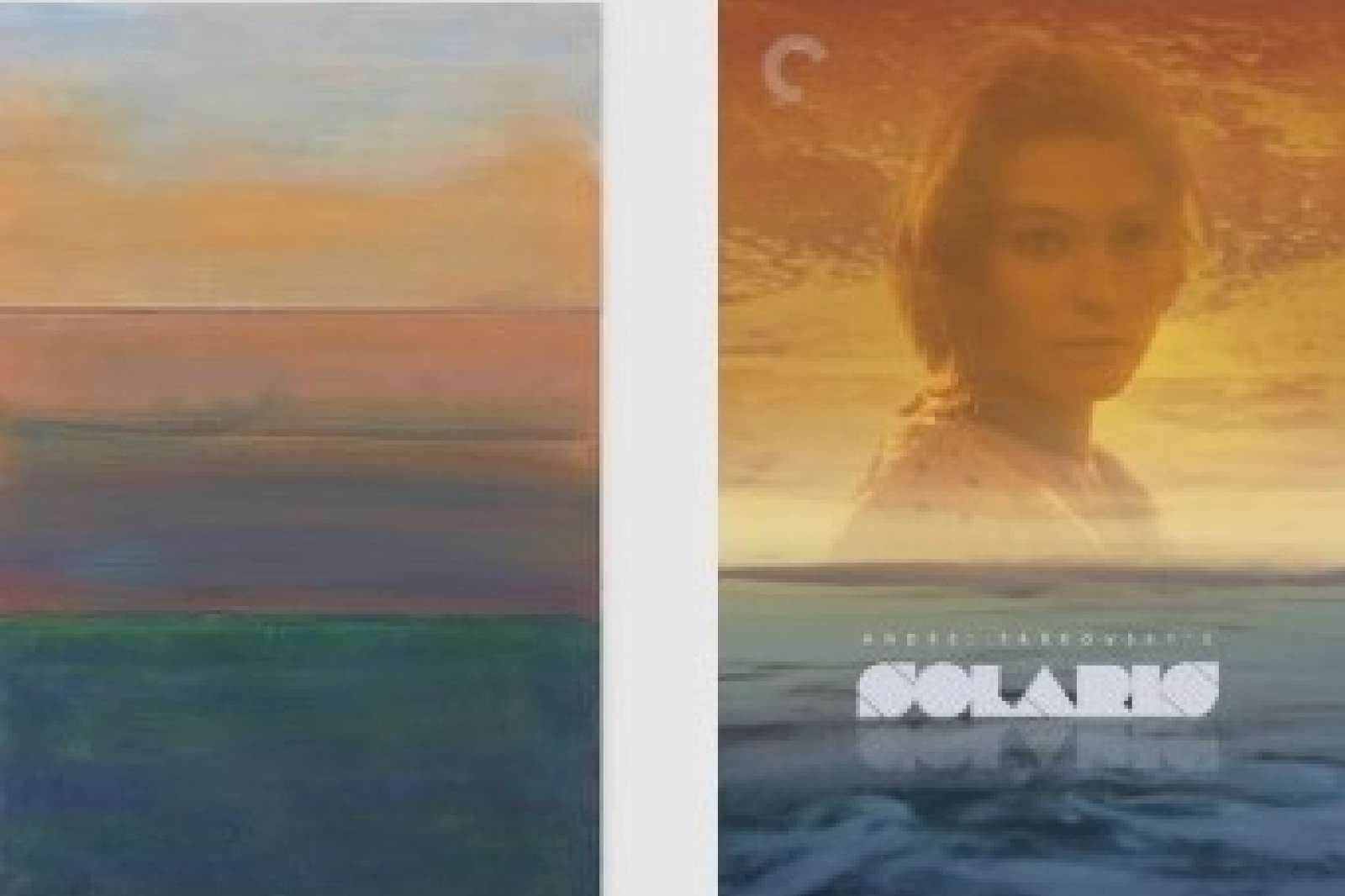 "Solaris" by Andrei Tarkovsky (1972): A Virtual Film Screening
Friday, March 12, 2021 | 7:00pm
A Virtual Event
The Moody Center for the Arts, in partnership with the Rice Cinema, will propose a special virtual screening of the 1972 film Solaris by the renowned Russian filmmaker Andrei Tarkovsky.
The iconic science fiction art film was rewarded with the Grand Jury Prize at Cannes the year it was released.
The screening will be preceded by a live introduction by visual artist Byron Kim, this season's Leslie and Brad Bucher Artist-in-Residence, whose work is featured in the exhibition "Artists and the Rothko Chapel: 50 Years of Inspiration." Kim created new paintings for the exhibition, that besides other sources of inspiration such as the Rothko Chapel, draw from the 1961 novel Solaris by Stanislaw Lem, as well as the eponymous 1972 film by Tarkovsky, and its depiction of nature and space.
Livestream link available here.