Image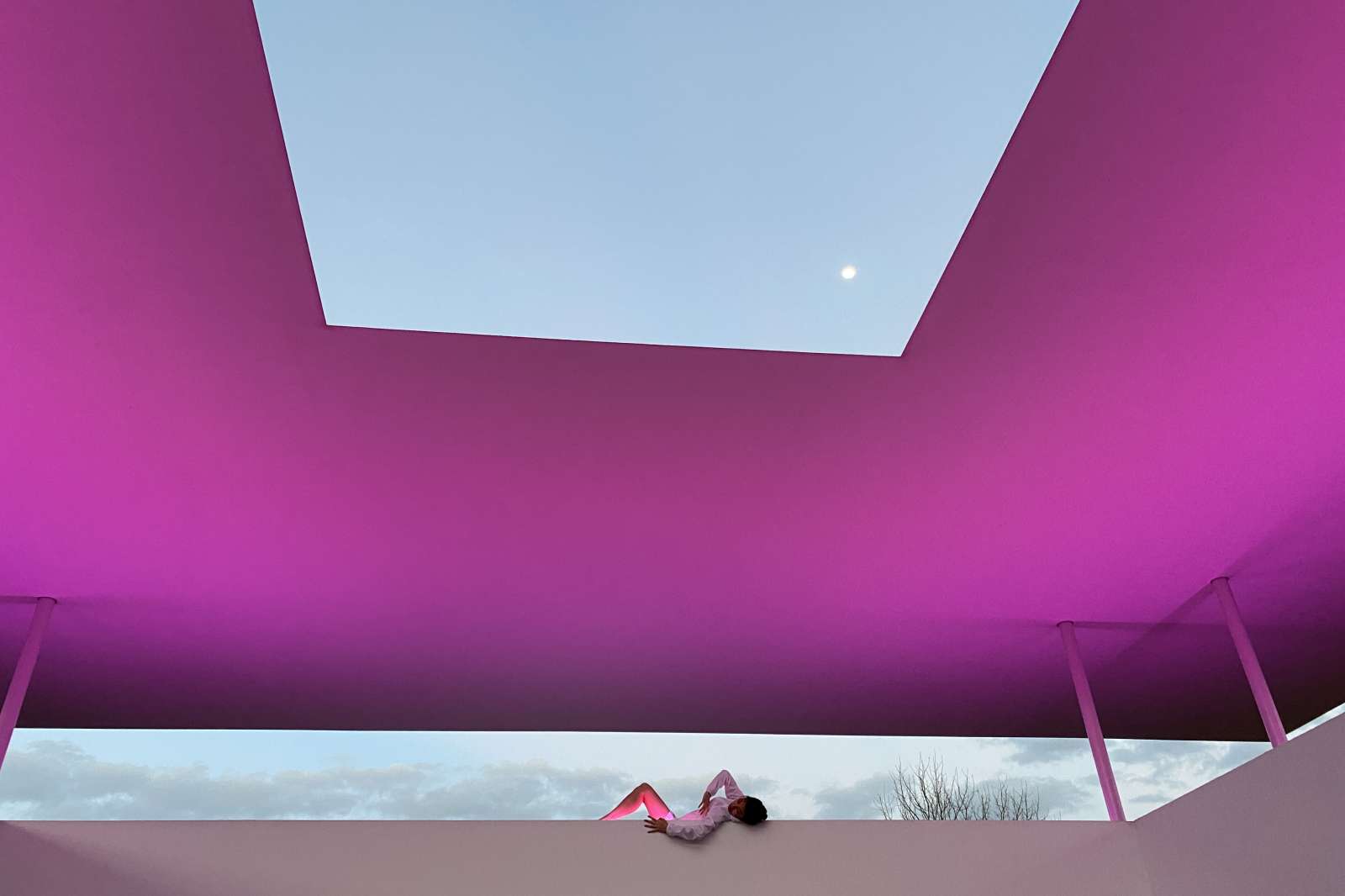 Image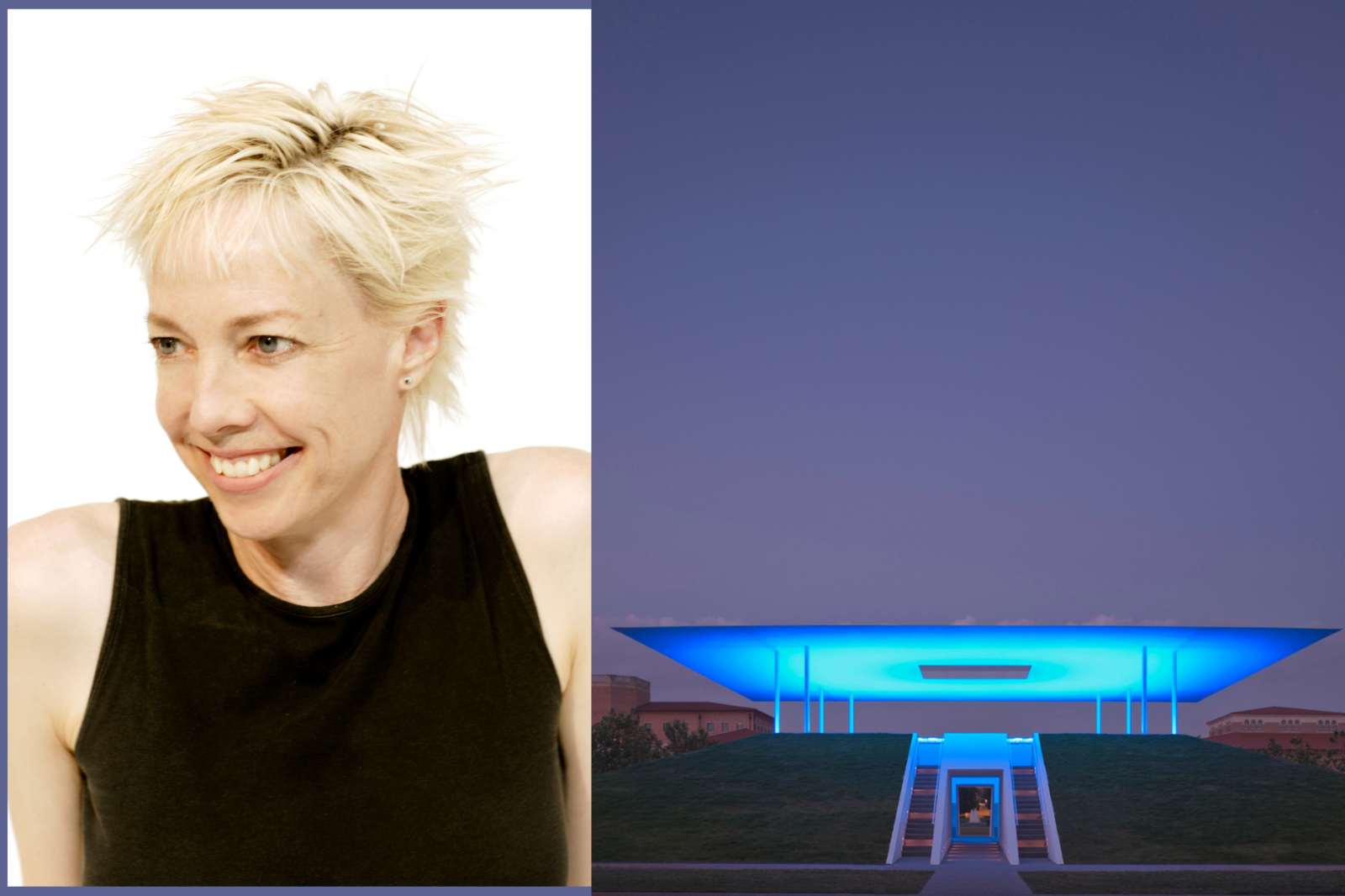 Skyspace Performance: Choreographer Karole Armitage
Two Nights of Dance at the Iconic Public Artwork
Friday, April 22, 2022 | 9:15pm-10:00pm
Saturday, April 23, 2022 | 9:15pm-10:00pm
James Turrell "Twilight Epiphany" Skyspace at Rice University
Registration has sold out. You can check for open spots via the register button, as attendees can cancel their registration up until 7 p.m. on the day of the performance. You can also come to the Skyspace on the night of the performance, at 9 p.m., to take the spots of no-shows. Those who aren't granted entry into the Skyspace are welcome to view the light sequence from the exterior. 
Join the Moody Center for the Arts at the James Turrell "Twilight Epiphany" Skyspace at Rice University for a special dance performance choreographed by Karole Armitage. Repeating performances will occur on April 22 and April 23 at 9 p.m. following the regularly scheduled sunset light sequence. Seating is provided on a first-come, first-serve basis. 
This free and public event celebrates the 10th anniversary of the Skyspace at Rice and features original choreography by the Artistic Director of the New York-based Armitage Gone! Dance Company. Trained in classical ballet, Armitage began her professional career as a member of the Ballet du Grand Théâtre de Genève, Switzerland (1973-1975), a company devoted exclusively to the repertory of George Balanchine, the Artistic Director of the company at that time. In 1976, she was invited to join Merce Cunningham's company, where she remained for five years, (1975-1981) performing leading roles in Cunningham's landmark works. Through her unique and acute knowledge of the aesthetic values of Balanchine and Cunningham, Armitage has created her own "voice" in the dichotomy of classical and modern dance and is seen by some critics as the true choreographic heir to the two masters of 20th century American dance.