Image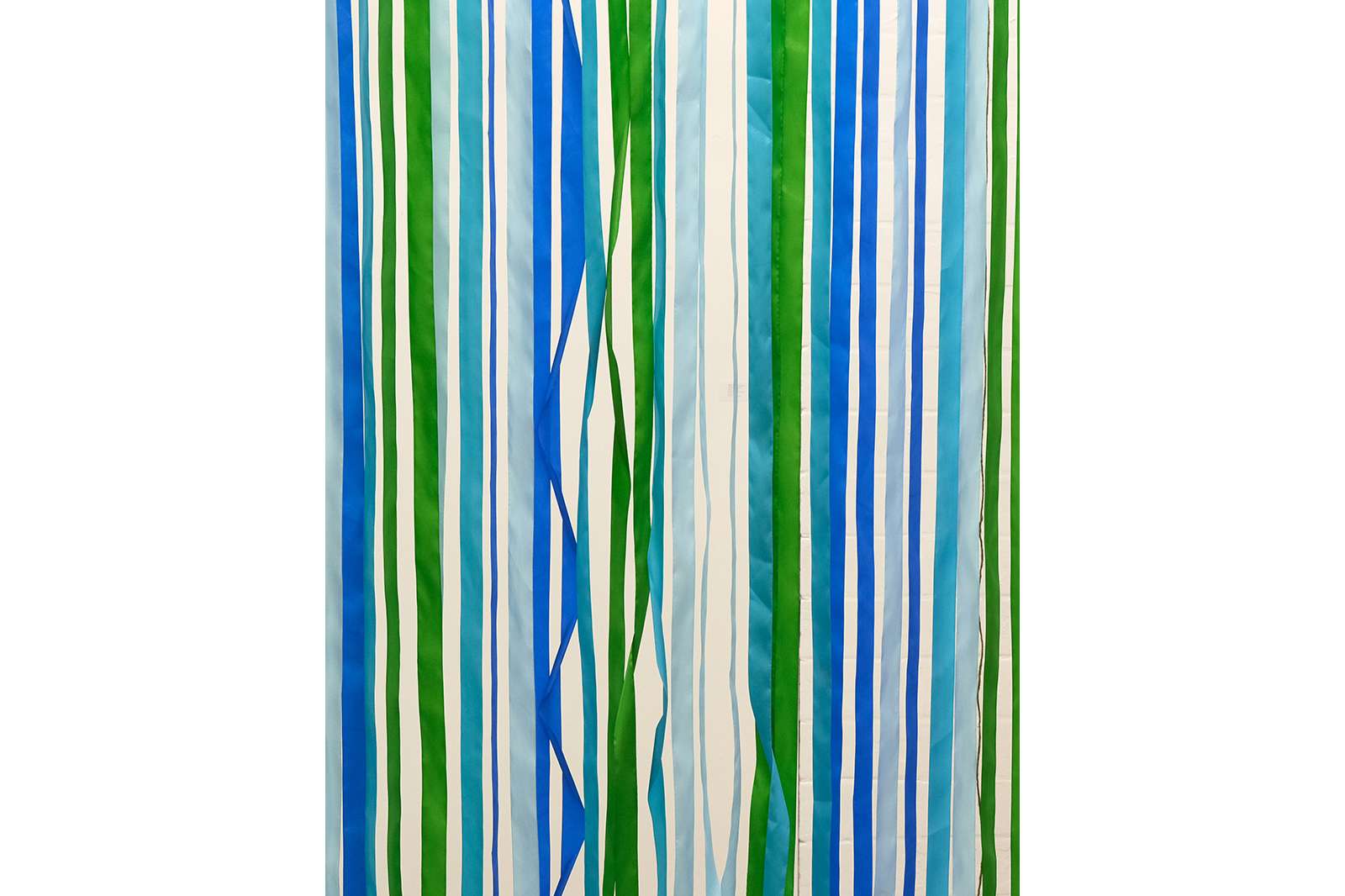 Platform | We Make Carpets, Ribbon Pavilion: Barn Raising #2
Saturday, March 27, 2021 | 11:00am-12:00pm
Saturday, March 27, 2021 | 12:00pm-1:00pm
Temporary tent structure adjacent to Baker Hall, Rice University
Volunteer with Rice Public Art to help create an original artwork designed by the Dutch collective We Make Carpets. Participants will be outdoors, wearing masks and socially distant. No special art skills are required, just a willingness to tie ribbons and have fun! 
Registration required for a one-hour time slot. Register here.
This project is made possible by the Creative Industries Fund NL and the Moody Center for the Arts.