Image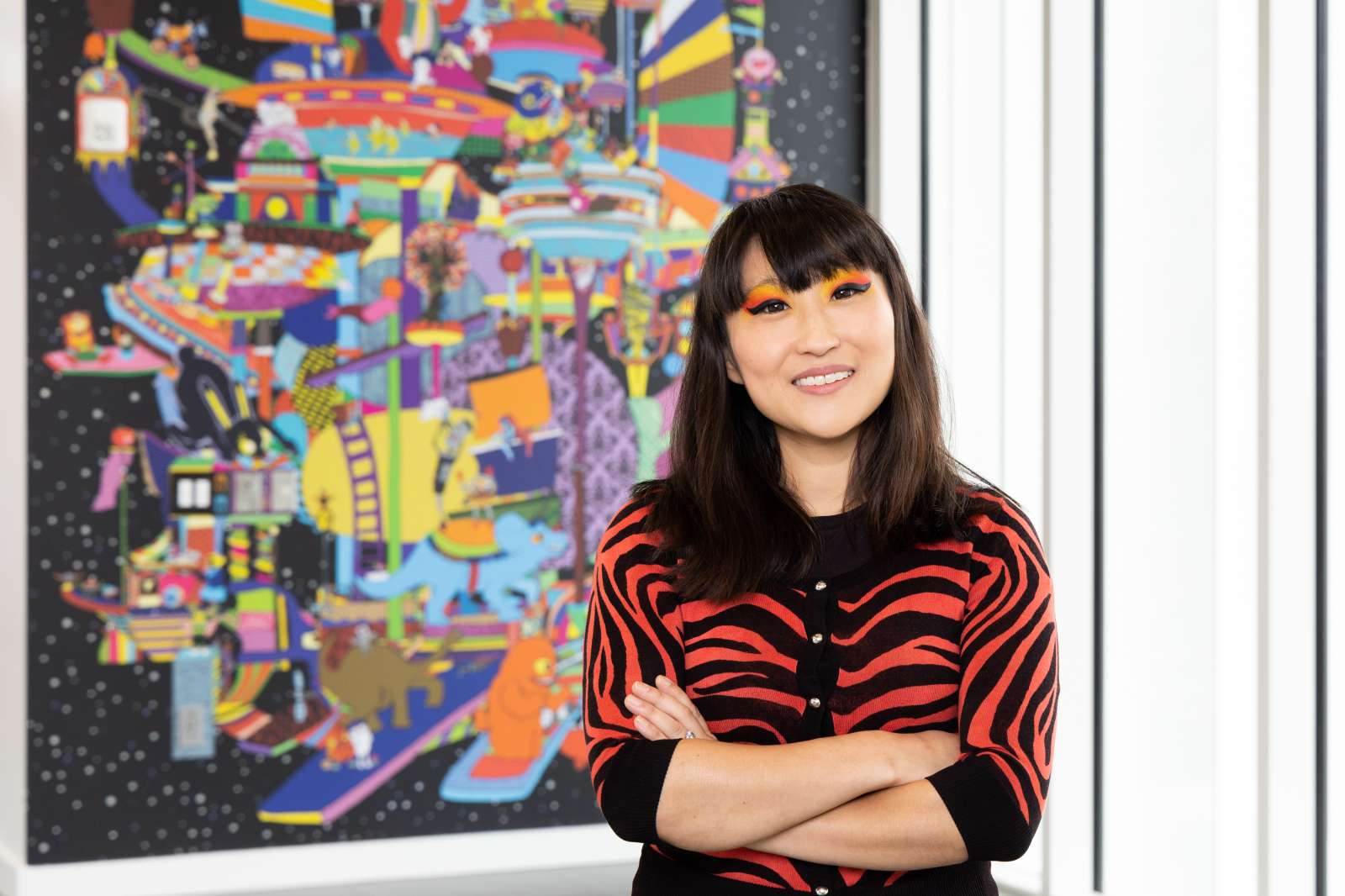 Opening Reception for "Love and Wondervision"
Join the Artist JooYoung Choi to Celebrate the Summer 2023 Exhibition
Thursday, May 25, 2023 | 6:00pm-8:00pm
Moody Center for the Arts
Join the artist JooYoung Choi to celebrate the opening of the Summer 2023 exhibition, "Love and Wondervision."
The first institutional solo show in Houston for the multidisciplinary artist, Love and Wondervision features new and recent work by the Korean-born, Houston-based artist. 
Born in South Korea and raised in Concord, New Hampshire by her adoptive family, Choi often explores issues of identity inspired by her personal journey and research into the media's representation of girls, women, intersex, transgender, and non-binary people of color. Through the power of storytelling, her mythical world creates a space for healing in the wake of trauma and a platform for reclaiming and celebrating a sense of self, regardless of one's circumstances.