Image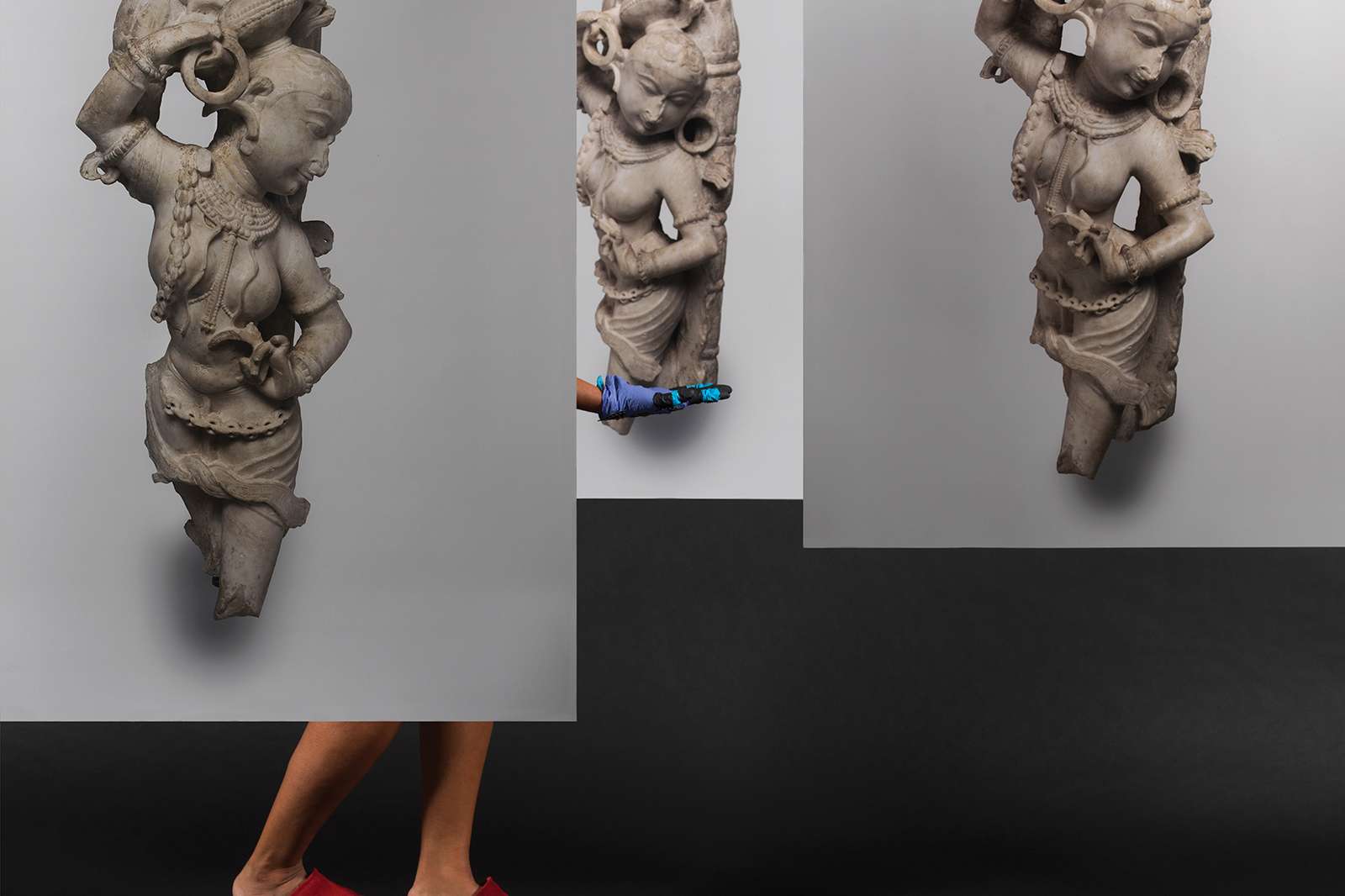 Image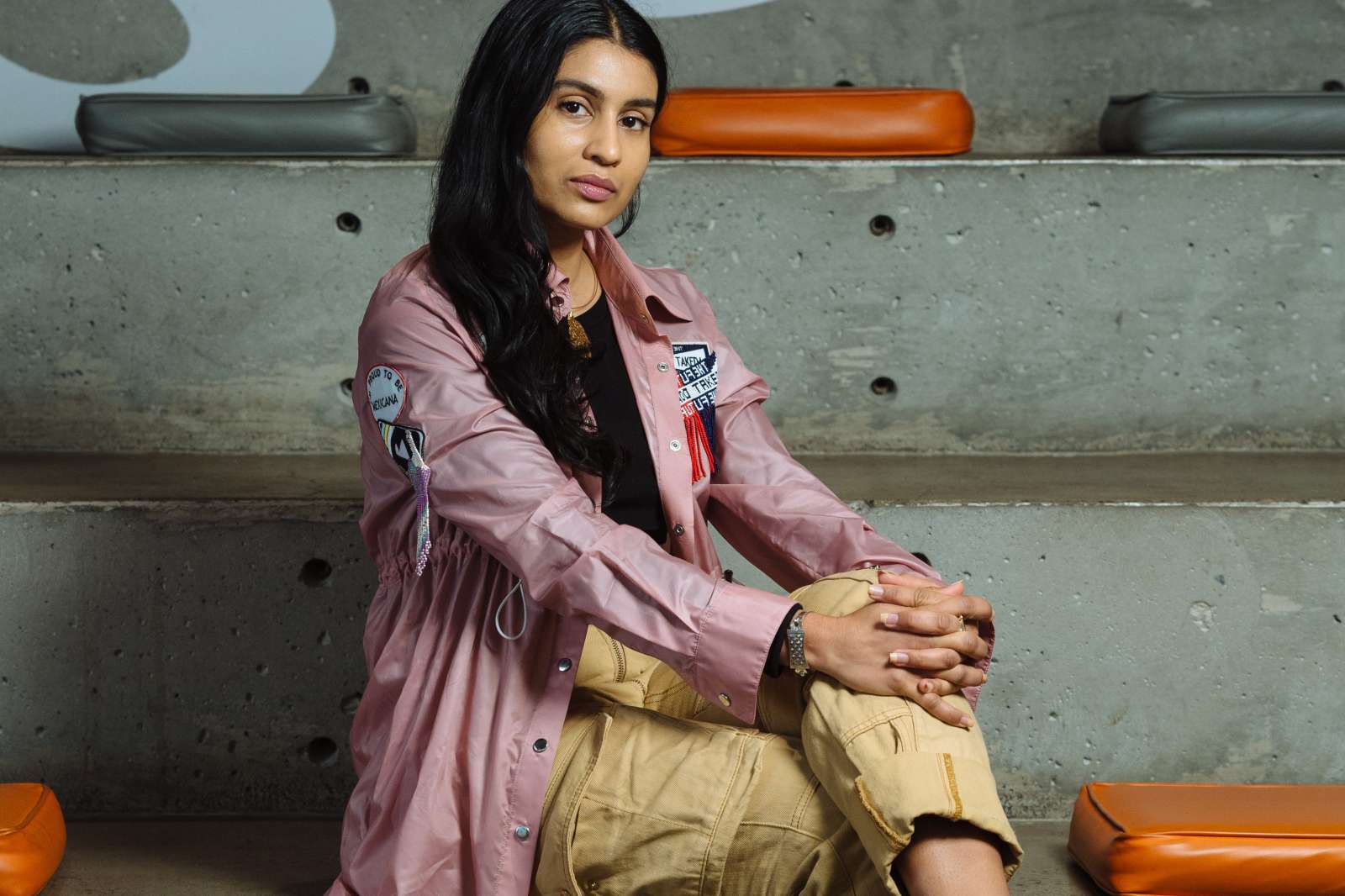 Opening Reception for Baseera Khan: Weight on History
Summer 2022 Opening Reception with the Artist
Friday, June 03, 2022 | 6:00pm-8:00pm
Moody Center for the Arts
Join the Moody and artist Baseera Khan as we celebrate the opening of the summer 2022 exhibition, Baseera Khan: Weight on History. The event is free and open to the public, registration is appreciated but optional. 
The first solo exhibition in Houston for the Texas-born, New York-based multidisciplinary artist features new and recent work, including a monumental sculptural commission, that collectively offers a means to critique existing power structures and envision alternative futures.
Khan, a self-identified femme Muslim American, raised in Denton, Texas, explores the complex and often overwhelming issues of commodification, politics, and the body through pop culture, architecture, fashion, and music. Shifting seamlessly between mediums and materials, the artist creates spaces of beauty and safety, while pointing to structures that systematically exclude or misrepresent marginalized populations. The combination of disruption and reprieve offered by Weight on History allows visitors to linger in the visual allure of the works on view while contemplating difficult issues surrounding cultural prejudice, thus creating an entry point toward imagining a more inclusive society.