Image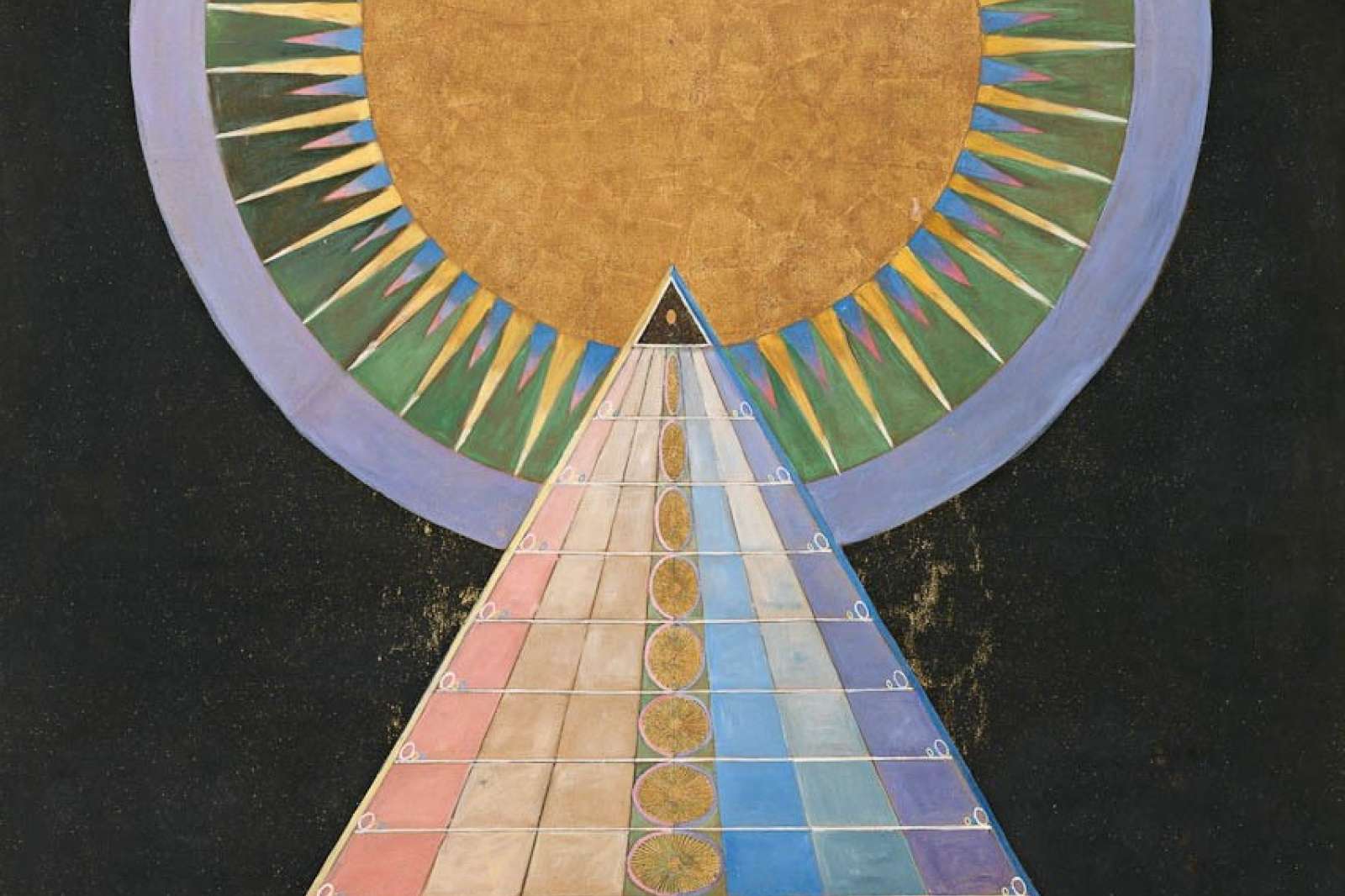 Image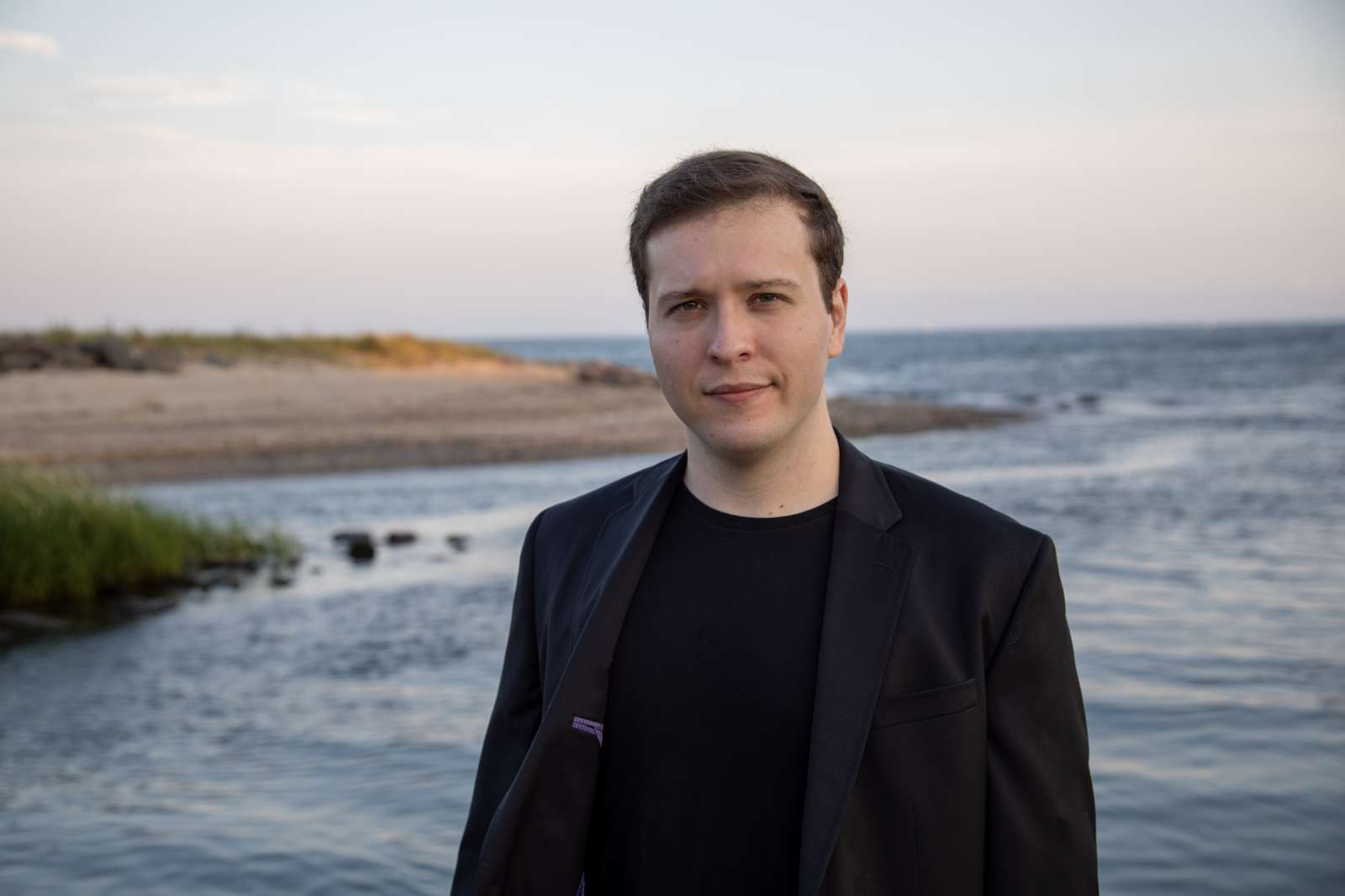 Image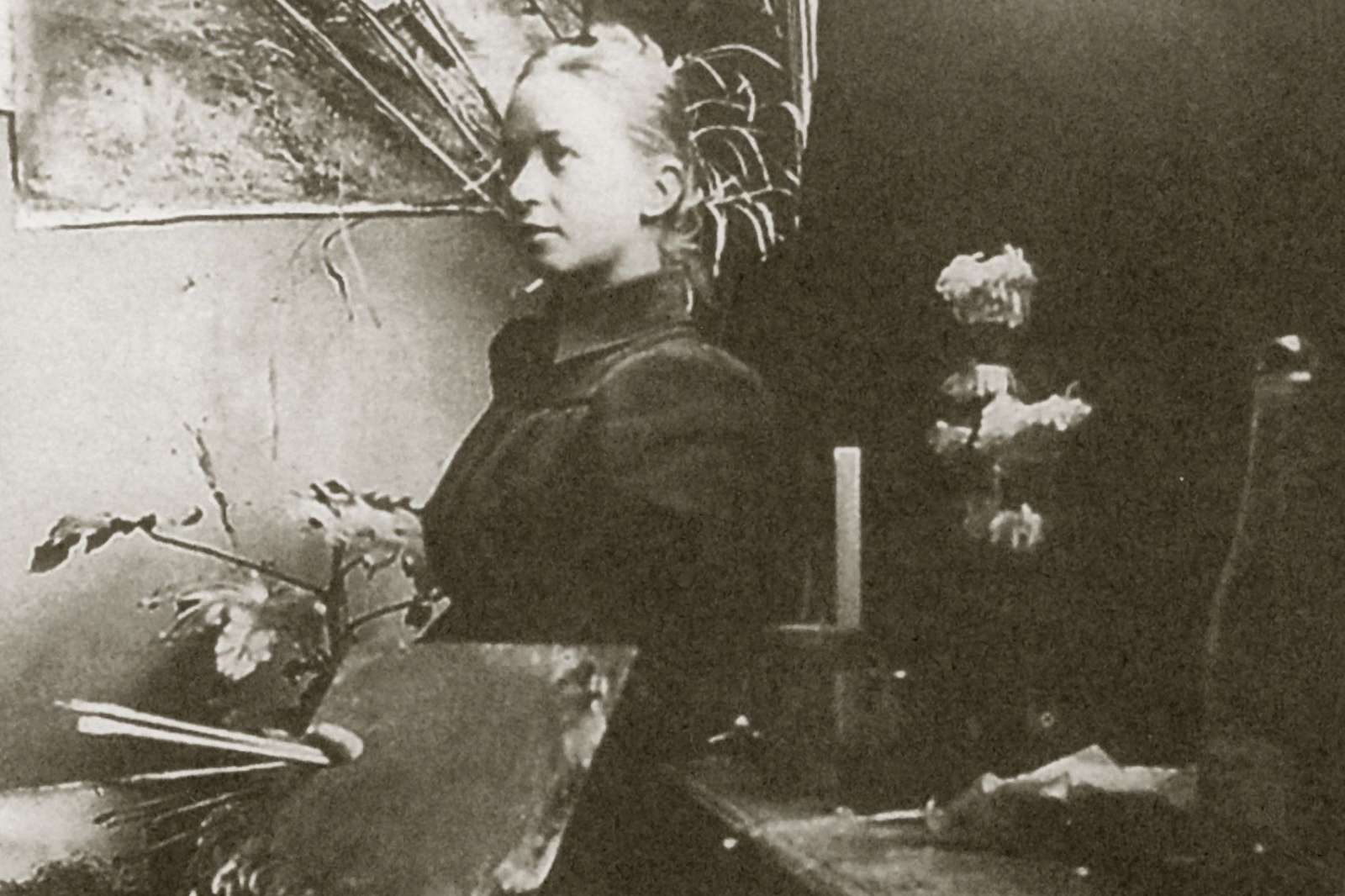 Hilma
Campus Partnership | Daniel Zlatkin's Opera Inspired by Hilma af Klint
Wednesday, April 27, 2022 | 7:00pm-8:00pm
Thursday, April 28, 2022 | 7:00pm-8:00pm
Moody Center for the Arts | Lois Chiles Studio Theater
Hilma, a multi-part opera by Daniel Zlatkin, is an invitation to step into the world of Hilma af Klint, the occultist Swedish painter, considered by many as the first modern abstract artist. Through Zlatkin's original music and libretto, we follow Hilma as she goes on a spiritual journey, aided by her living friends and astral guardians. Through five scenes, supported by an all-student cast and orchestra, the realization of Hilma's artistic vision unfolds.    
The cast includes Emily Jaworski (Hilma); Jessica Crowell (Anna); Jennifer McGee (Cornelia); Julie Allison (Sigrid); Tessa Fackelmann (Mathilda); Travon Walker, (Clement); Tony Domino (Gregor); Grant Jackson (Ananda); James McCarthy (Amaliel).
Led by Kevin Fitzgerald, conductor, performing musicians include Jeff Siegfried (saxophone); Nick Finley (percussion); Robin Tozzie (violin); Weilan Li (viola); Evan Nicholson (violoncello); and Samantha St. John (contrabass). Support also comes from Ryan McGettigan (staging), Heather Breikjern (costumes), and Samantha Gorecki (makeup).
This performance is partially funded through Rice University's Arts Initiative Fund.
About the Composer
Daniel Zlatkin is a composer, cellist, and educator with a passion for civic engagement. His late mother, an accomplished flautist, was his first teacher. Through music, he seeks to bring forth and explore the shadow which exists in all of us, while also being accessible and uplifting. He takes particular inspiration from expressionism, the natural world, his Jewish roots, American culture, and the ideas of Carl Jung. His deepest inspiration is the human voice, from which he believes all music originates.
 
His music has been featured by National Sawdust (Brooklyn), the Moody Center for the Arts (Houston), Music From Angel Fire (New Mexico), I Care If You Listen, and the Fisher Center for Performing Arts (Hudson Valley). 
 
He is currently a doctoral fellow at Rice University's Shepherd School of Music, where he studies with Anthony Brandt.