Image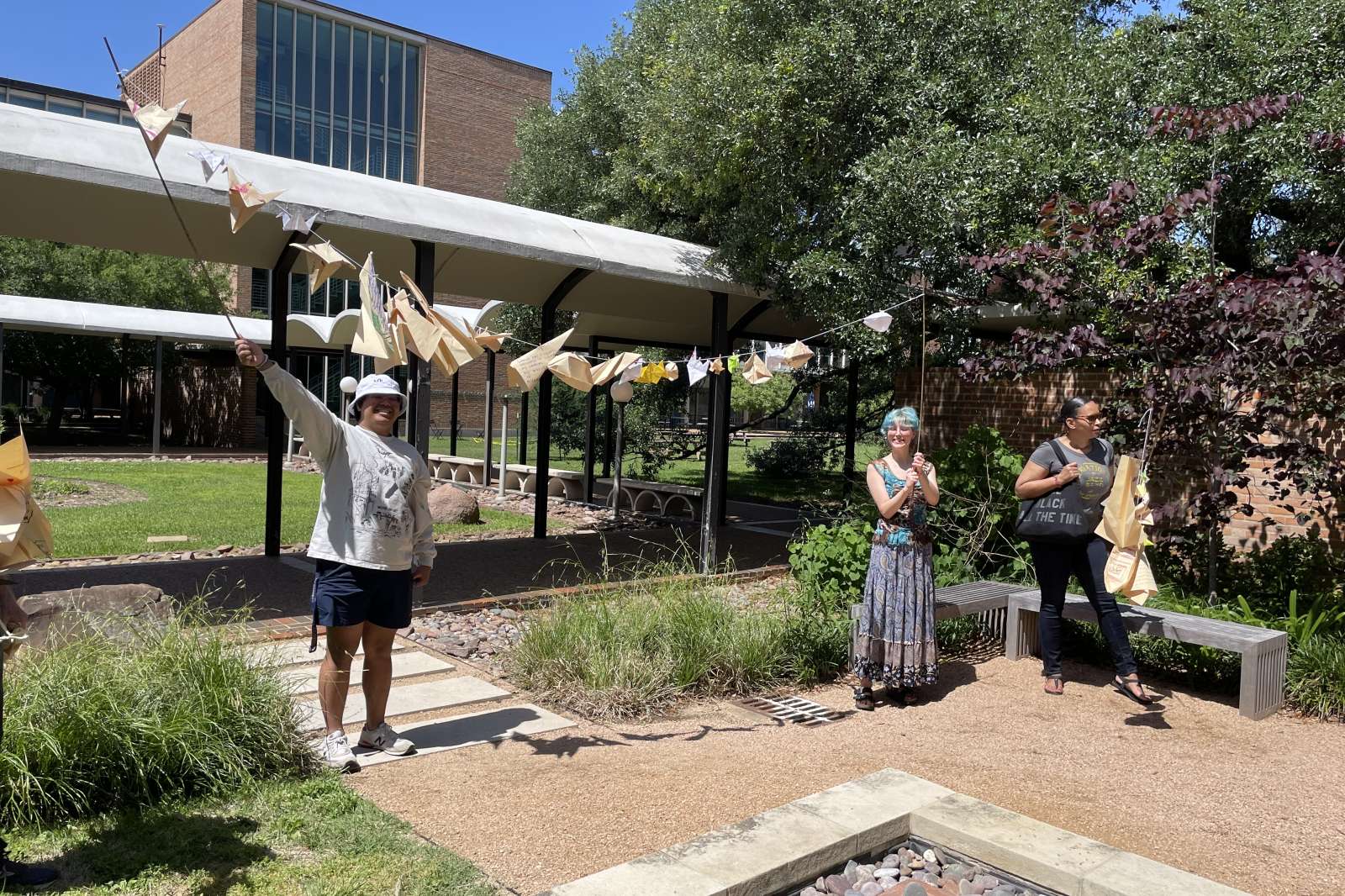 Image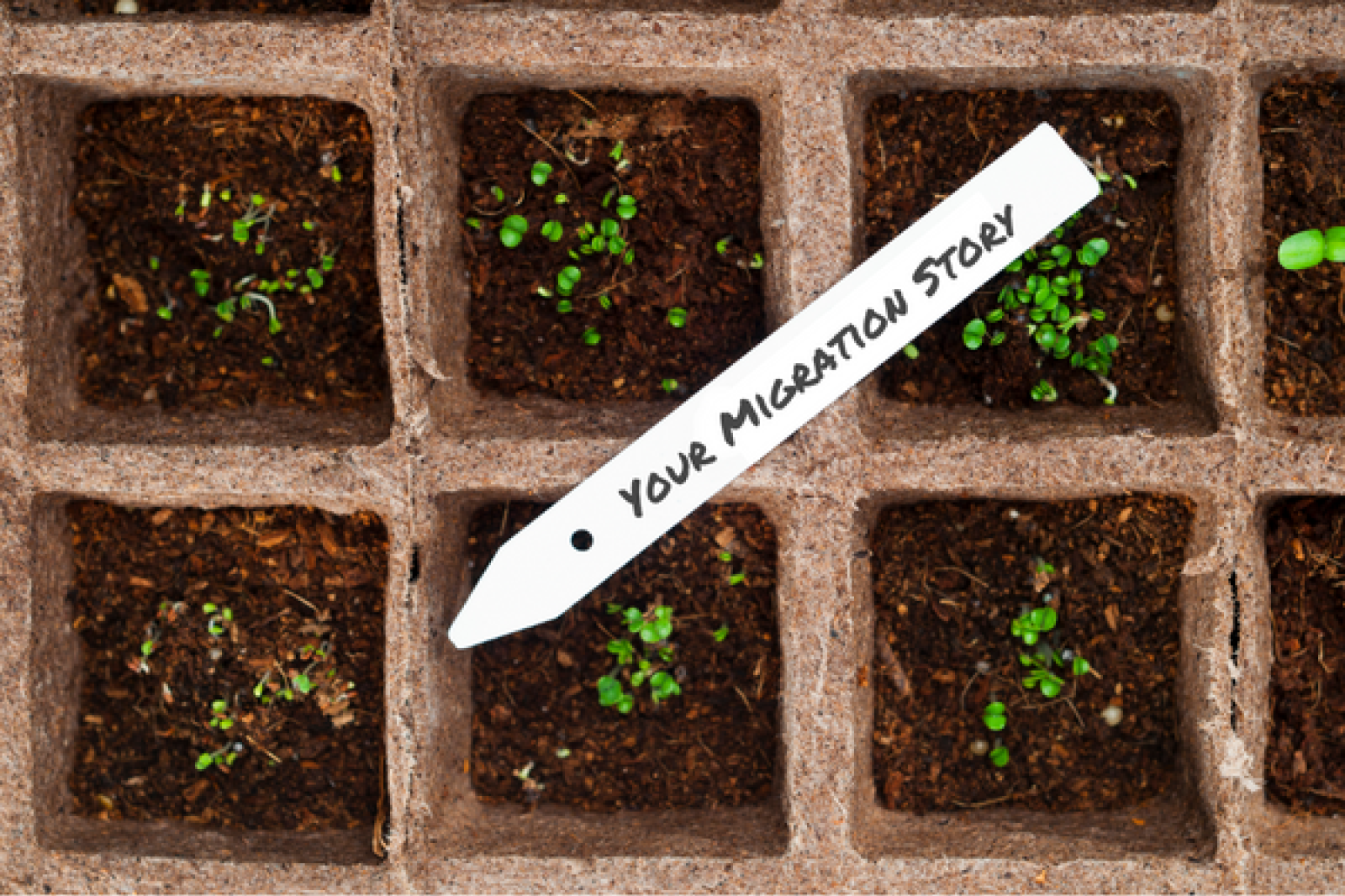 Earth Day Celebration with Bennie Flores Ansell
Spring 2023 | Moody Project Wall Community Event
Saturday, April 22, 2023 | 1:00pm-4:00pm
Moody Center for the Arts + Betty and Jacob Friedman Holistic Garden
Join the artist Bennie Flores Ansell for a special Earth Day event on April 22 that continues her collaborative exploration of migration. 
Starting at 1 p.m. at the Moody, visitors can join an artist and student-led procession to The Betty and Jacob Friedman Holistic Garden where the physical copies of migration stories-- contributed by the community over the last several weeks as a part of Flores Ansell's Swarm Migration installation-- will be composted. Participants will be able to return to the garden in September to collect a plant grown from their story. 
All guests will be treated to a special subli performance (traditional Filipino folk dance) and calamansi juice at the Friedman Holistic Garden from 2:30 - 4 p.m. You can learn more about how the Filipino diaspora and Filipino history at Rice are integrated into Flores Ansell's work at the Moody. 
If you haven't done so already, submit your own migration story in person at the Moody or online through this form by Thursday, April 20. Physical copies of these narratives, which will be included in the procession and composted as mentioned above, will also be digitally archived and available on this website.
This event is organized by Rice students Marc Armeña, Alice Bian, and Mallory Tucker with Bennie Flores Ansell.