Image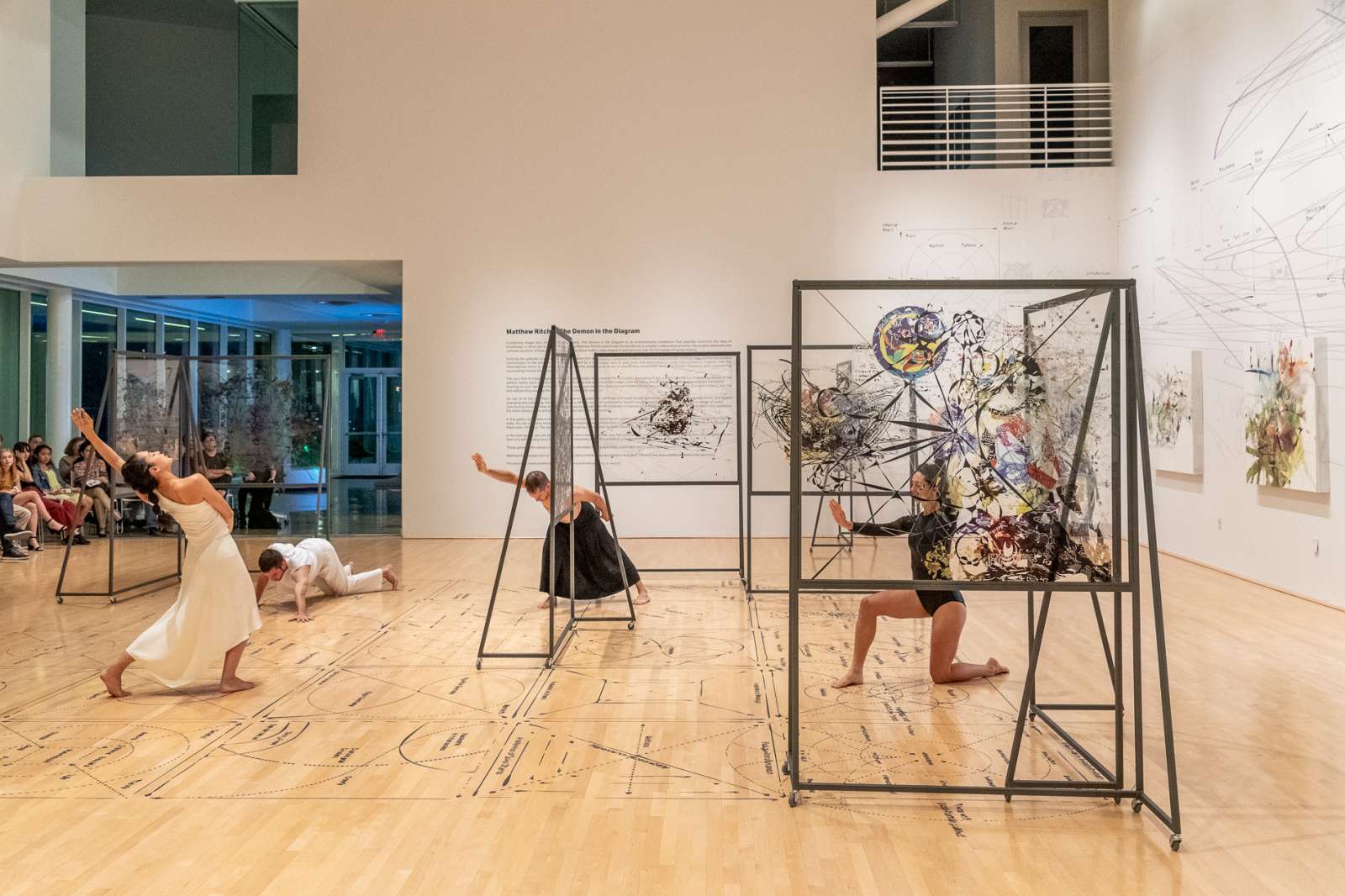 Image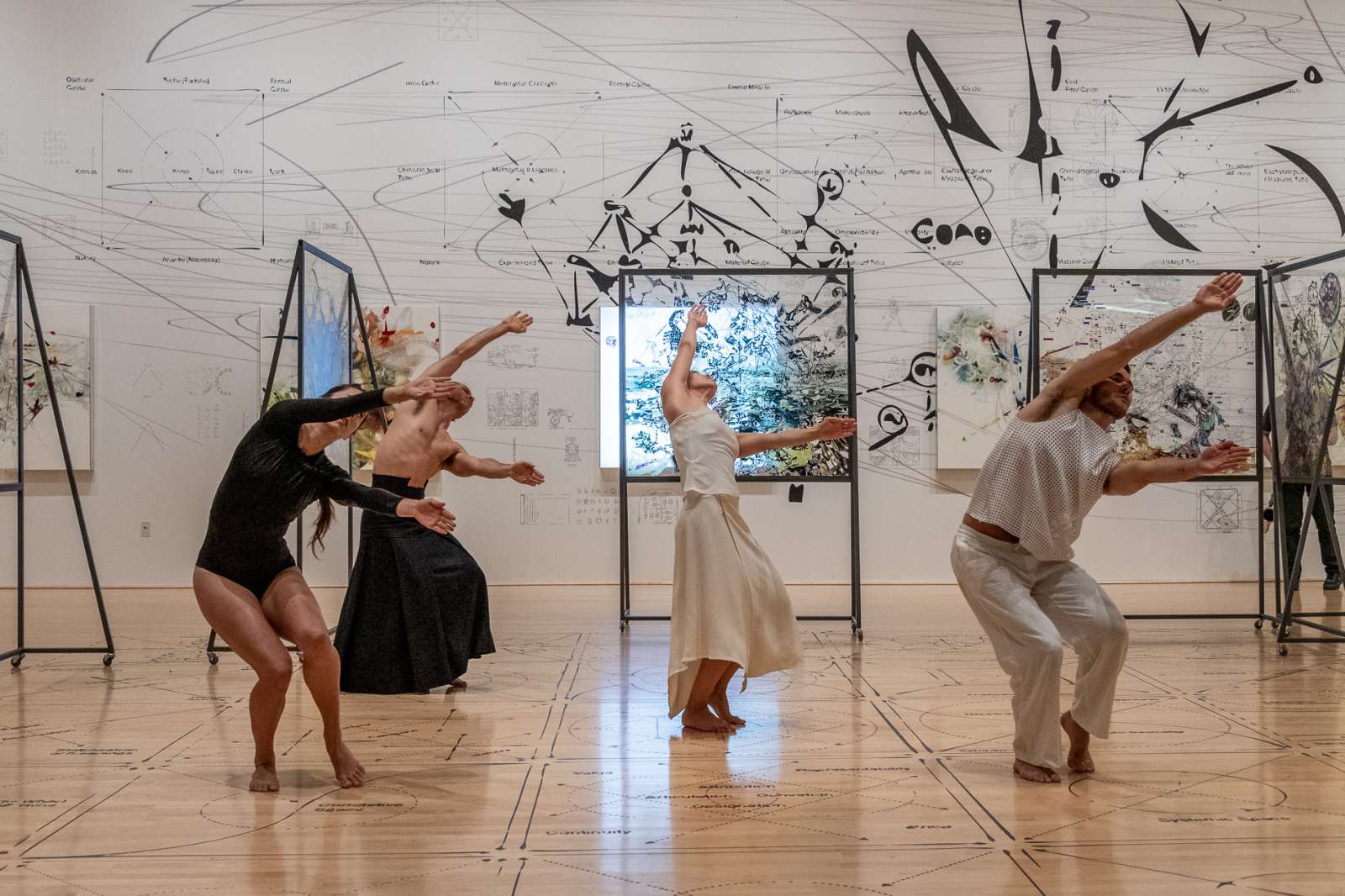 Image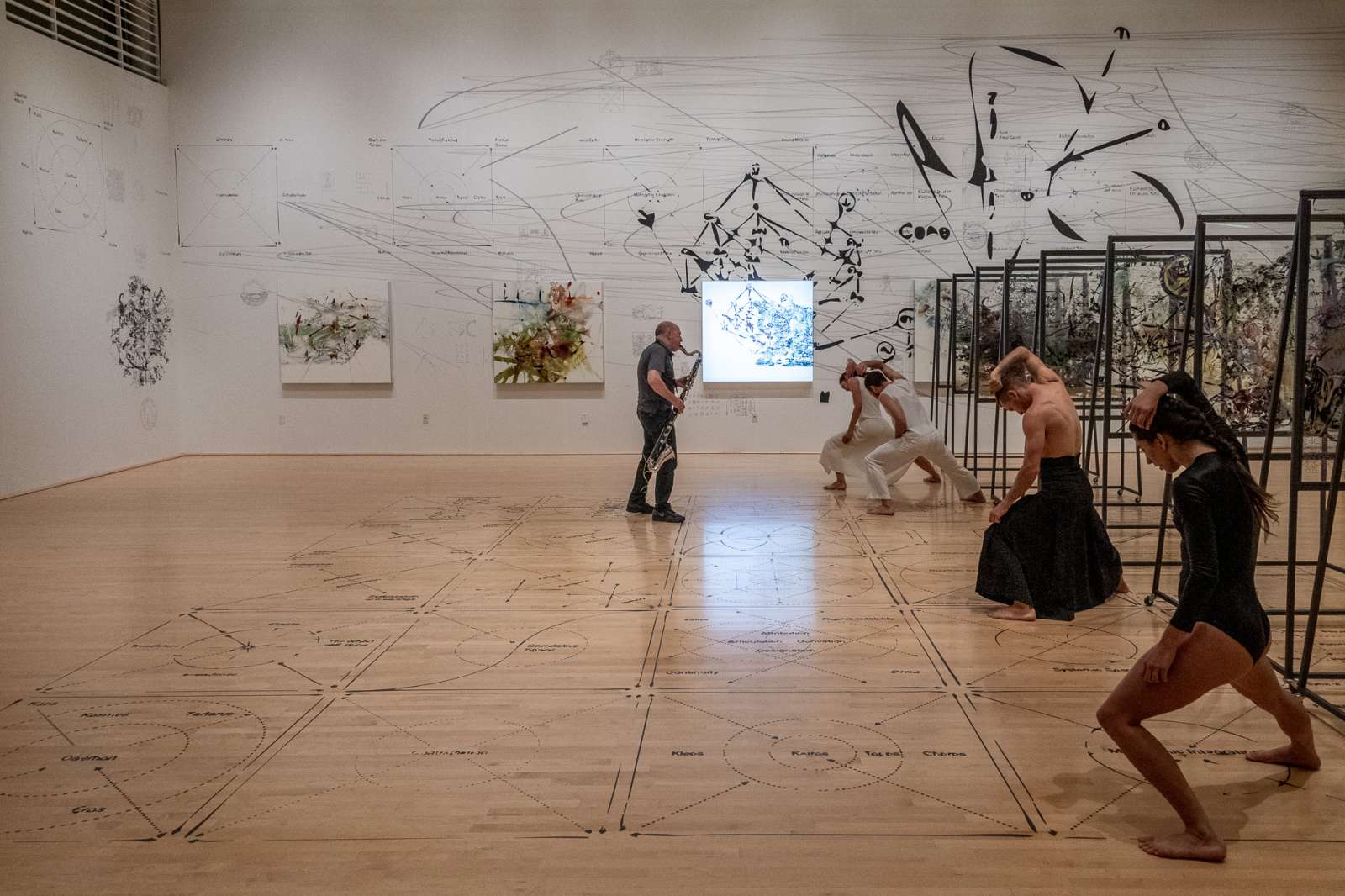 Image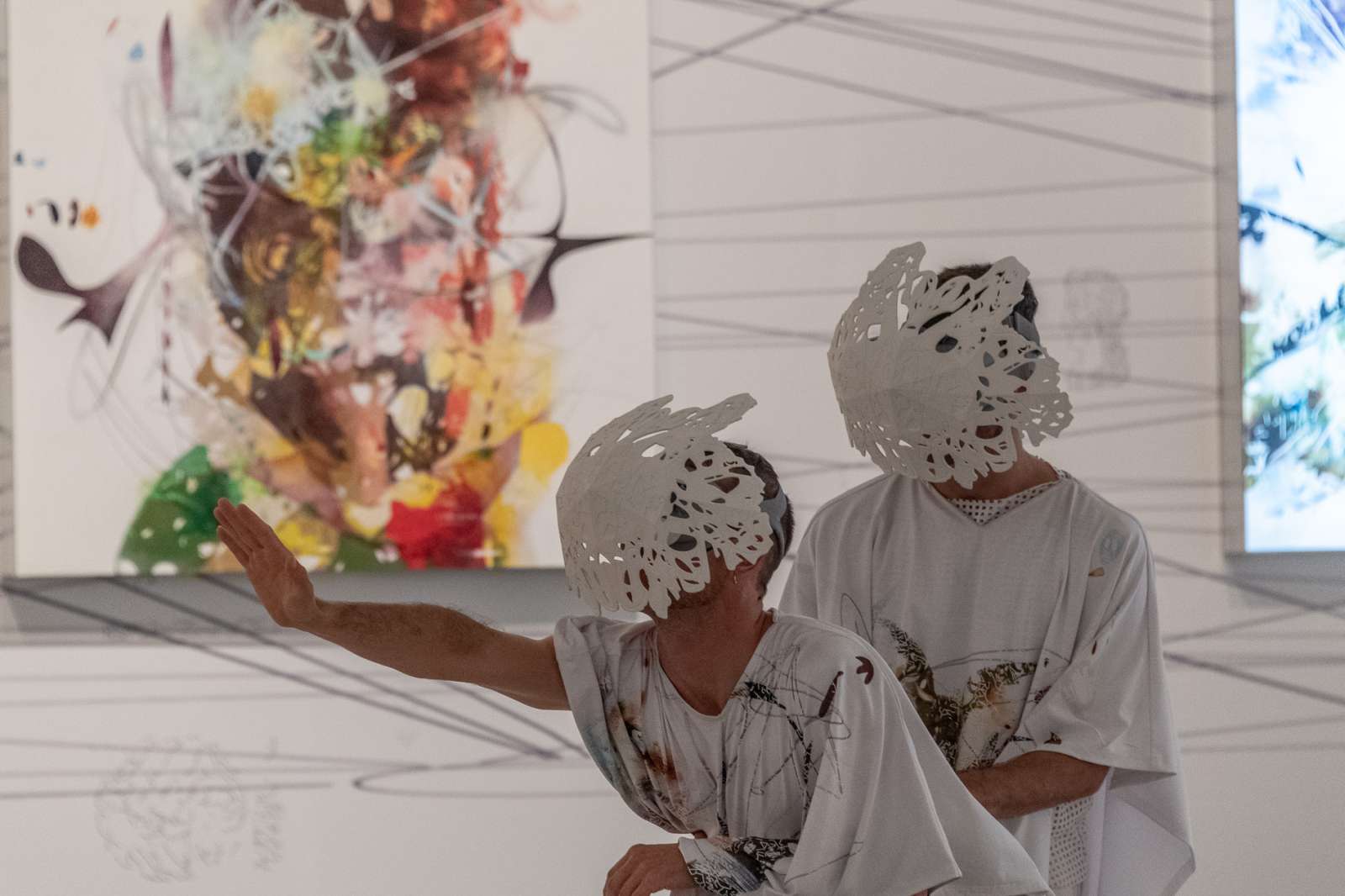 Image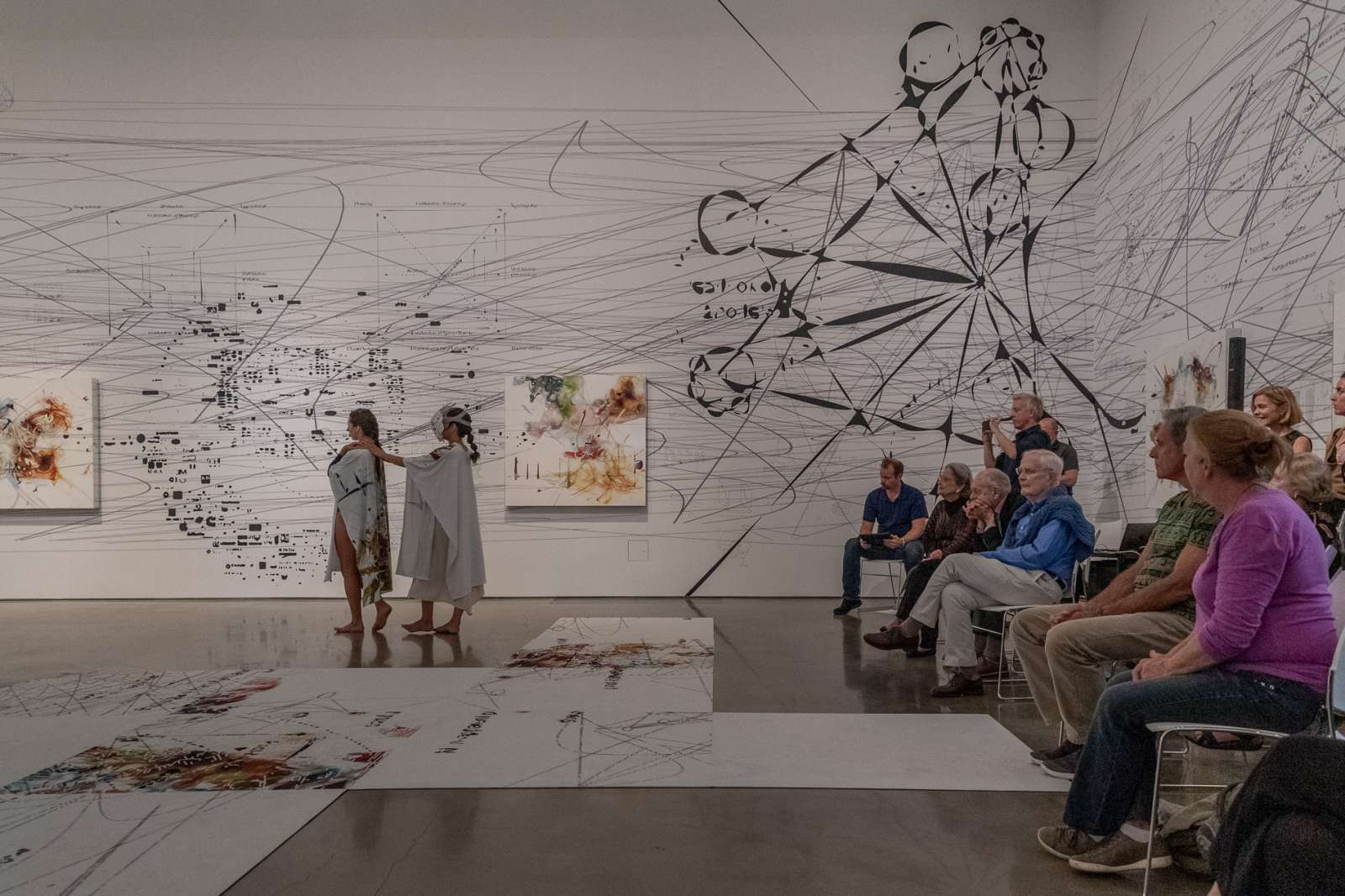 This multi-disciplinary evening will feature innovative creators responding to Matthew Ritchie's The Demon in the Diagram. San Francisco-based Hope Mohr Dance will debut an original work, highlighting how bodily motion can physically extend the ideas inherent in the installation. Noted composer and clarinetist Evan Ziporyn will perform in the galleries and engage with the artist in a dialogue about their collaborative process.
About Hope Mohr Dance
The mission of Hope Mohr Dance is to create, present and foster outstanding art at the intersection of the body and the brain. Artistic Director Hope Mohr founded the company in 2007 after studying and performing with a number of pioneers of modern dance, including Merce Cunningham, Trisha Brown and Lucinda Childs. Her work has recently been presented at the di Rosa Center for Contemporary Art, SFMOMA, Movement Research, ODC Theater and Yerba Buena Center for the Arts. She has held residencies at Montalvo Arts Center, the Interdisciplinary Laboratory in Art, Nature and Dance, Stanford Arts Institute, the Petronio Residency Center and UCLA's Department of World Arts & Cultures/Dance. In January, Mohr will premiere a dance theater adaptation of Ben Lerner novel's Leaving the Atocha Station at Southern Exposure in San Francisco. HMD's equity-driven presenting platform, The Bridge Project, approaches curating as a form of community organizing. Read more.