Image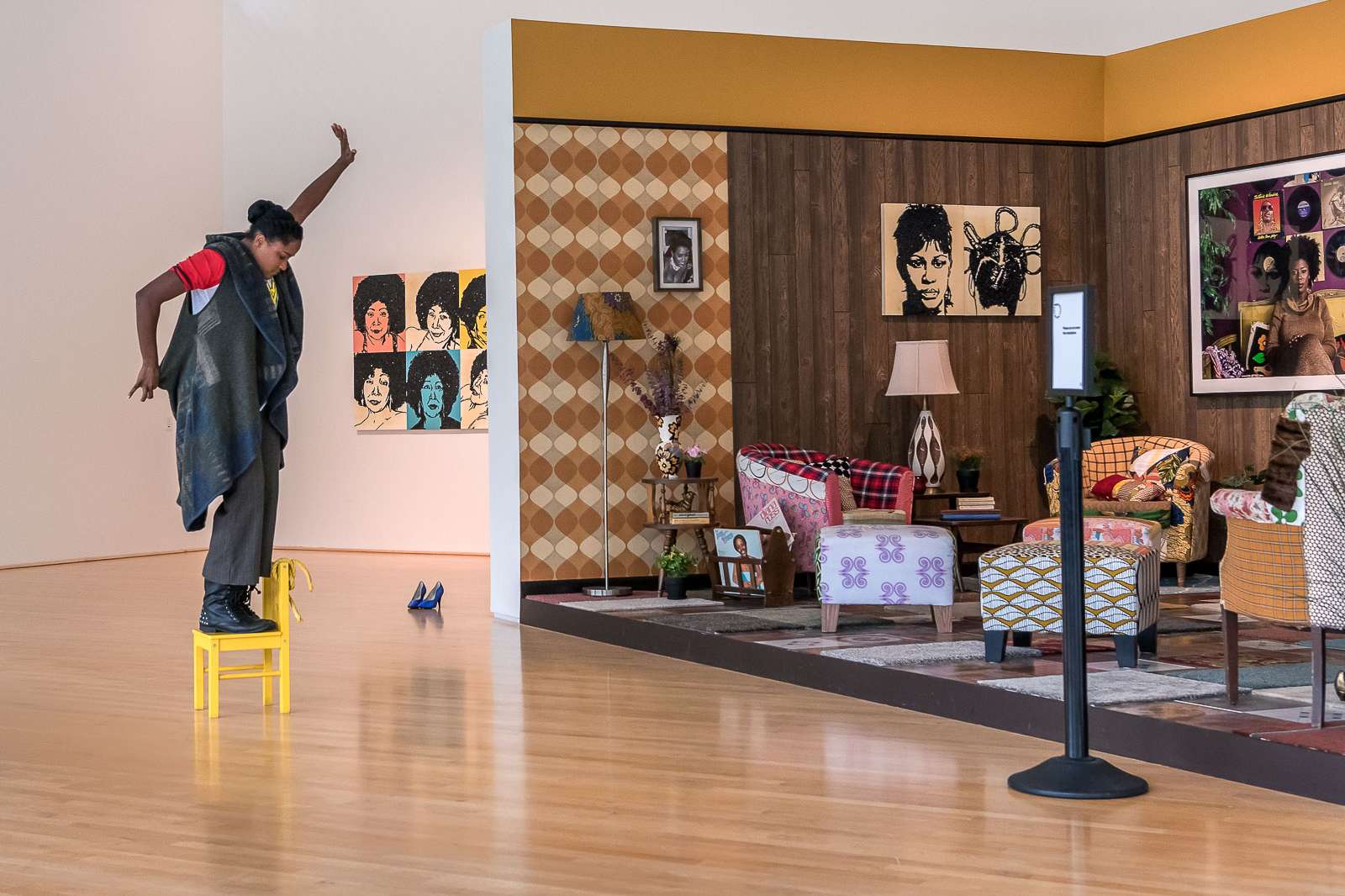 Image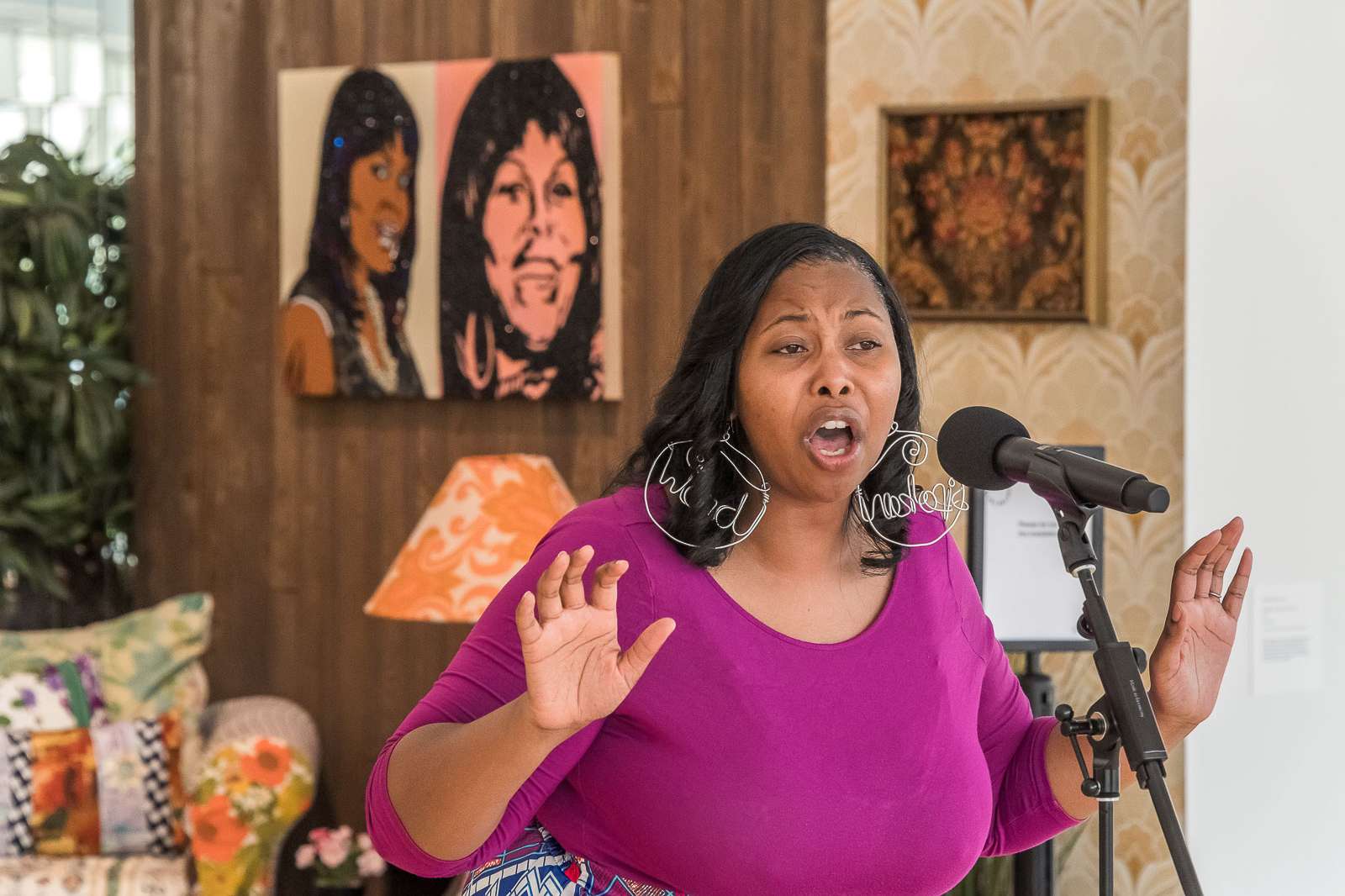 Image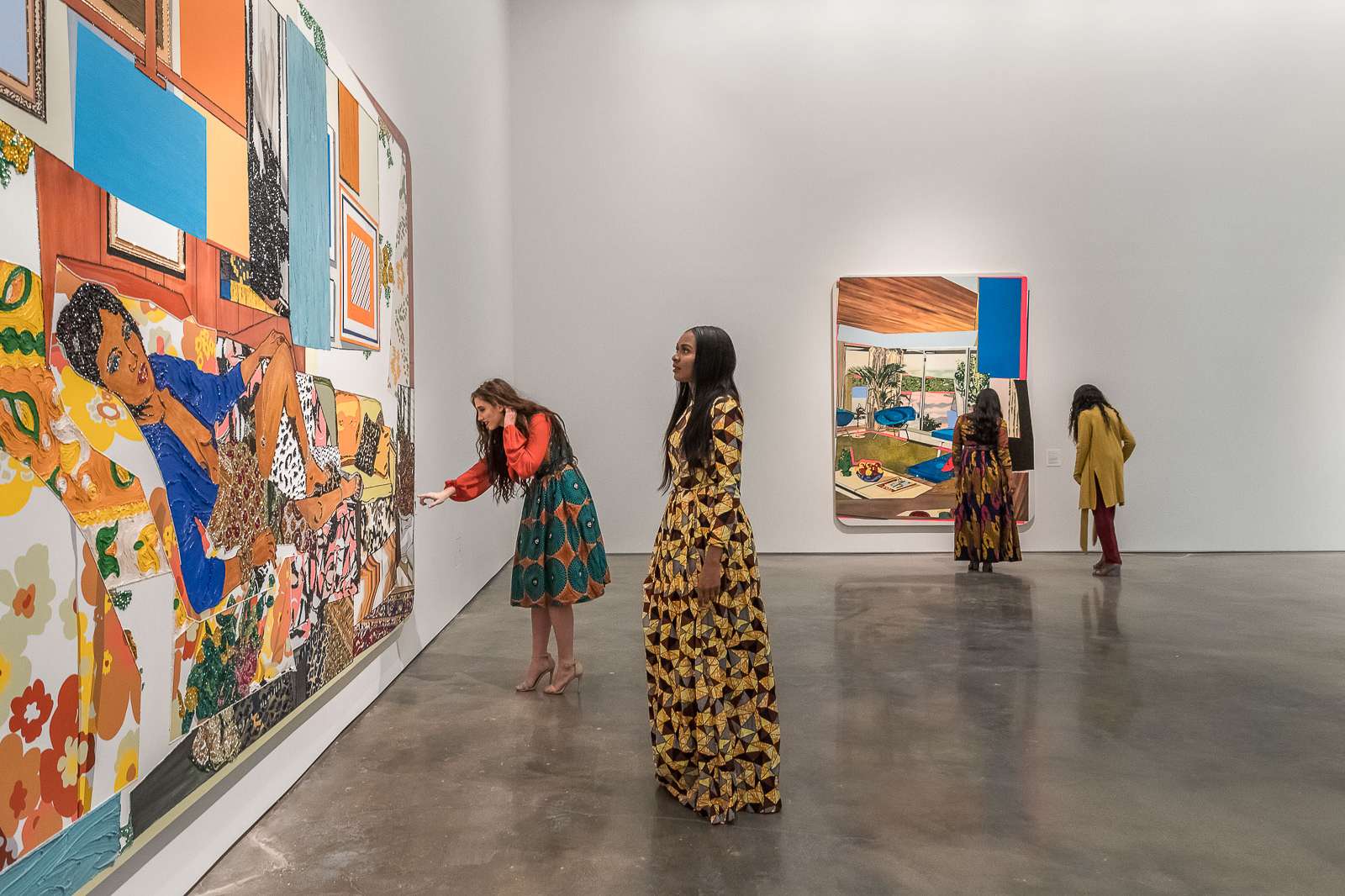 Join us for a full day of programming held in conjunction with Mickalene Thomas: Waiting on a Prime-Time Star. Dimensions Variable brings together a wide range of arts, from music and design to fashion and performance, all in conversation with the exhibition on view.
12-1pm: Hope Stone Dance kicks off the day with the premiere of a new work, coolest news on planet earth, chapter 1 
1:30-2pm: Poetry performance by Houston Poet Laureate Deborah D.E.E.P. Mouton
2-3pm: Fashion show by Onyii & Co., a contemporary women's wear brand incorporating Africa-inspired prints designed by Nigerian native Onyii Brown
3-4pm: Music by DJ Flash Gordon Parks
4-5pm: 1000 slideshow documenting Houston's underground rap culture and panel discussion with Mike Frost, a photographer and graphic designer who has defined the image and branding of rap and hip hop albums in Texas and beyond, and guests Paul Wall, Brandon Holley, Orbit, ESG, G-Dash, and Michael "5000" Watts of the Swishahouse. SLFEMP is being inducted into CERCL's Hip Hop archive in the Woodson Research Center at Rice University's Fondren Library.
Mickalene Thomas: Waiting on a Prime-Time Star features paintings, photographs, collages, prints, and mixed-media works that explore the artist's complex vision of female sexuality, identity, and power.