Image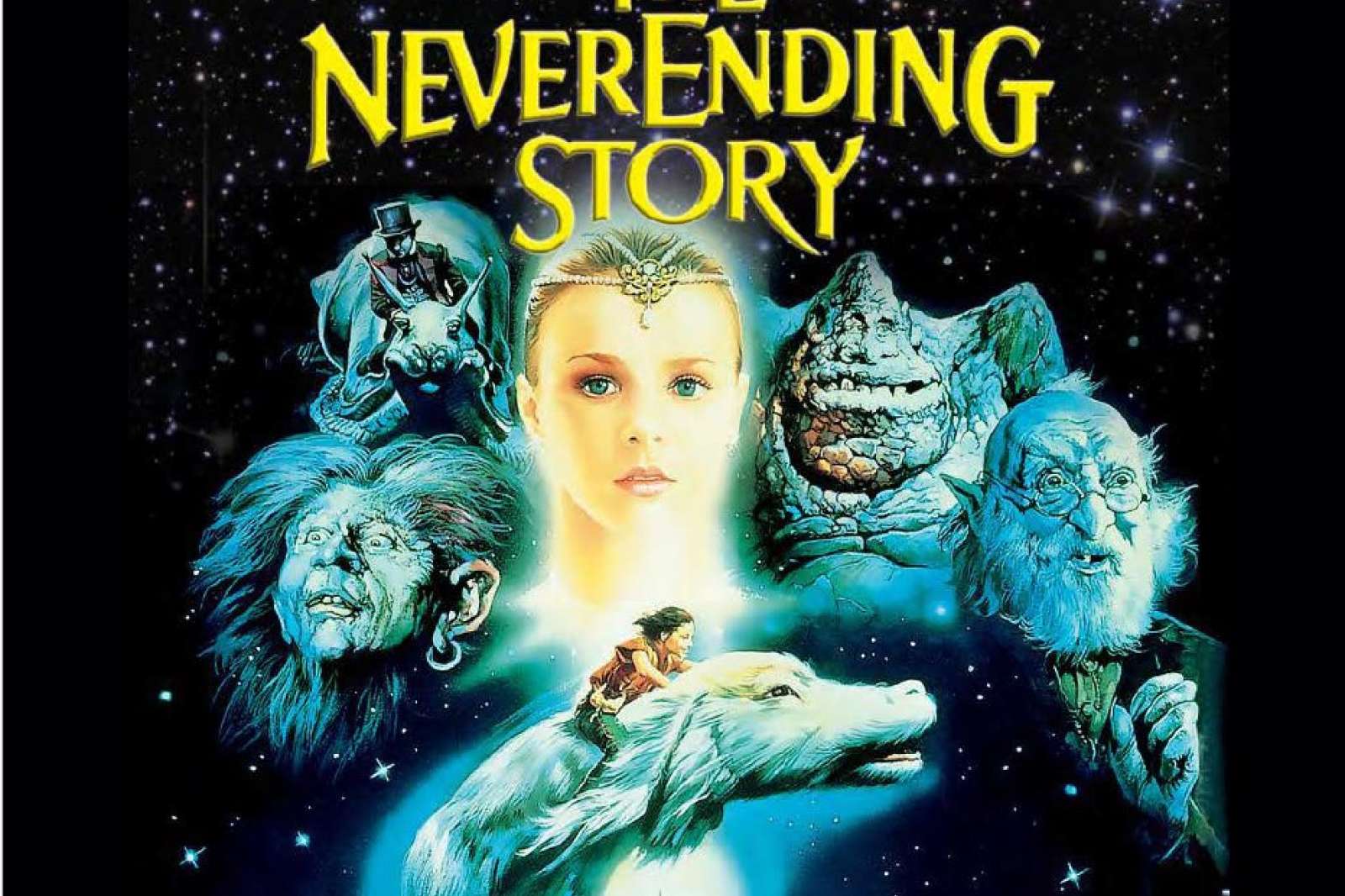 Image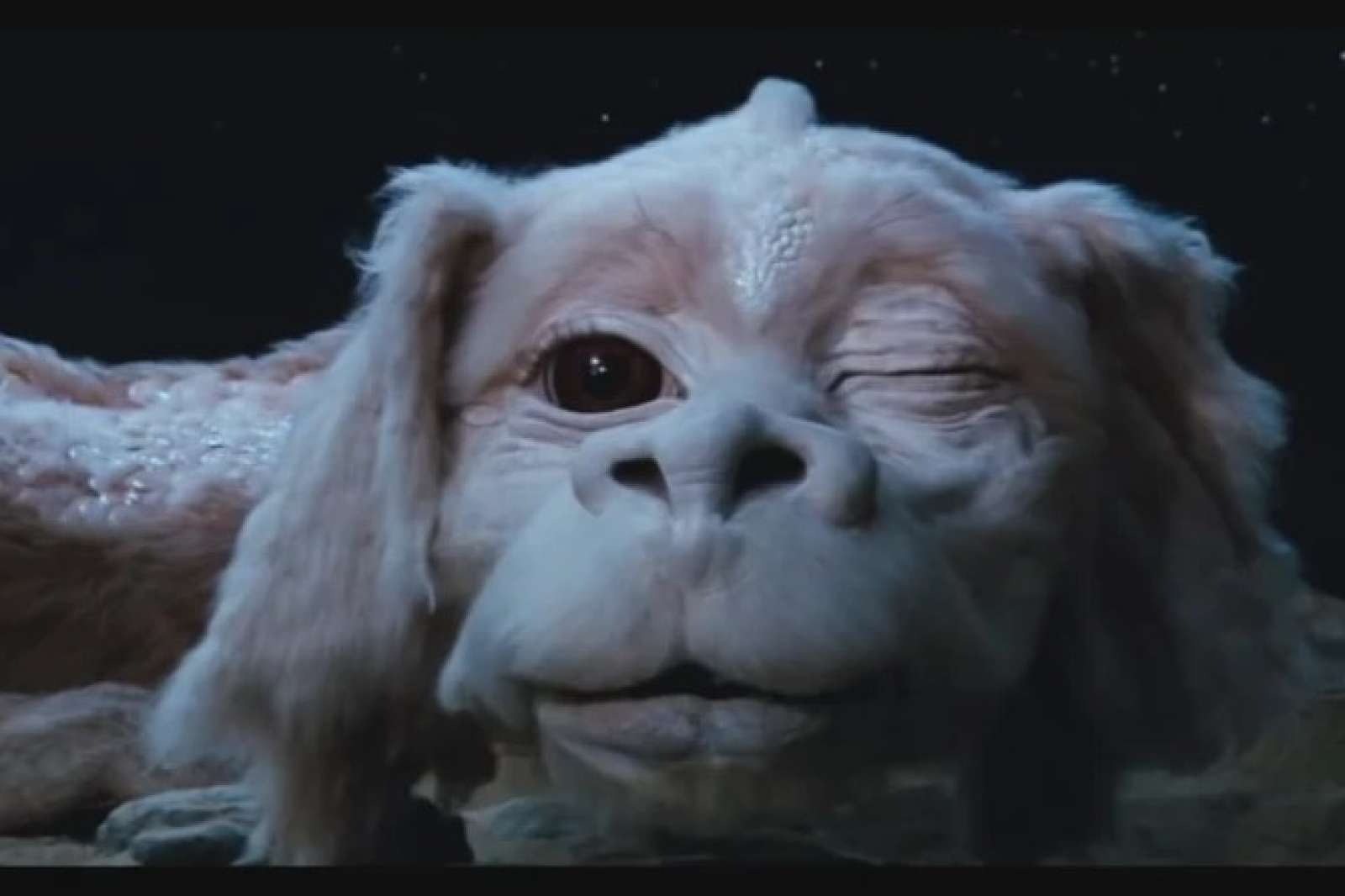 Image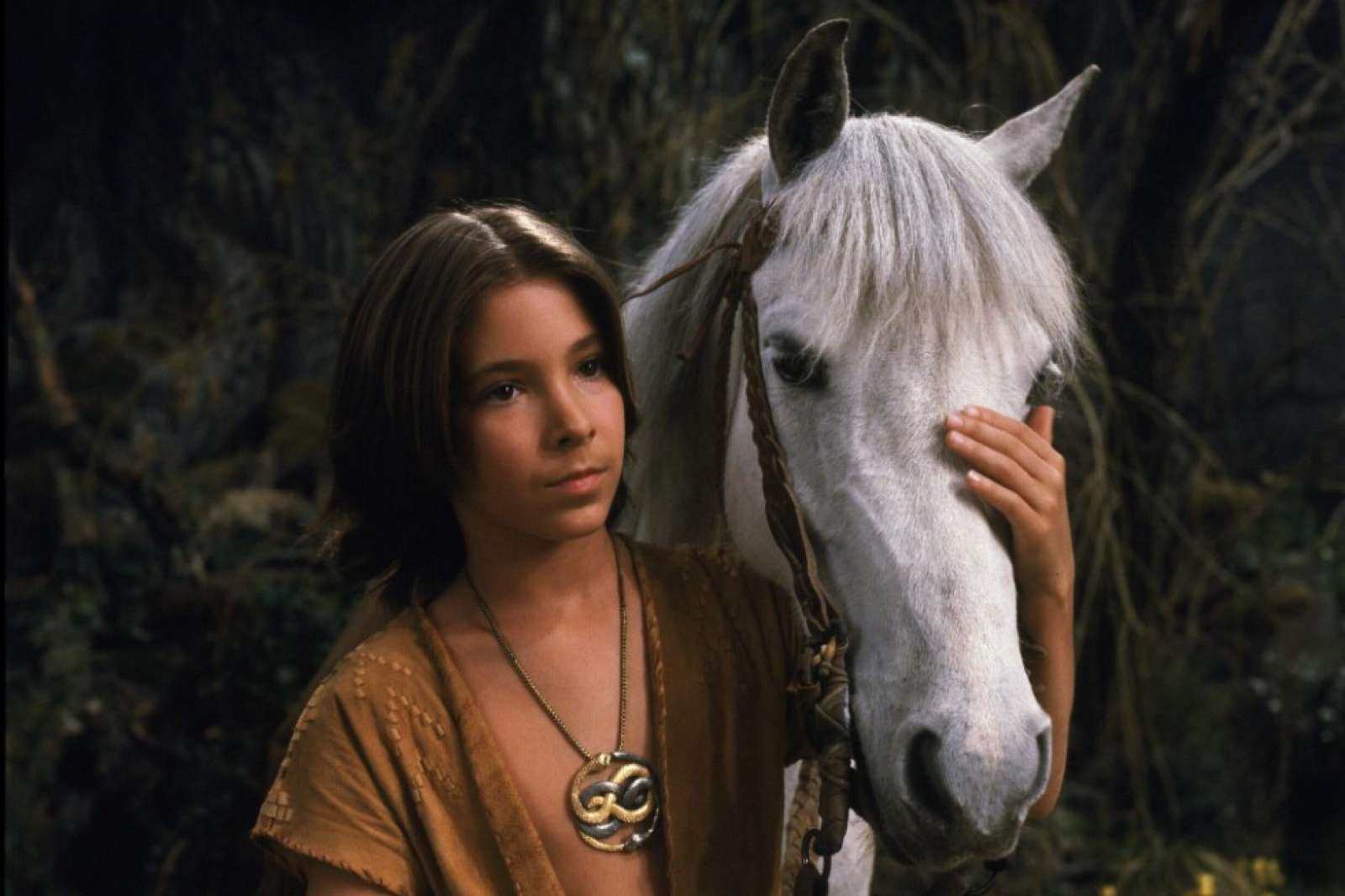 Image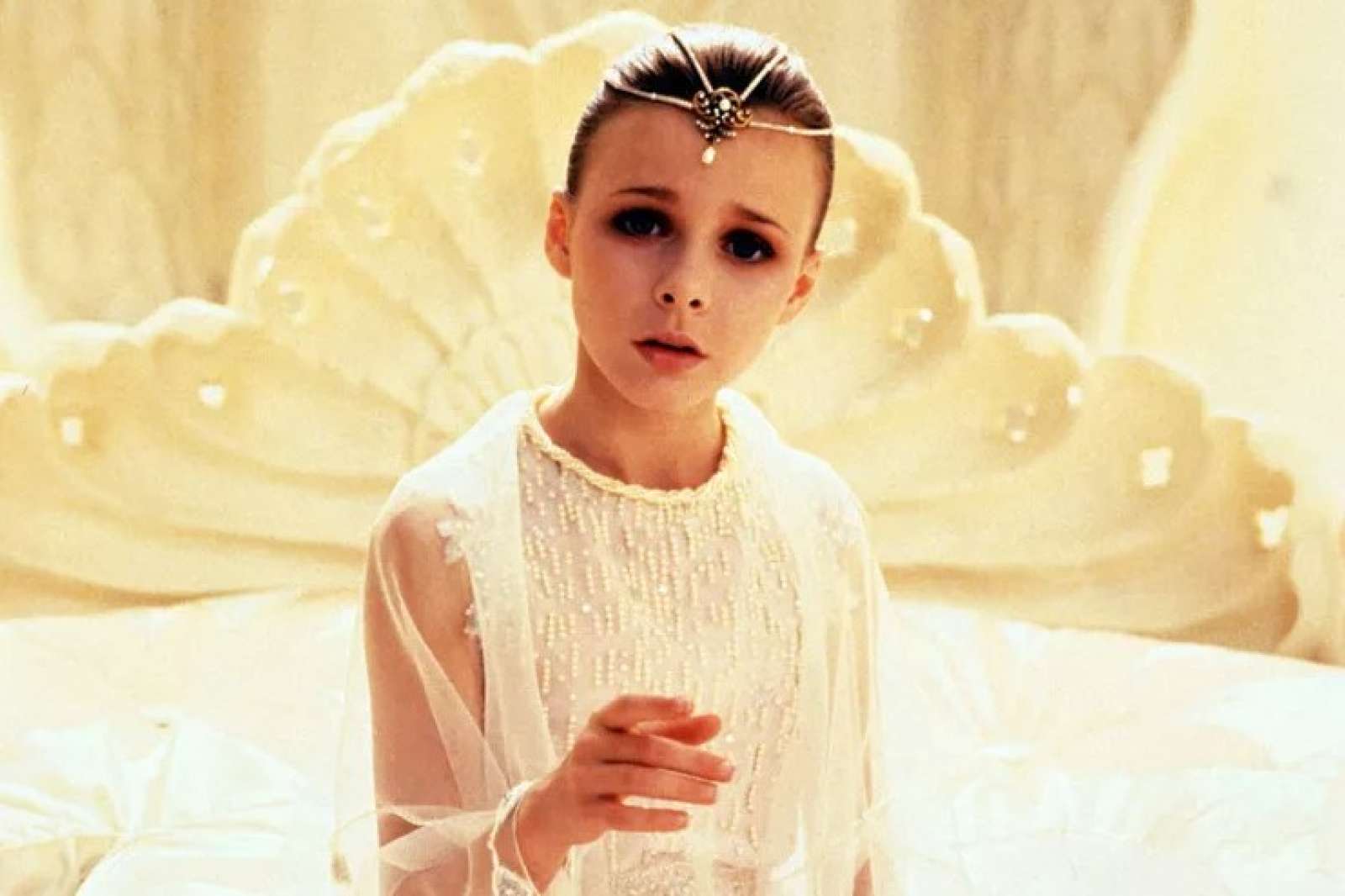 Community Night: The NeverEnding Story
Outdoor Movie on the Moody Lawn
Saturday, December 02, 2023 | 6:00pm-8:00pm
Moody Center for the Arts
RSVPs for this event have technically sold out! Sign up for the "waitlist" via the Registration Button and we'll manually add you to the list. 
Bring your blanket, friends, family, and '80s nostalgia to the Moody. Flying creatures await on-screen and in the galleries at this free Community Night featuring a free outdoor showing of "The NeverEnding Story" and after-hours access to Laure Prouvost: Above Front Tears Nest in South. Enjoy this fantasy family-friendly cult classic with free popcorn! 
 
About the film
Based on the 1979 novel by Michael Ende, The NeverEnding Story (1984) follows a boy, Bastian, who finds a magical book about a young warrior who must stop the Nothing from destroying the world of Fantasia. Characters like Falkor, the luck dragon; Atreyu, the warrior; the wolf-creature Gmork; and The Childlike Empress drive the narrative of the book which increasingly becomes blended with the boy's reality.  You can read more about this cult classic here.