Image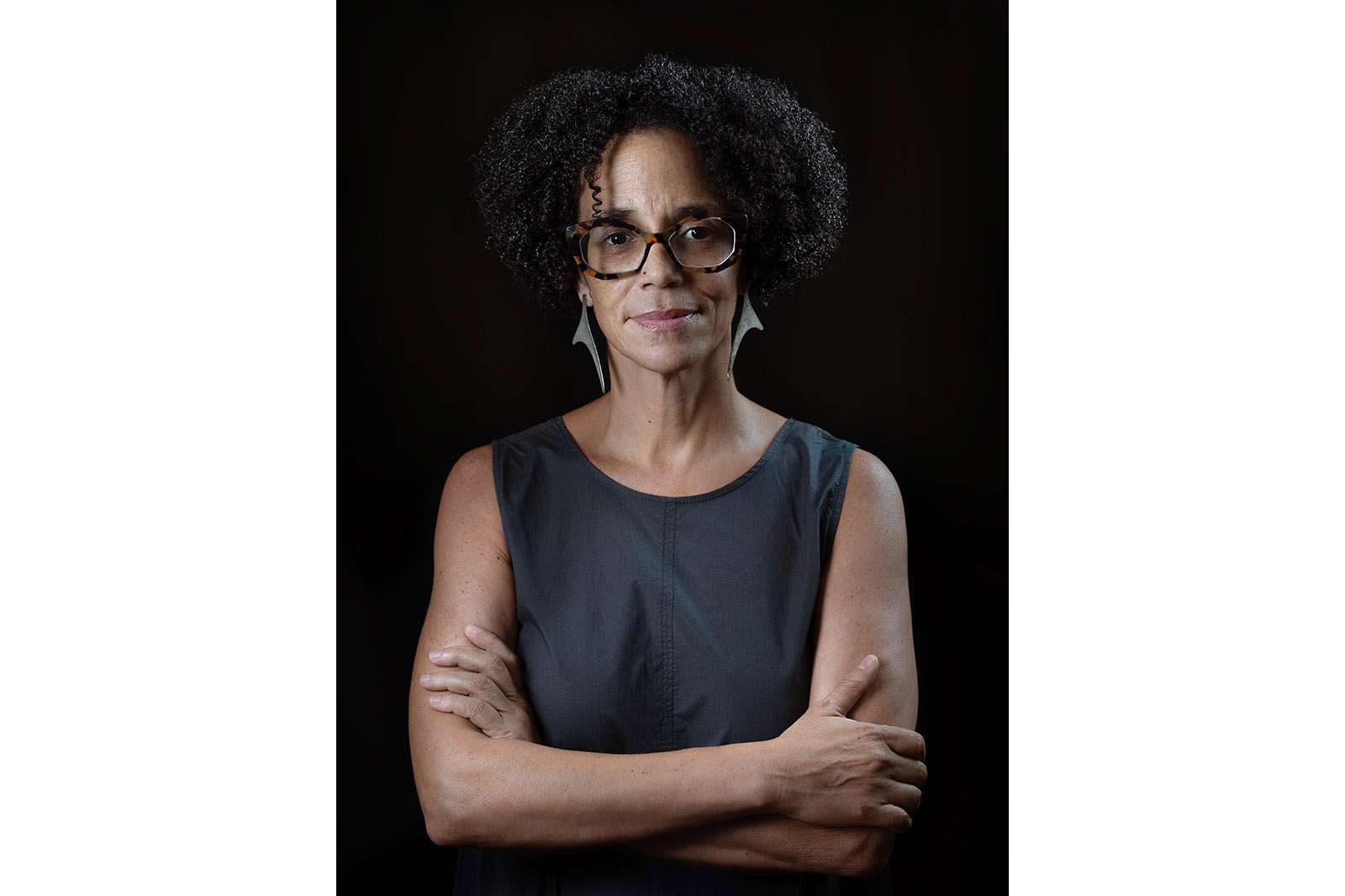 Artists-in-Dialogue: A Zoom Conversation with Coco Fusco and Luis Duno-Gottberg
Thursday, October 08, 2020 | 6:00pm-7:00pm
A Zoom Conversation
Join the Moody for a conversation with Coco Fusco, the Fall 2020 Leslie and Brad Bucher Artist in Residence, and Luis Duno-Gottberg, Rice University Professor of Caribbean & Film Studies. The conversation will be led by Ylinka Barotto, Associate Curator at the Moody, and will take place via Zoom.
Register here for this free event and to access the Zoom link.
About Coco Fusco
Coco Fusco is an interdisciplinary artist and writer based in New York. She is a recipient of a 2018 Rabkin Prize for Art Criticism, a 2016 Greenfield Prize, a 2014 Cintas Fellowship, a 2013 Guggenheim Fellowship, a 2013 Absolut Art Writing Award, a 2013 Fulbright Fellowship, a 2012 US Artists Fellowship and a 2003 Herb Alpert Award in the Arts. Fusco received her B.A. in Semiotics from Brown University (1982), her M.A. in Modern Thought and Literature from Stanford University (1985) and her Ph.D. in Art and Visual Culture from Middlesex University (2007). She is a Professor at the Cooper Union School of Art.
About Luis Duno Gottberg
He taught at Universidad Simón Bolivar in Caracas, and Florida Atlantic University. He specializes in XIX th., XX th. and XXIst. Century Caribbean Culture, with emphasis on Race and Ethnicity, Politics and Violence. His current research, Dangerous People: Hegemony, Representation and Culture in Contemporary Venezuela, explores the relationship between popular mobilization, radical politics and culture.