Image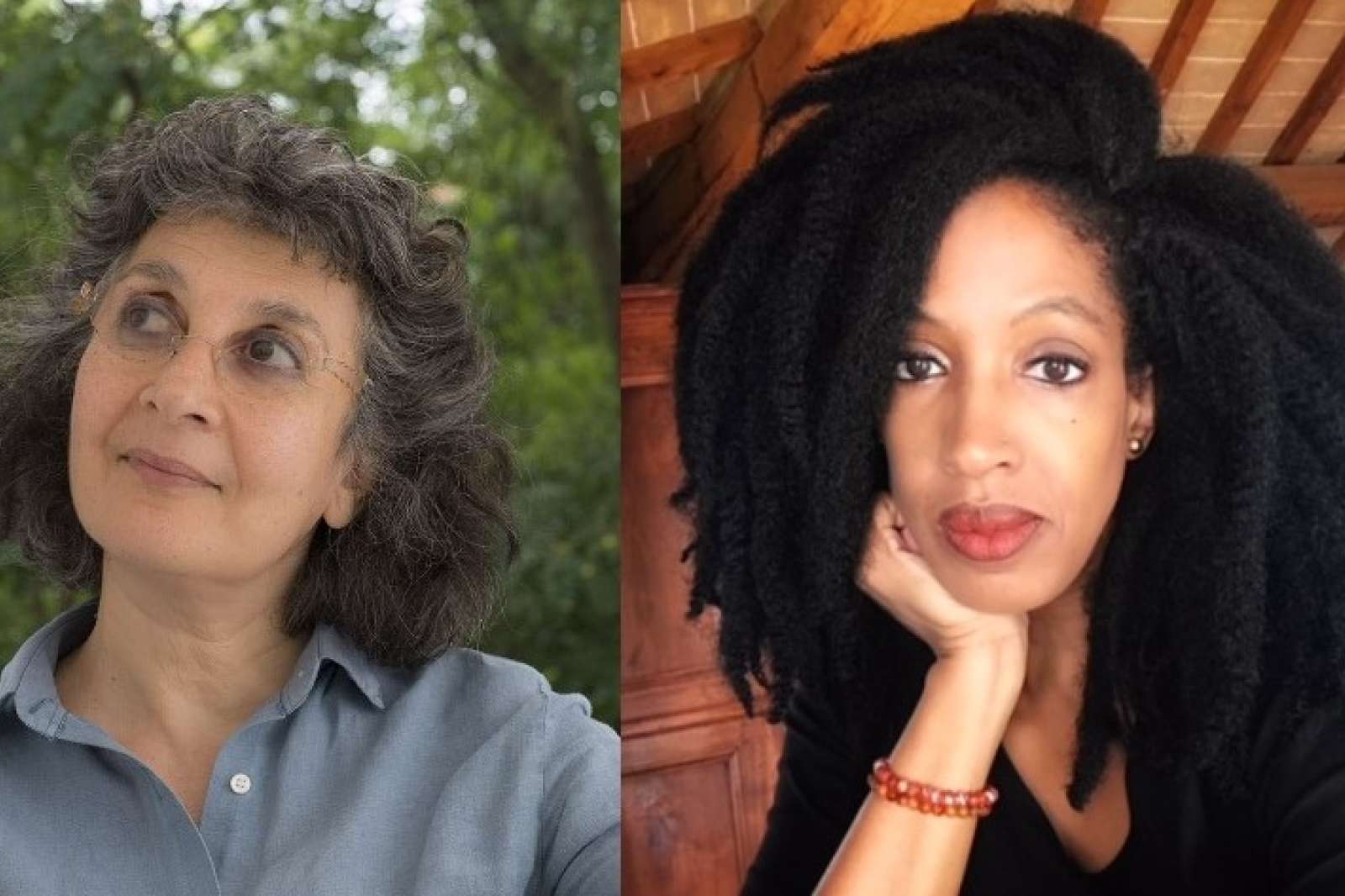 Artists-in-Dialogue: Shirazeh Houshiary and Enuma Okoro
Thursday, April 15, 2021 | 12:00pm
A Virtual Event
Join the Moody for an Artists-in-Dialogue event that brings together two inspiring creative minds for a discussion around the spiritual meaning of art.
Shirazeh Houshiary is a visual artist based in London, whose artistic practice includes sculpture, painting, installation, and video art. Avoiding categorization, her works recall diverse artistic traditions, from traditional Islamic art with its use of pattern, repetition and calligraphy, to Western modern art.  Two of her deeply immersive works are featured in the Moody's spring exhibition Artists and the Rothko Chapel.
Enuma Okoro is a Nigerian-American writer, speaker and cultural curator, based in New York City, whose work focuses on the power of stories and narrative, culture and identity, the visual and literary arts, contemplative spirituality and soul care, and women's interiority.
The event is organized in partnership with the Religion and Public Life Program (RPLP) at Rice University.
The conversation will be moderated by Frauke V. Josenhans, Associate Curator at the Moody.
Join the event: https://riceuniversity.zoom.us/j/92833317097?pwd=M0laZXRKNDBON1NscEEvK2…