Image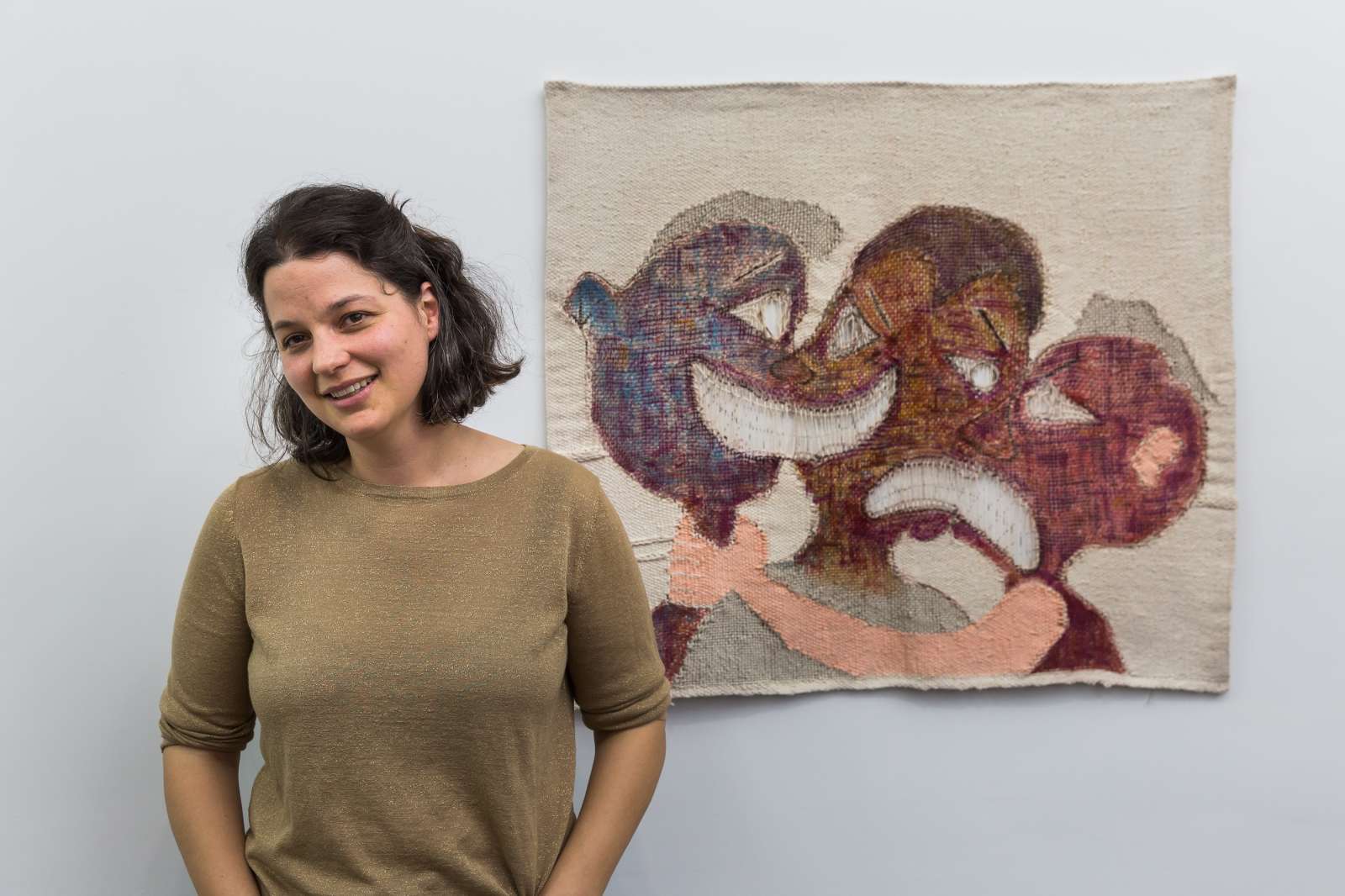 Image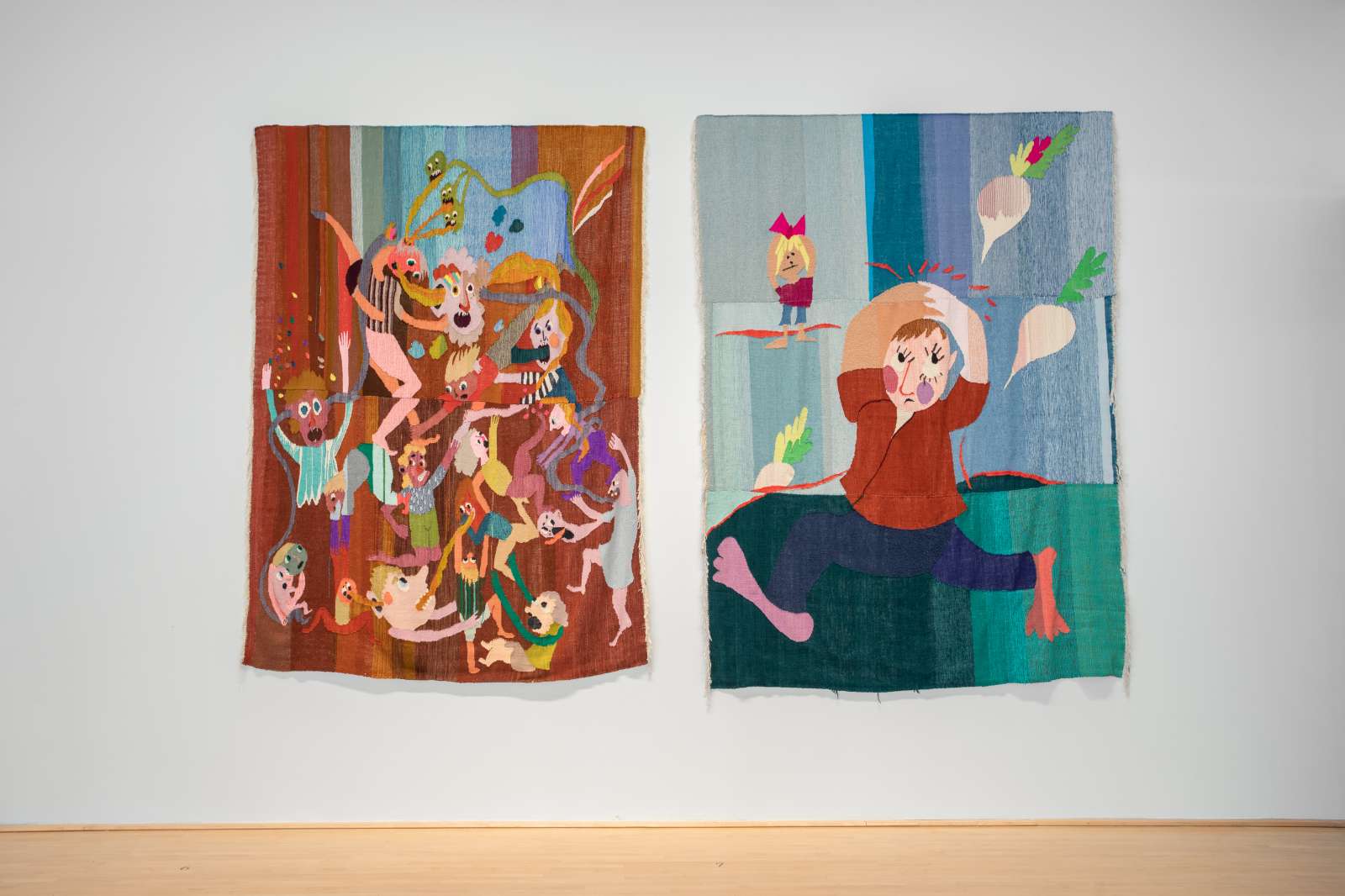 Image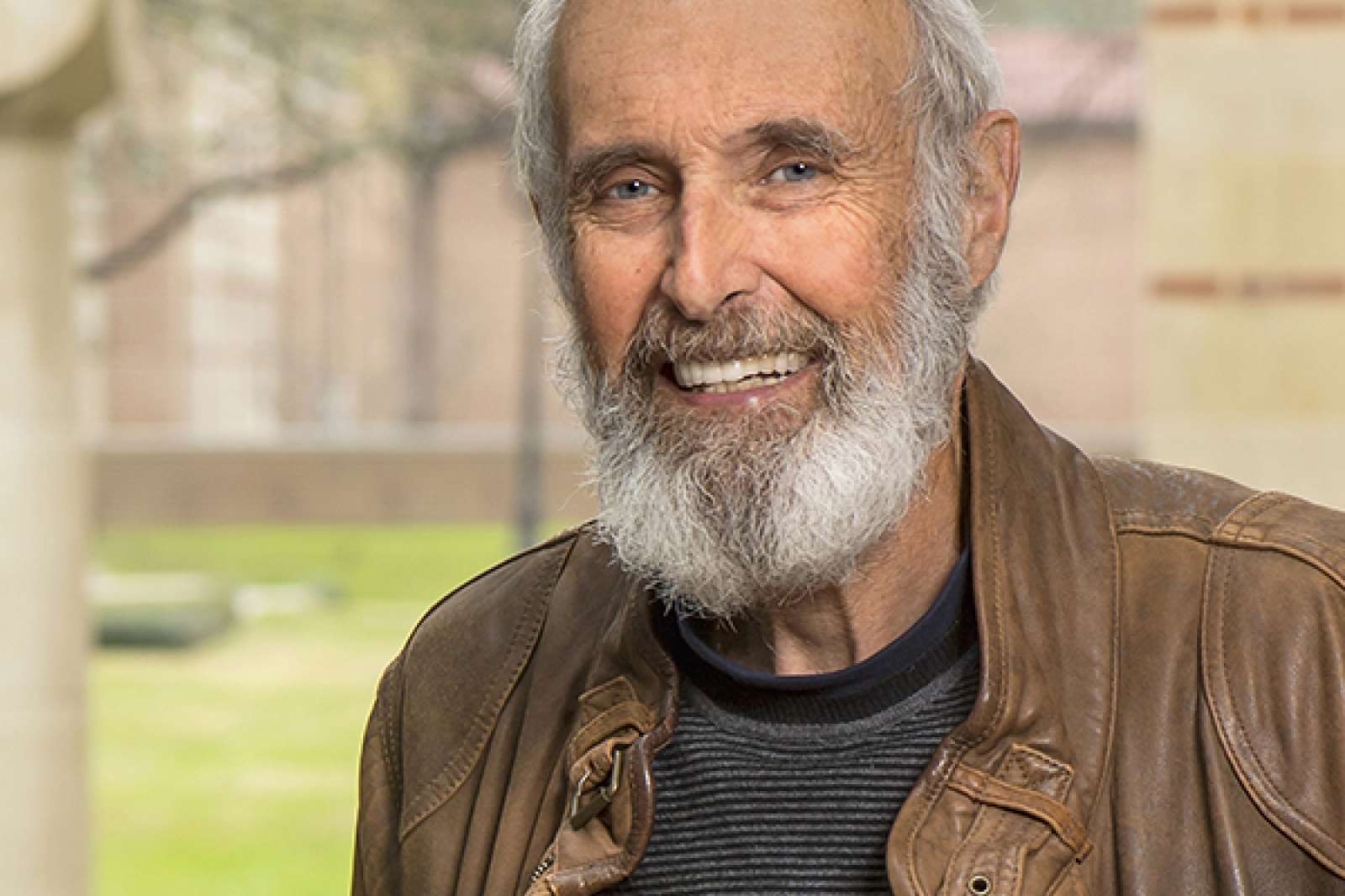 Artists-in-Dialogue: Christina Forrer + Klaus Weissenberger
Spring 2023 | Exhibiting Artist Discusses the Power of Fairy Tales with Rice Professor Emeritus
Wednesday, March 22, 2023 | 6:00pm-7:30pm
Moody Center for the Arts
Join the Moody for an interdisciplinary conversation between exhibiting artist Christina Forrer and Rice Professor Emeritus of German Studies Klaus Weissenberger. 
Using Christina Forrer's work in the exhibition Narrative Threads: Fiber Arts Today as a starting point, the artist and Weissenberger will discuss the power of fairy tales in visual art, literature, history, and contemporary life.
Forrer's woven tapestries in Narrative Threads include "Turnips Falling"  and "Untitled (Brown Background)" (see above), which are both inspired by fairy tales such as the recently rediscovered 19th-century fable, "The Turnip Princess." And while these works reference the past their construction embraced real-time variability and uncertainty within the frame of the tapestry loom. Exploring the intersection of this practice with Klaus Weissenberger's historical expertise in fairytales and fables, this special installment of Artist-in-Dialogue offers an accessible but penetrating look into one selection of works within Narrative Threads.
About the participants
Animated by an interest in fables and folklore, Christina Forrer's vibrant weavings and electrifying works on paper explore the depths of human emotion.Selected solo exhibitions include Christina Forrer: MATRIX 187, Wadsworth Atheneum Museum of Art, Hartford, CT (2021-2022); Christina Forrer: Feet of the Devil, Savannah College of Art and Design Museum of Art, Savannah, GA (2019-2020); Christina Forrer, Luhring Augustine, New York (2019); Swiss in Situ | Christina Forrer: Grappling Hold, Swiss Institute, New York (2017); and Cat Lady, The Finley, Los Angeles (2016). Forrer lives and works in Los Angeles
Weissenberger is the author of eight books, and his research focuses mainly on exile literature and non-fictional artistic prose; the lyric genre of the elegy from its classical adoption by Goethe to its modern representation in the twentieth century; and on authors, such as Paul Celan, Else Lasker-Schüler, Nelly Sachs. He also edited Wilhelm Lehmann's novel, Der Provinzlärm (1931).