Image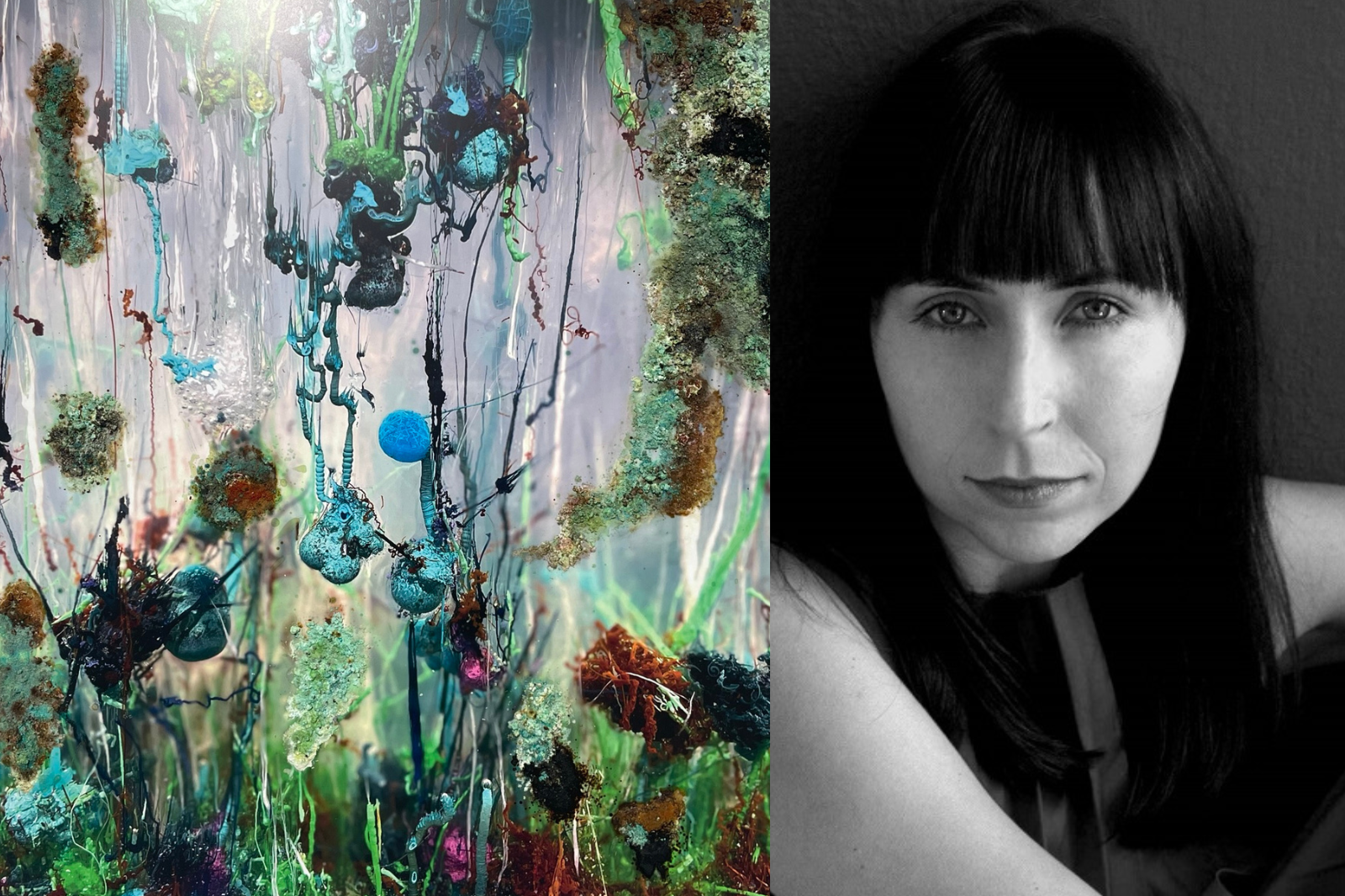 Image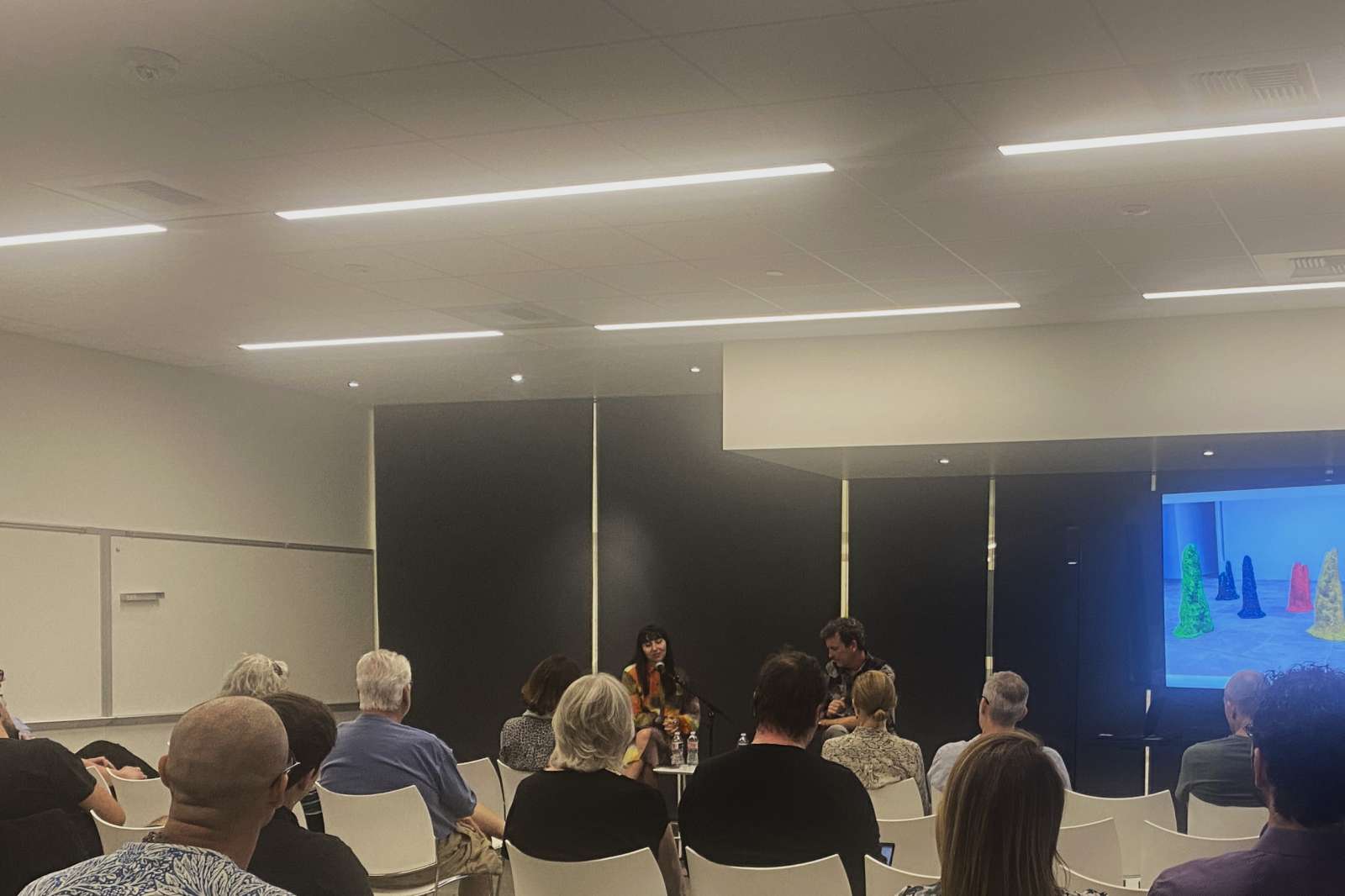 Image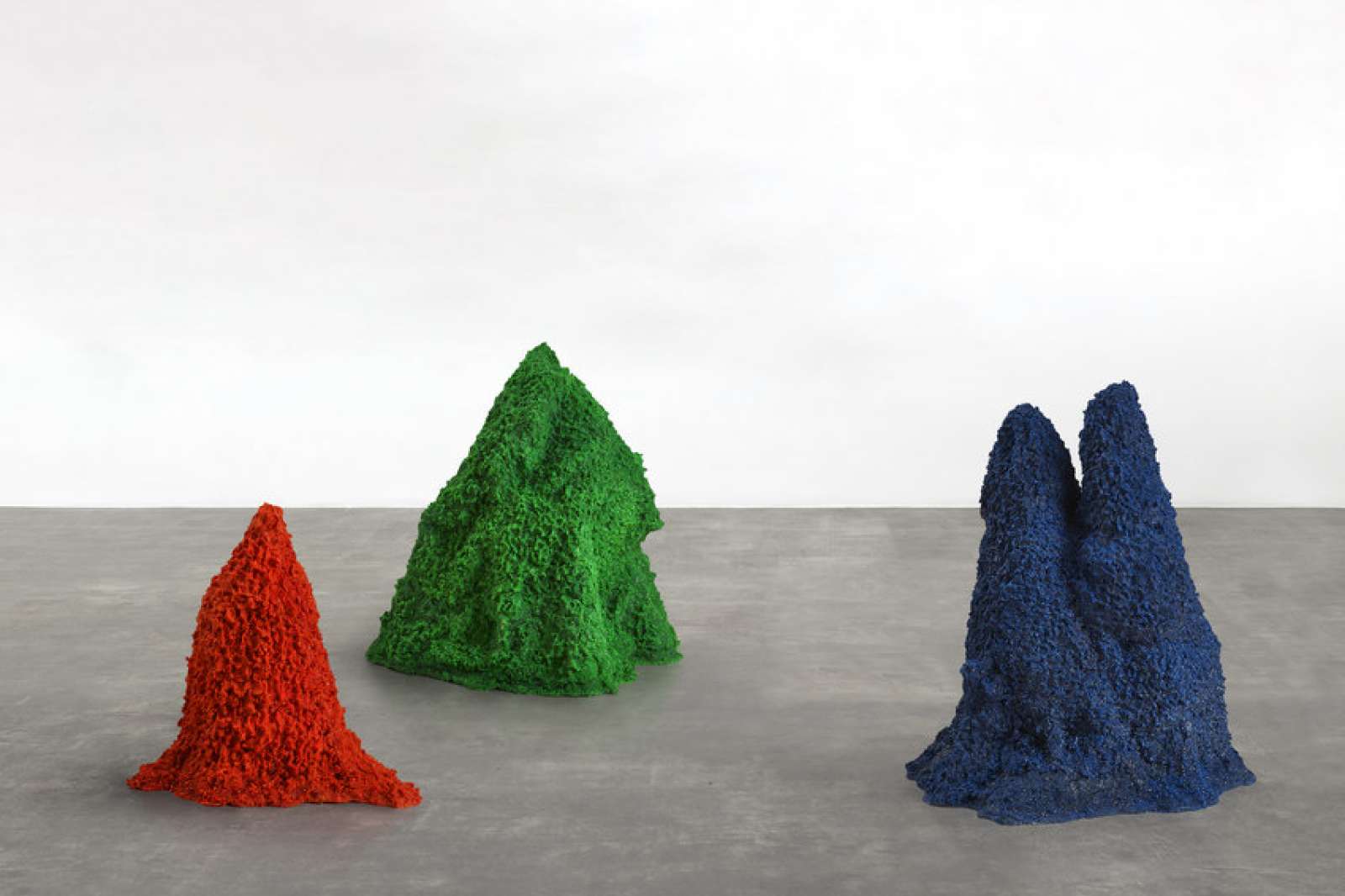 Artists-in-Dialogue: Agnieszka Kurant + Cary Wolfe
A Conversation with the Artist-in-Residence
Wednesday, November 08, 2023 | 6:00pm-7:00pm
Moody Center for the Arts | Room 205
Learn more about the interdisciplinary practice of the Fall 2023 Artist-in-Residence Agnieszka Kurant. Through a conversation moderated by executive director Alison Weaver, Kurant and Cary Wolfe, Rice University's Bruce and Elizabeth Dunlevie Professor of English and author of Art and Posthumanism (Minnesota, 2021) will explore what's possible when concepts like knowledge, creativity, and labor are viewed as systems that include and transcend the human species.
Conversation from 6 - 7 p.m. with a reception will follow.
Learn more about Kurant's practice:
"An Artist Who Disavows the Possibility of Individual Agency," The New York Times Style Magazine, November 2021
"'There's No Story That Stays Stable for Too Long.' How Artists Are Using Artificial Intelligence to Confront Modern Anxieties," Time magazine, 2020.
"AGNIESZKA KURANT: Collective Intelligence," The Brooklyn Rail, 2017
Learn more about Wolfe's research:
A review of Cary Wolfe's What is Posthumanism?, Modern Philology
Watch Wolfe Talk About Post-Humanism, University of Waterloo Youtube
Art and Posthumanism: Essays, Encounters, Conversations, by Cary Wolfe