Image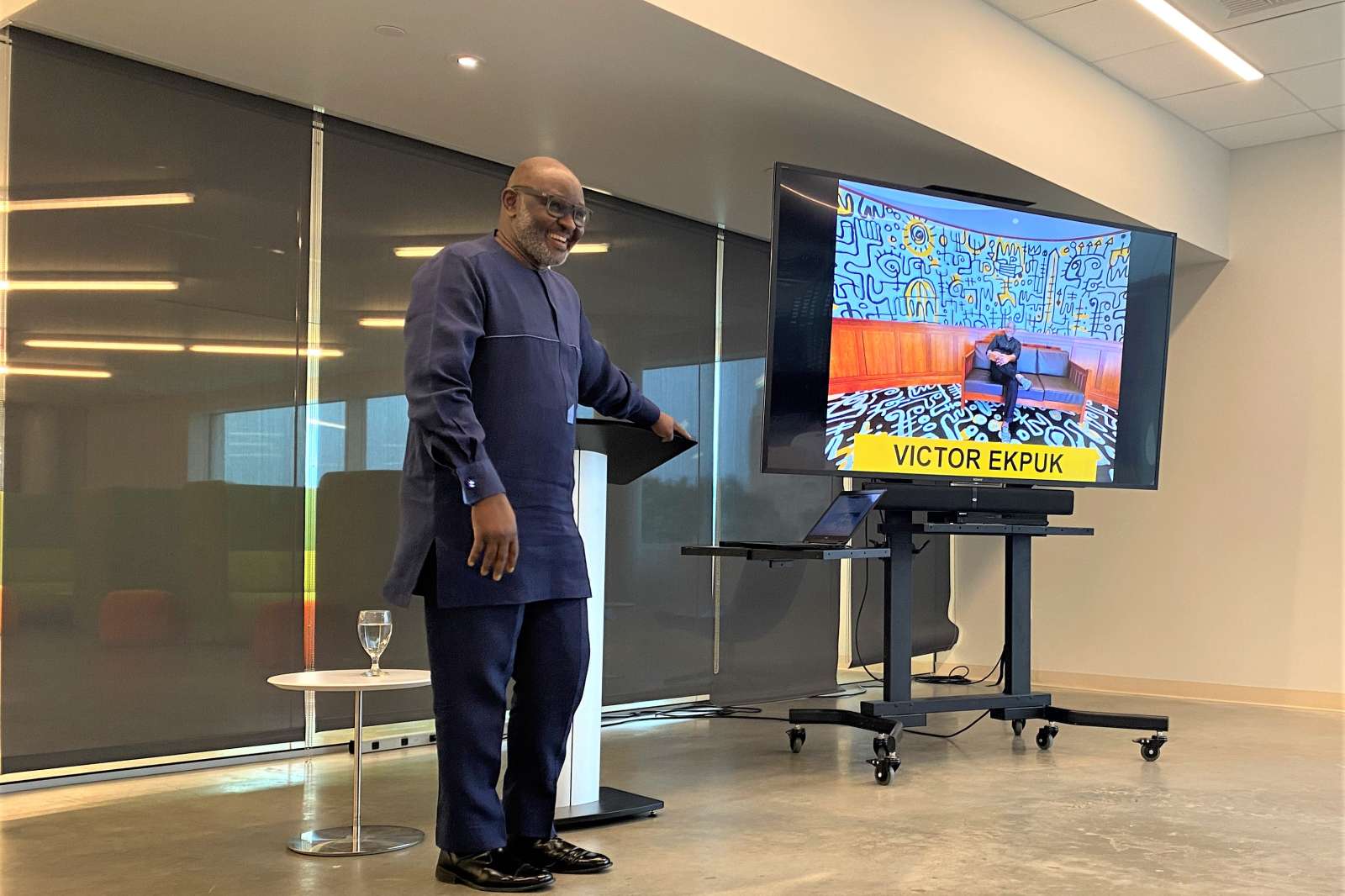 Image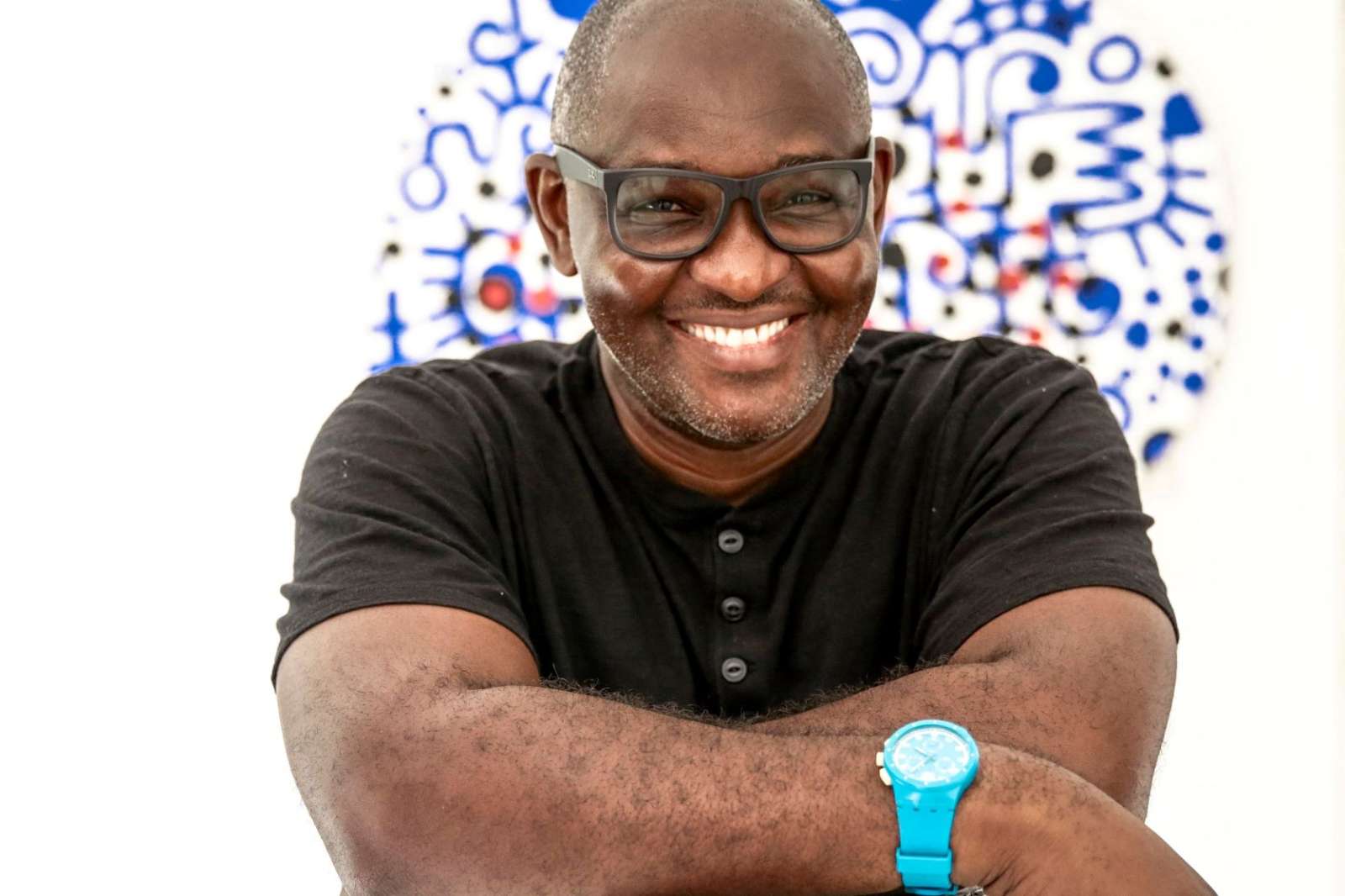 Image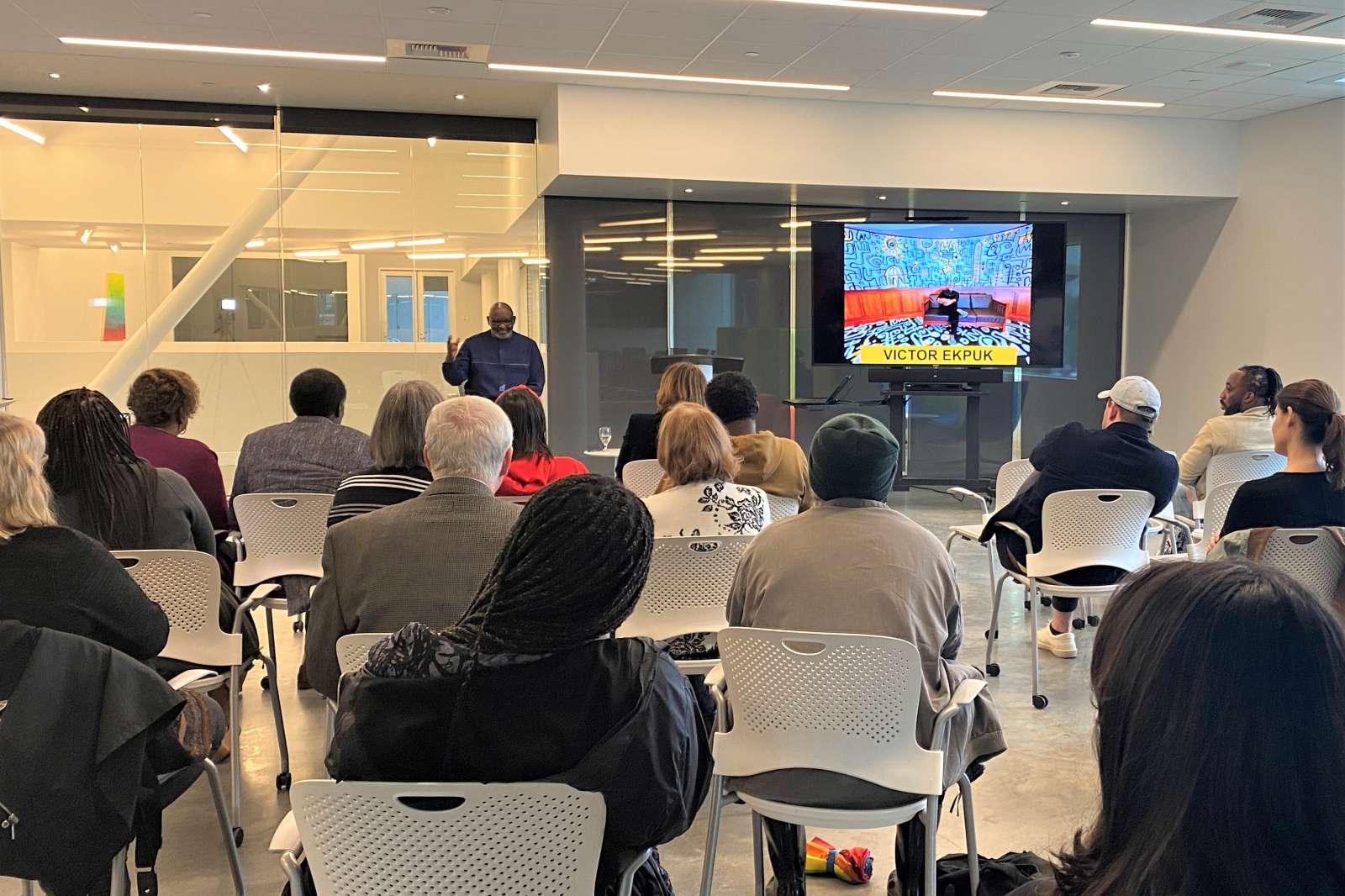 Artist Talk with Victor Ekpuk
Spring 2023 | Campus Partnership | Free Lecture at the Moody
Wednesday, February 08, 2023 | 4:00pm-5:00pm
Moody Center for the Arts | Room 205
Join us for an engaging conversation with Nigerian artist Victor Ekpuk.  An international artist whose practice spans painting, drawing, and sculpture, Ekpuk (b. 1964, Nigeria; lives in Washington, DC)  has developed a unique visual imagery by exploring the ancient Nigerian communication system Nsibidi. 
Evolving out of this traditional graphic and writing system, Ekpuk's art began to embrace a wider spectrum of meaning to address historical narratives, the contemporary African diaspora, and spirituality. His works are included in numerous prestigious public and private collections in the United States and abroad. In recent years, Ekpuk has added large-scale murals, installations, and public art projects to his portfolio. 
Victor Ekpuk was invited in collaboration with the Center for African and African American Studies to spend time at Rice University and engage with classes from the Museums and Cultural Heritage Course.