Image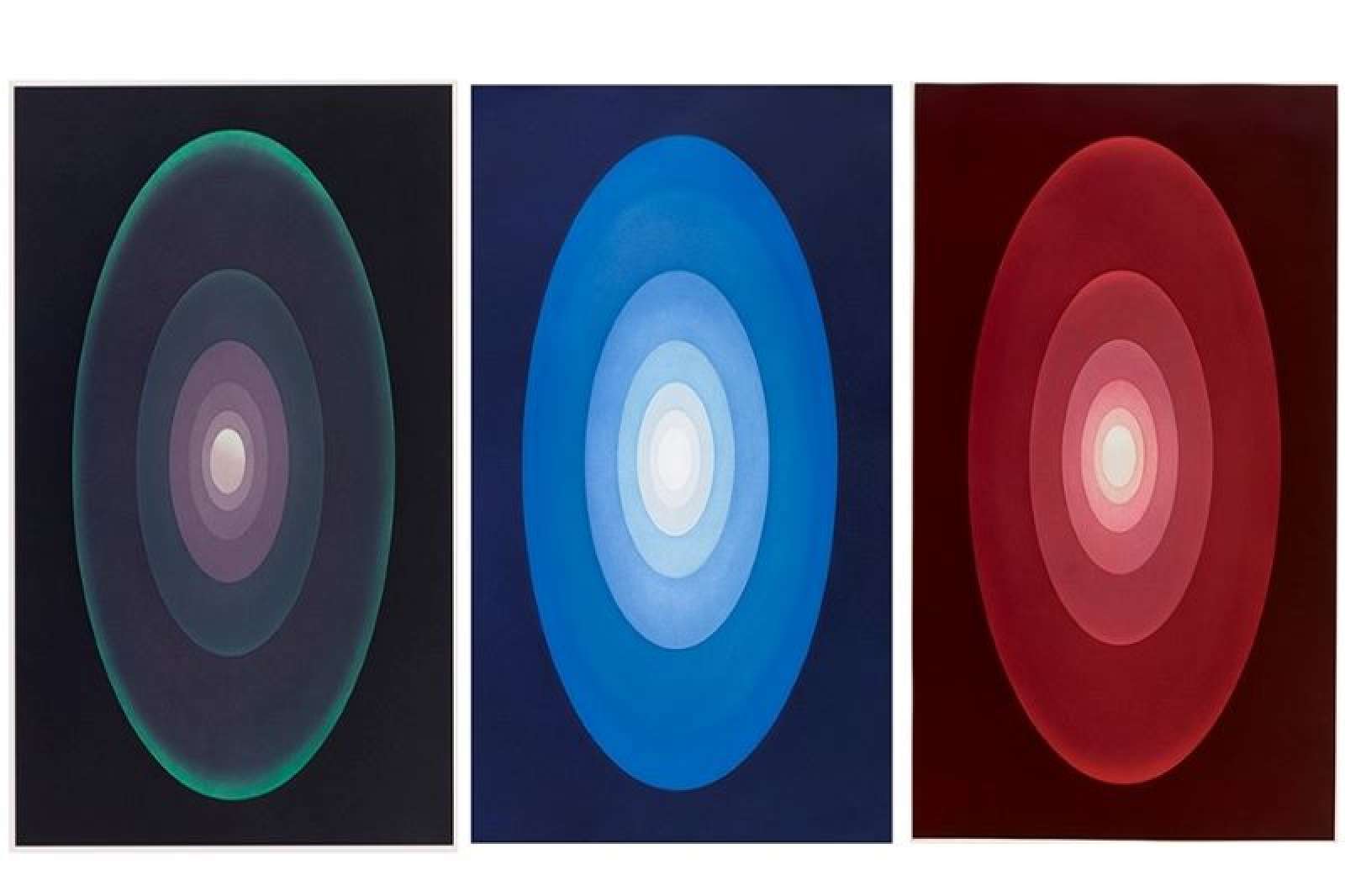 Image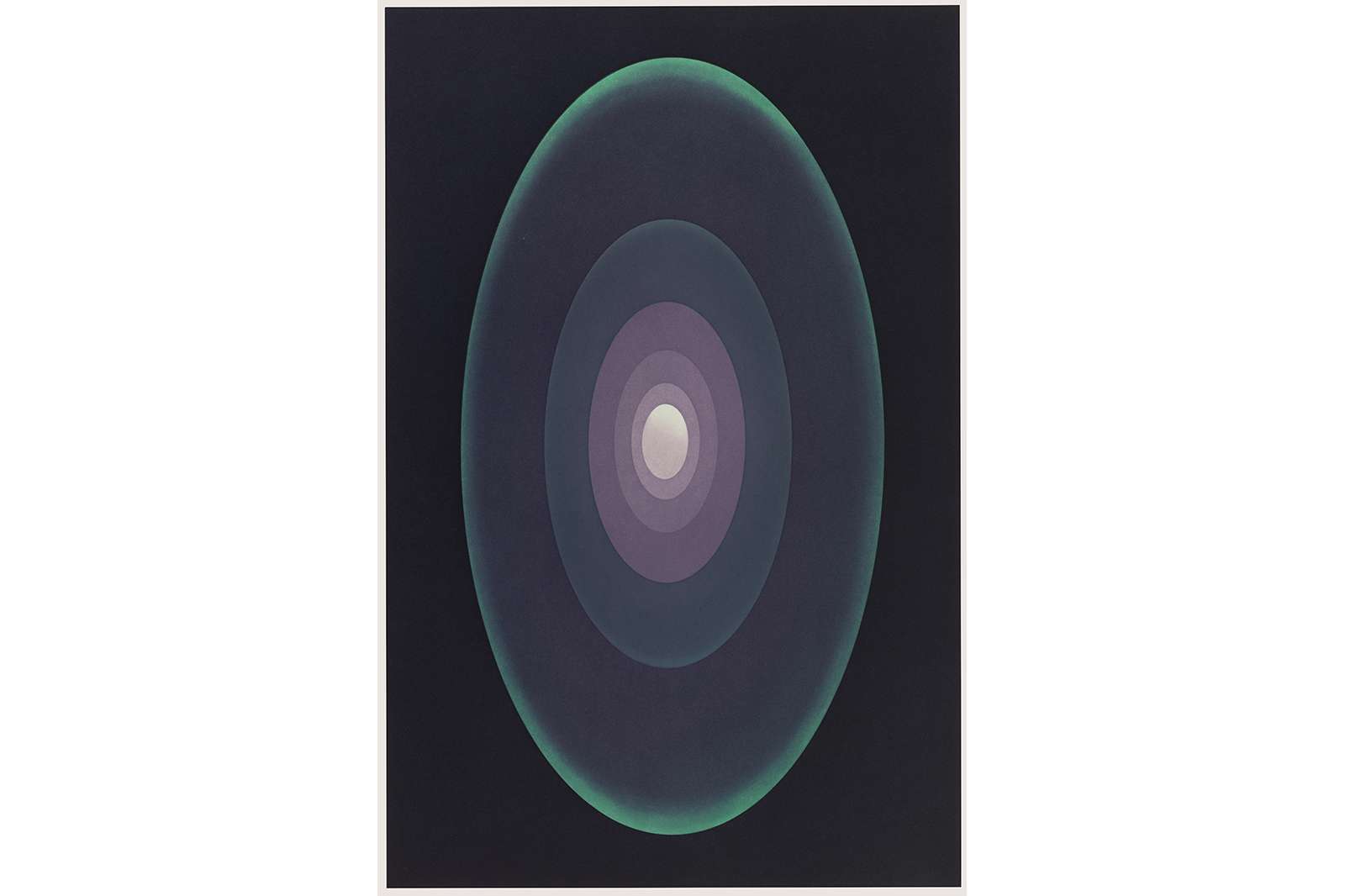 Image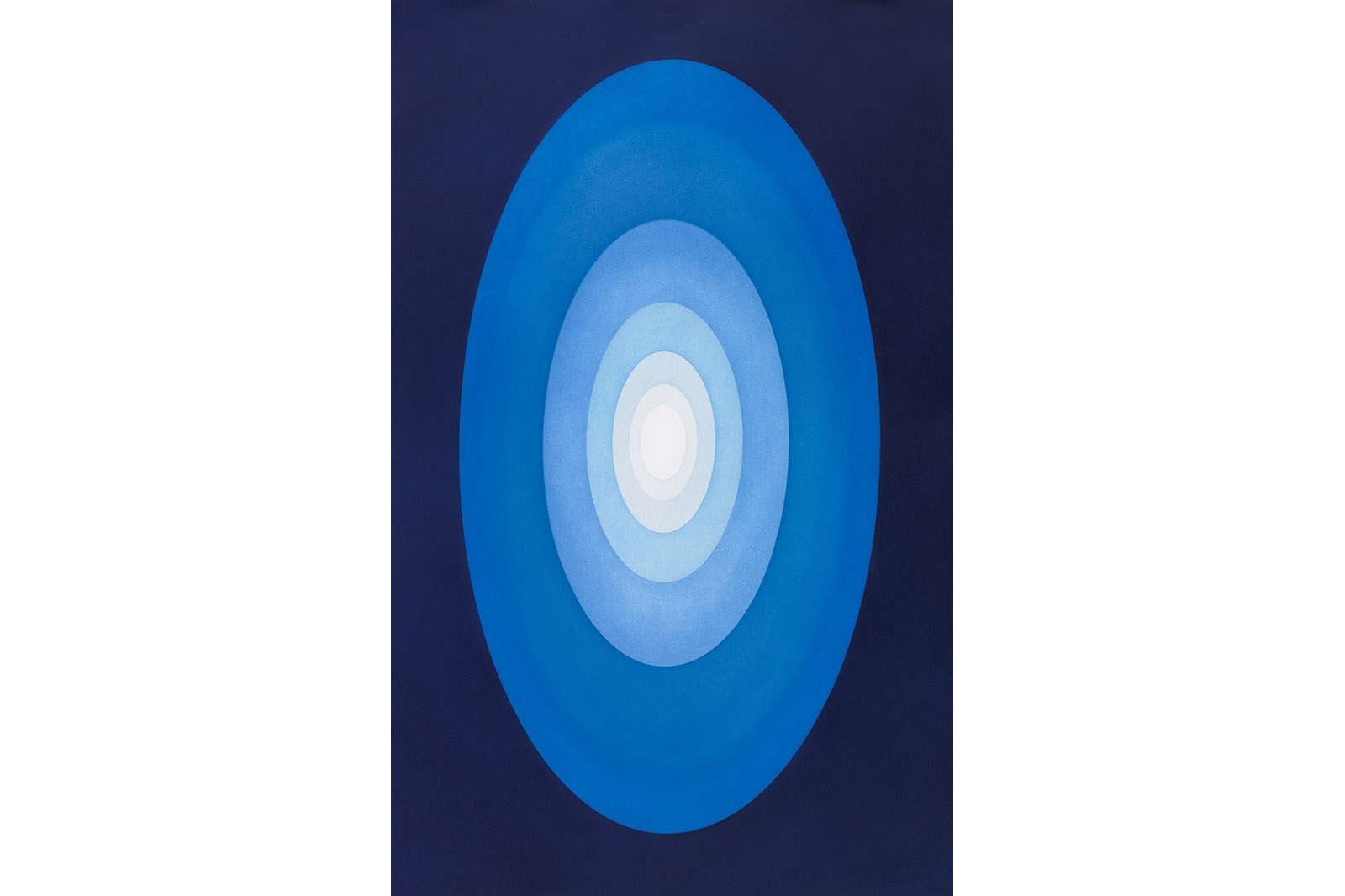 Image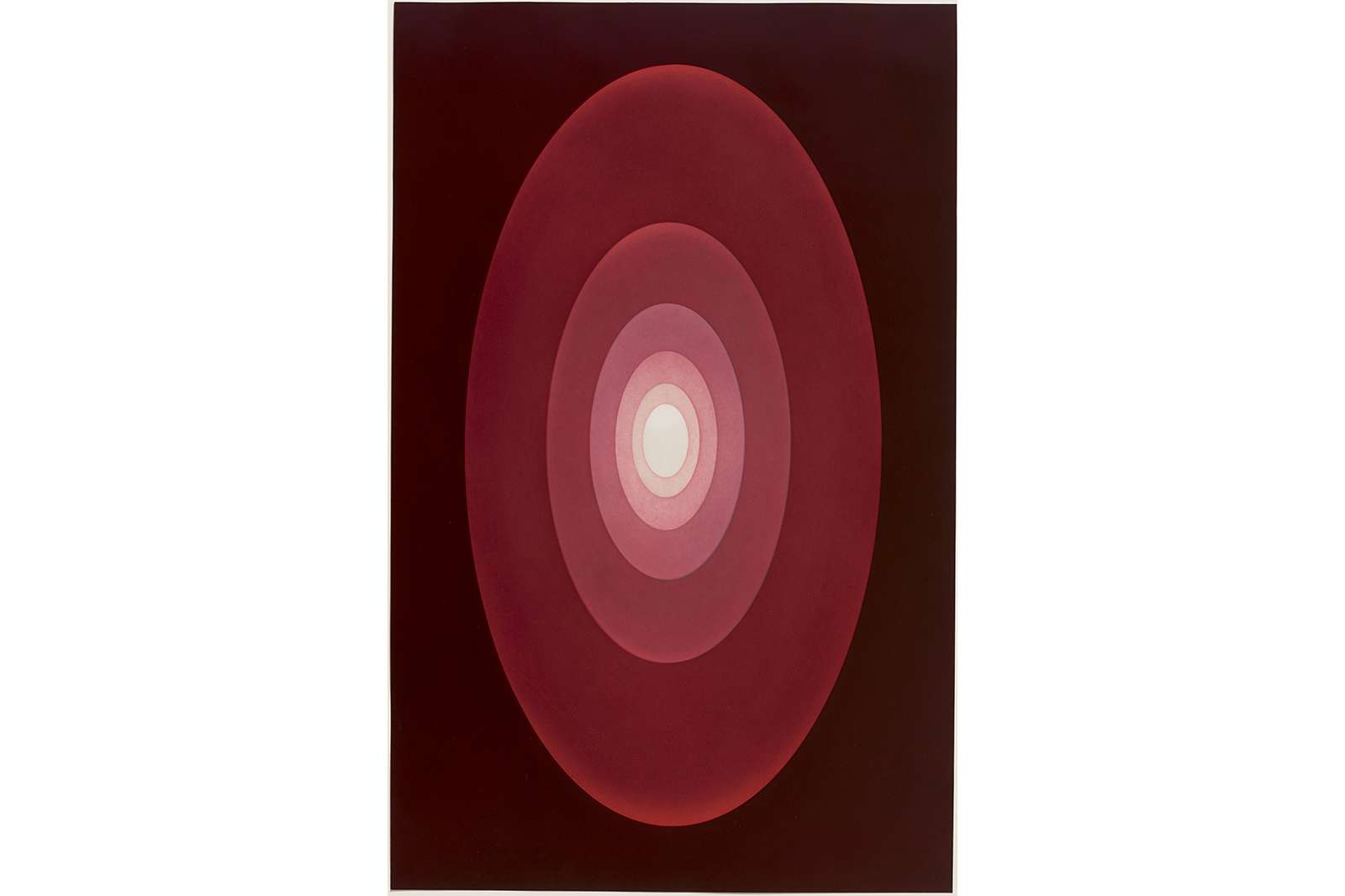 Image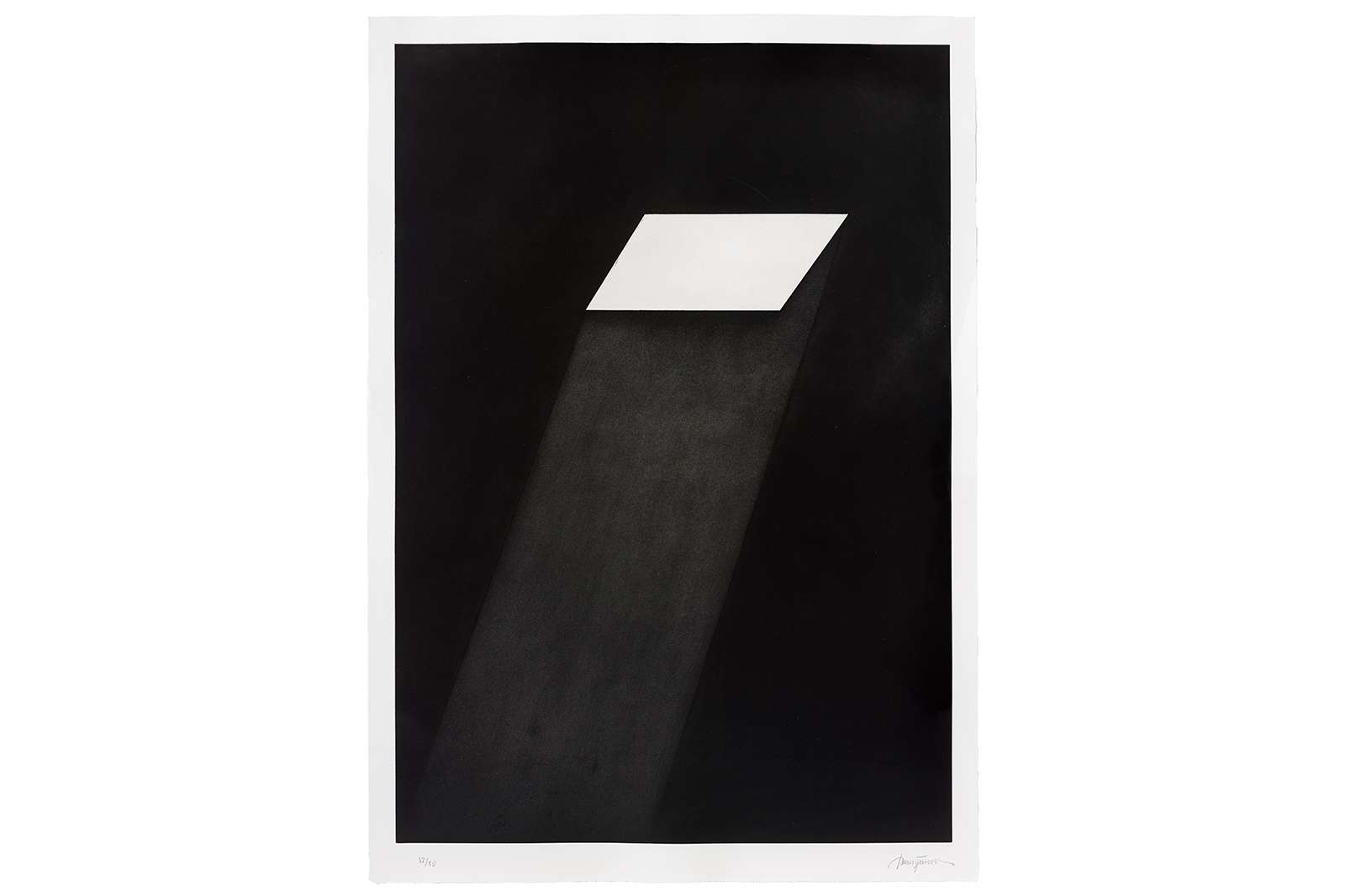 Image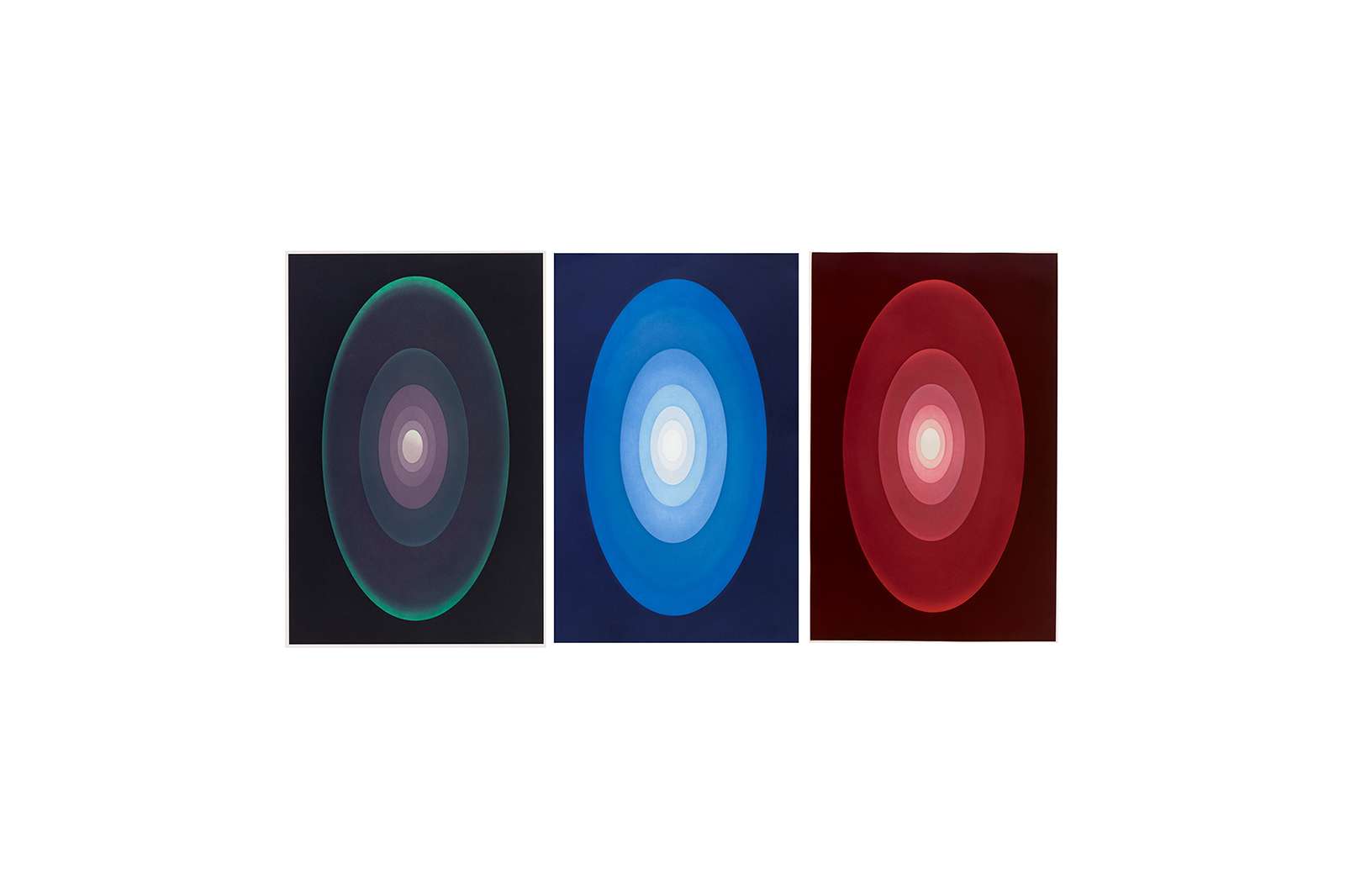 James Turrell
Meeting, 1989-90
Aquatint
Edition of 30
Suite from Aten Reign, 2014
Suite of three aquatints
Edition of 30
James A. Baker III Hall
Suite 114
Best known for his site-specific Skyspaces, including Twilight Epiphany at Rice University, James Turrell has also pursued printmaking projects over the course of his career. From 1989 - 1990 Turrell collaborated with master printer Peter Kneubühler to produce a series of aquatints titled First Light. Balancing crisp definition and tonal subtlety, the print in Rice's collection is the artist's only work on paper to refer directly to a Skyspace, specifically Meeting (1980-86) at MoMA P.S.1. in Queens, New York, Turrell's first U.S.-based Skyspace. The title Meeting evokes the artist's personal connection to Quakerism, specifically Quaker sites of worship called meetinghouses. By employing various shades of grey to emphasize the white form's radiance, Meeting creates the mezmerizing effect of light emanating off the paper itself. According to the artist, the First Light series is his most important printmaking project to date. While most print series are about his three-dimensional light installations, this series is uniquely like his installations.
More recently, Turrell worked with master printer Yasu Shibata to create Suite from Aten Reign in 2014. After flooding the Solomon R. Guggenheim Museum's iconic Frank Lloyd Wright rotunda with shifting cycles of colored light, Turrell turned to aquatints to translate this concept into two-dimensional form. Drawing from photographs of the 2013 Aten Reign installation, the artist hoped to replicate the psychological impact of the original by mixing an oil-based background with a water-based ink. As a result, the red, blue, and green concentric ovals in Suite from Aten Reign almost appear to vibrate.
Both Meeting and Suite from Aten Reign are substantial complements to Rice University's 2012 Twilight Epiphany Skyspace at the Suzanne Deal Booth Centennial Pavilion. Located in James A. Baker III Hall overlooking the Twilight Epiphany Skyspace, each of the prints offers valuable insights into Turrell's life-long exploration of light, darkness, space and the nature of human perception.
For more details about Twilight Epiphany click here.