Image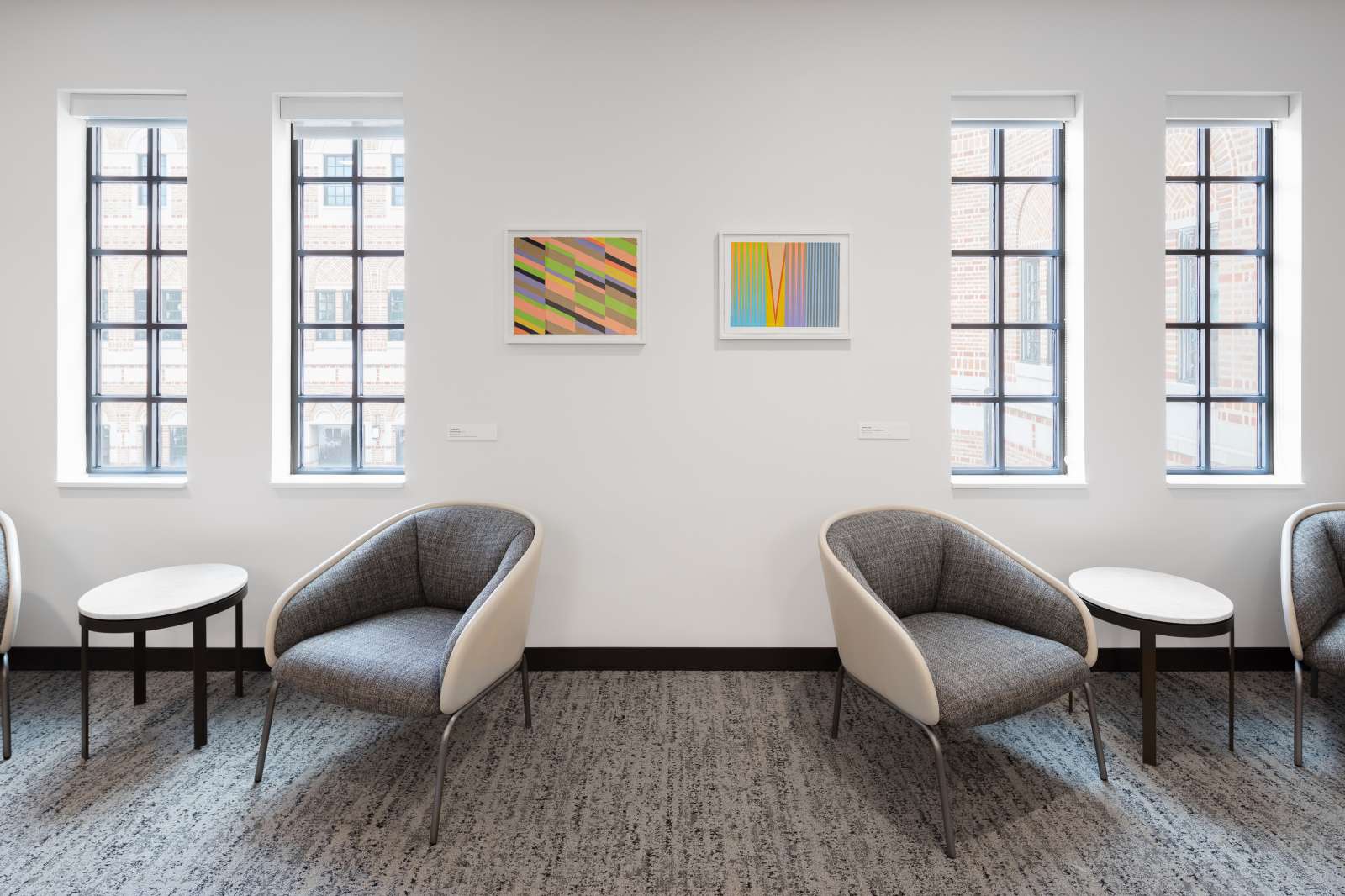 Image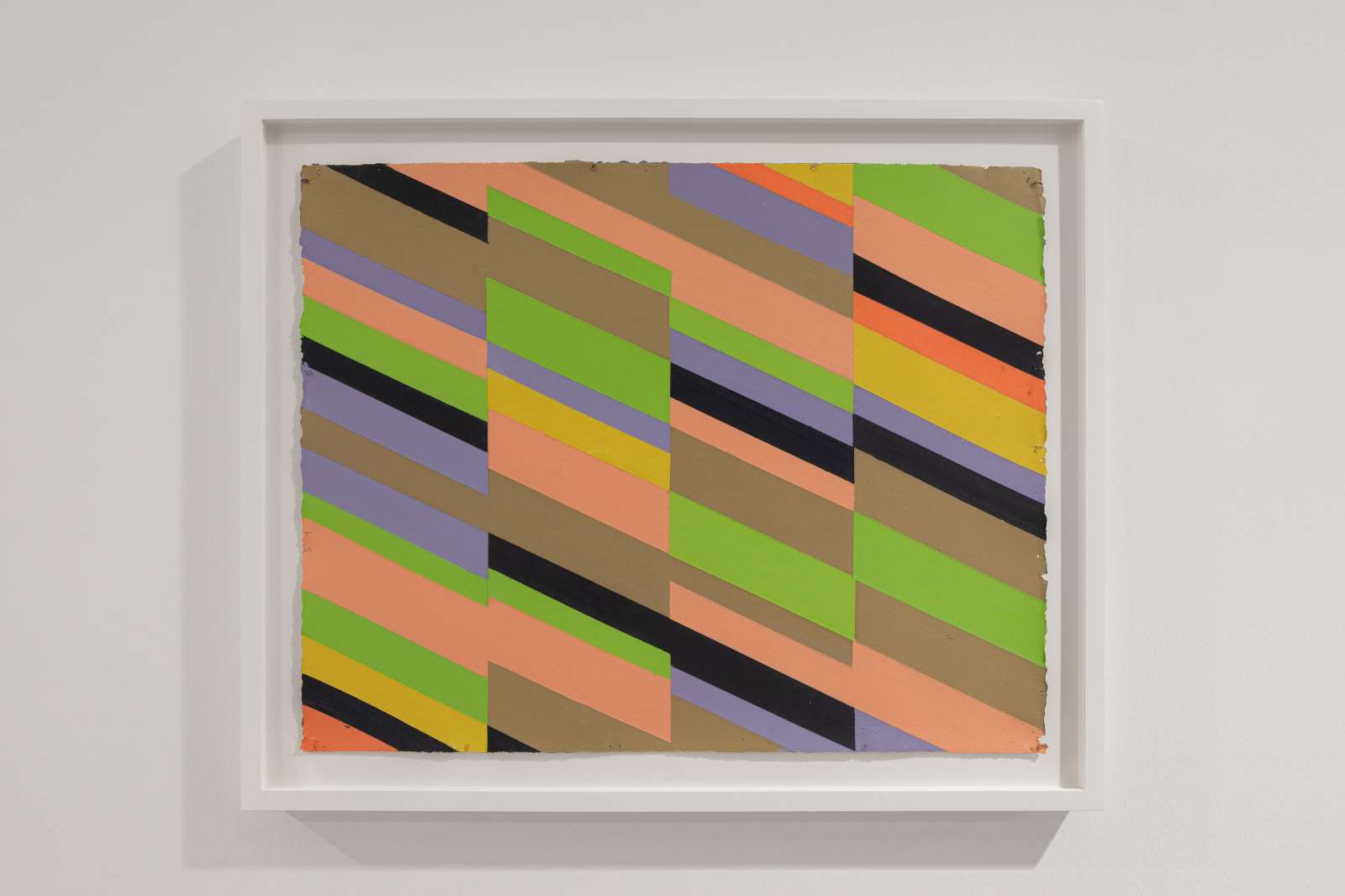 Image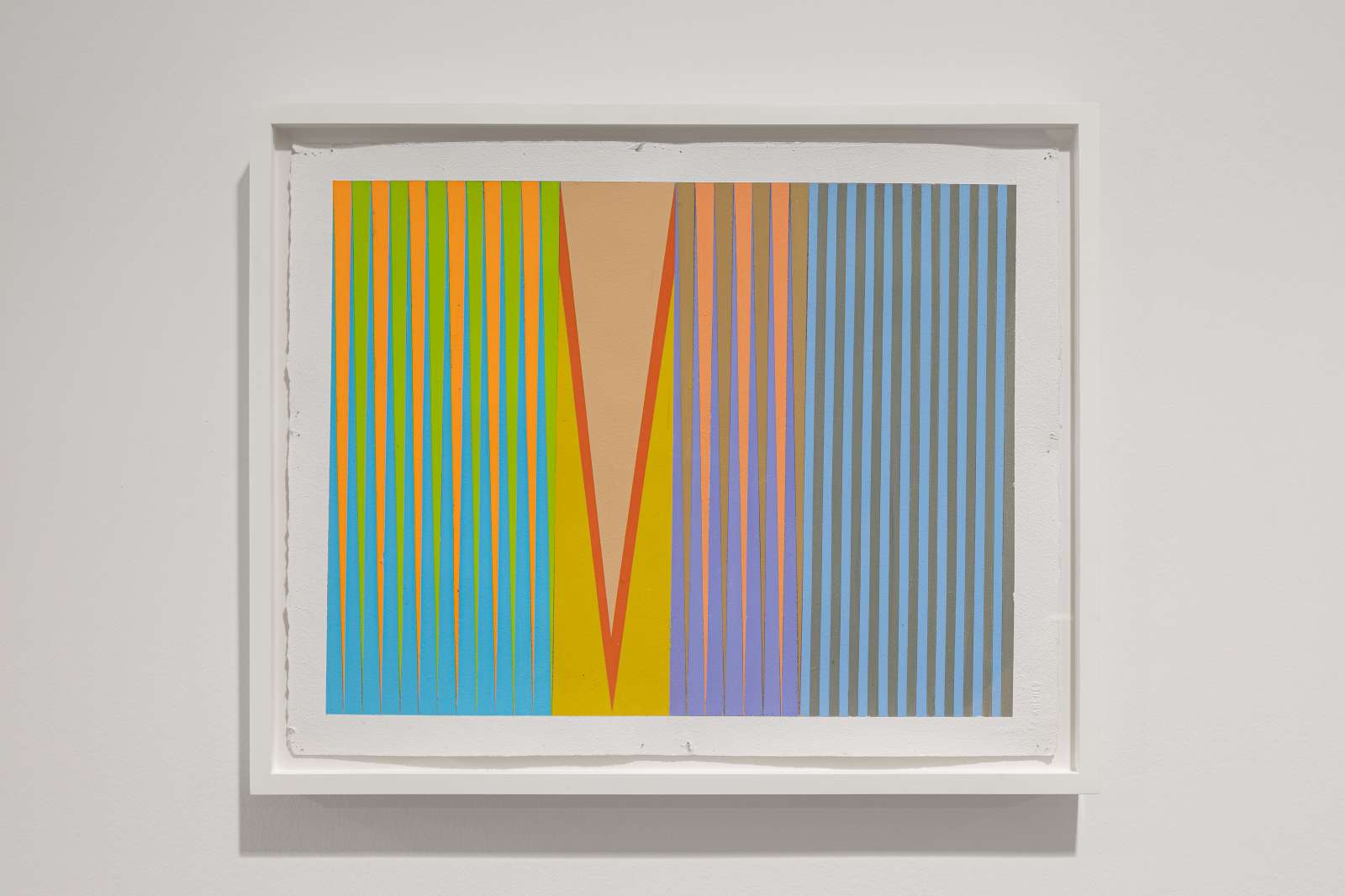 James Little
Re-Set (study), 2017
Raw pigment on paper
Small Study for Painting, 2009
Raw pigment on paper
Jones Graduate School of Business, McNair Hall, second floor
Made possible by the Jones Graduate School of Business
James Little is a leading practitioner of hard-edge geometric painting whose rigorous compositions reflect his study of color theory and formal design principles. His dynamic bands of color and commitment to abstraction are informed by both Jazz and his personal history. "Coming from my background, which was a very segregated upbringing in Tennessee, I felt that abstraction reflected the best expression of self-determination and free will," Little told the New York Times in 2020. "I have this affinity for color, design, structure and optimism."
Little controls every element of his work, grinding his own pigments and creating his own paints by blending pigment with hot beeswax, a complex process similar to the encaustic painting technique developed by ancient Egyptian and Greek artists. The result is a luminous, durable surface of saturated color that engages the eye and underscores the precise geometry of each composition.
The two works featured here are unique works on paper created as studies for larger paintings. The syncopated rhythm of Re-Set (study) generates energy through its off-set bands of color, while Small Study for Painting activates the composition through its vertical precision and vibrant palette. Little's commitment to meticulous craftsmanship has remained consistent throughout his five-decade career, resulting in a body of work that transcends clinical formalism to invite personal emotion.
About the Artist: James Little (b. 1952, Memphis, TN) holds a BFA from the Memphis Academy of Art, Memphis, TN, (1974), and an MFA degree from Syracuse University, Syracuse, NY, (1976). He received the prestigious Joan Mitchell fellowship in 2009 and a Pollock-Krasner Foundation Grant in 2000. His paintings were prominently featured in the Whitney Biennial at the Whitney Museum of American Art, New York, in 2022. His works are held in the permanent collections of the Saint Louis Art Museum, MI; the Studio Museum, Harlem, NY; and the Menil Collection, Houston, TX; among other institutions. Little lives and works in New York City.