Image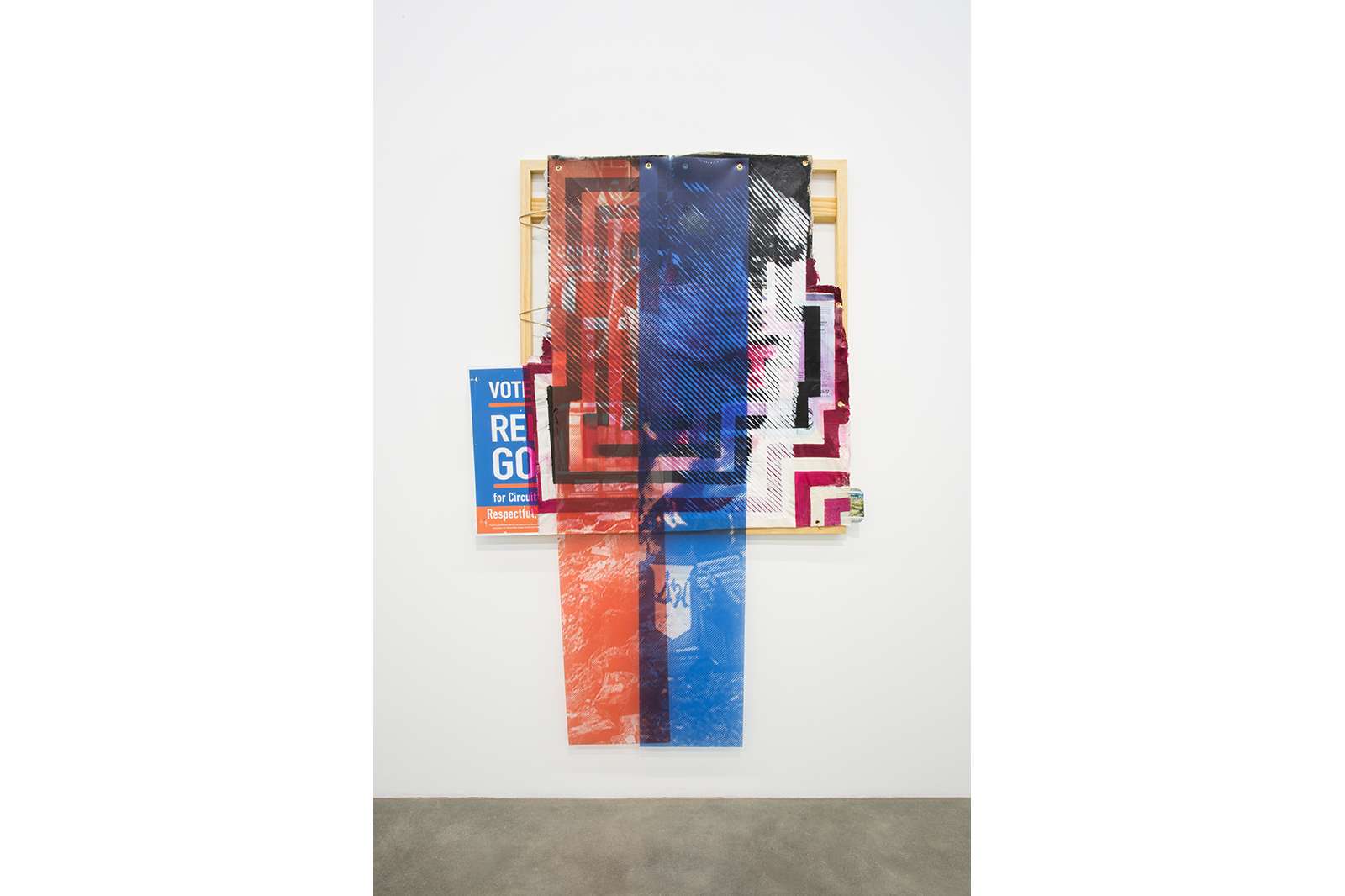 Opening Receptions: States of Mind: Art and American Democracy
Friday, September 18, 2020 | 6:00pm-7:00pm
Friday, September 18, 2020 | 7:00pm-8:00pm
Saturday, September 19, 2020 | 6:00pm-7:00pm
Saturday, September 19, 2020 | 7:00pm-8:00pm
Reflecting on some of the most pressing topics facing American democracy, States of Mind: Art and American Democracy is timed to coincide with the 2020 presidential election in order to encourage dialogue around current social and political issues.
The exhibition will open over two, socially distanced evenings. Music will be provided by DJ Sun outdoors on the Moody patio. Houston Poet Laureate Leslie Contreras Schwartz will perform a new poem-sound piece in response to the exhibition during the 7-8 p.m. timeslot on September 18.
This is a free event.
Space is limited and registration is required. Register for the day and time block at the links below:
September 18, 6-7pm
September 18, 7-8pm (featuring a performance by Houston Poet Laureate Leslie Contreras Schwartz, who will respond to the exhibition with a new piece entitled "anthemic")
September 19, 6-7pm
September 19, 7-8pm
Rice University COVID-19 precautions and policies for being on campus can be found here.