Image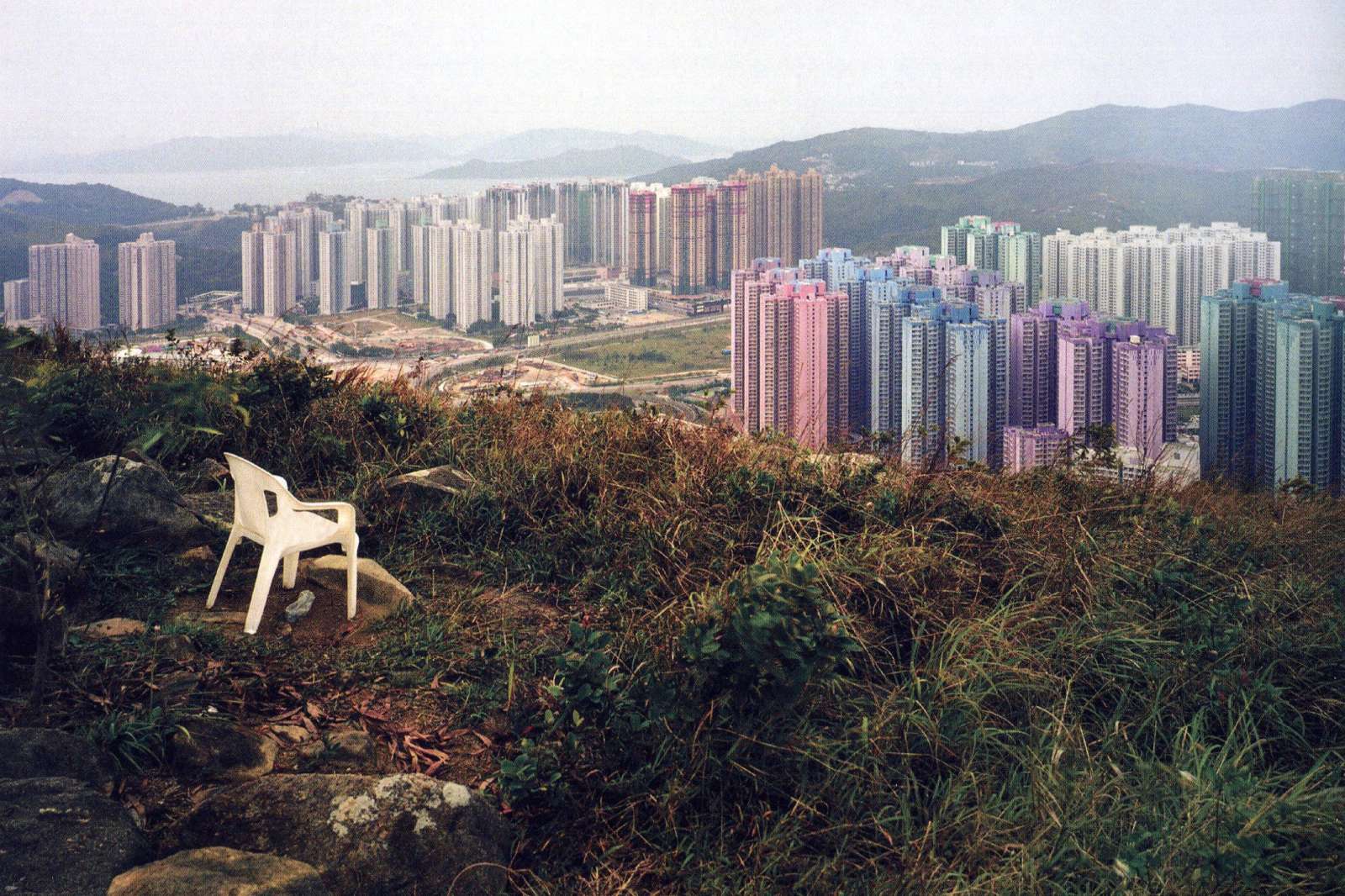 Opening Reception for "Urban Impressions"
Celebrate the Fall 2022 Exhibition
Friday, September 16, 2022 | 6:00pm-8:00pm
Moody Center for the Arts
Join the Moody at the opening reception for Urban Impression: Experiencing the Global Contemporary Metropolis. Focusing on the overarching and shared aspects of urban life, this exhibition presents an international selection of artists including Rana Begum, Mary Flanagan, Katsumi Hayakawa, Kahlil Irving, Lucia Koch, Julie Mehretu, Sohei Nishino, Emeka Ogboh, Robin Rhode, Seher Shah, Liu Wei, and Michael Wolf, as well as Houston-based artists Charis Ammon, Tiffany Chung, and Rick Lowe.
With its decentralized and multisensorial presentation, the exhibition highlights alternate modes of perception and encourages inclusive discourse about how artists experience and record the world. In turn, this broad survey of creative responses helps us articulate and process the complexities of urban life.