Image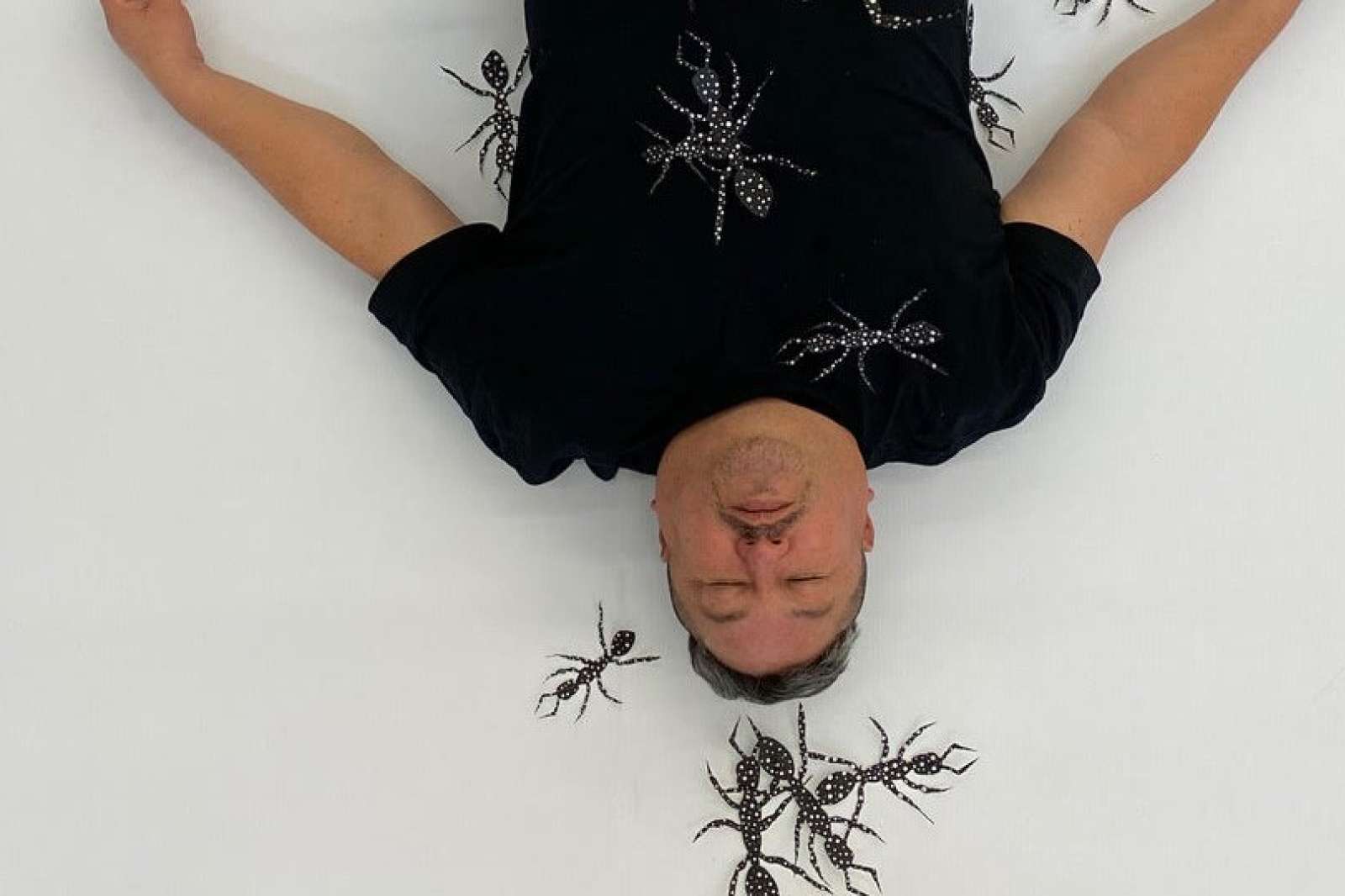 Image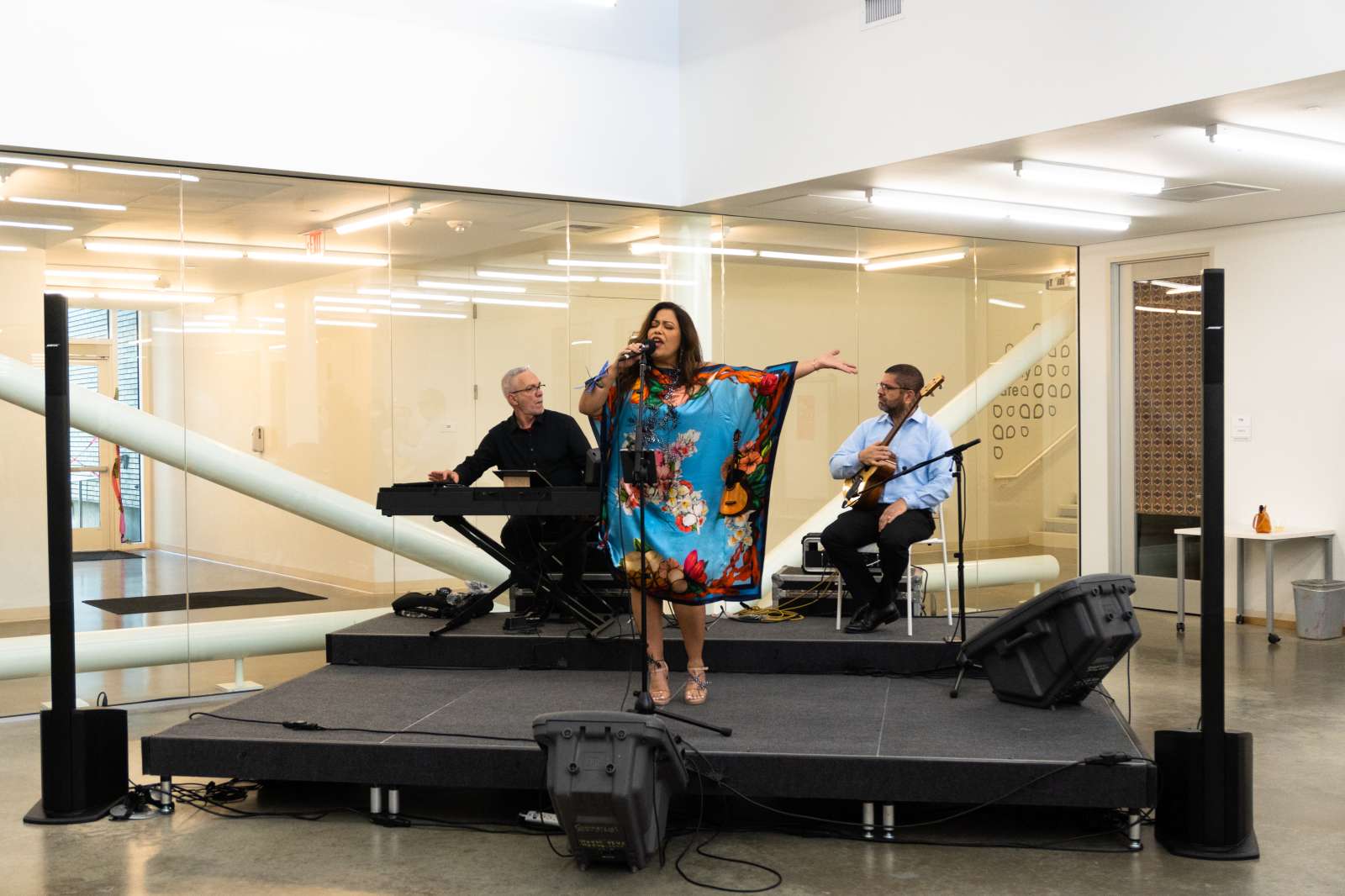 Image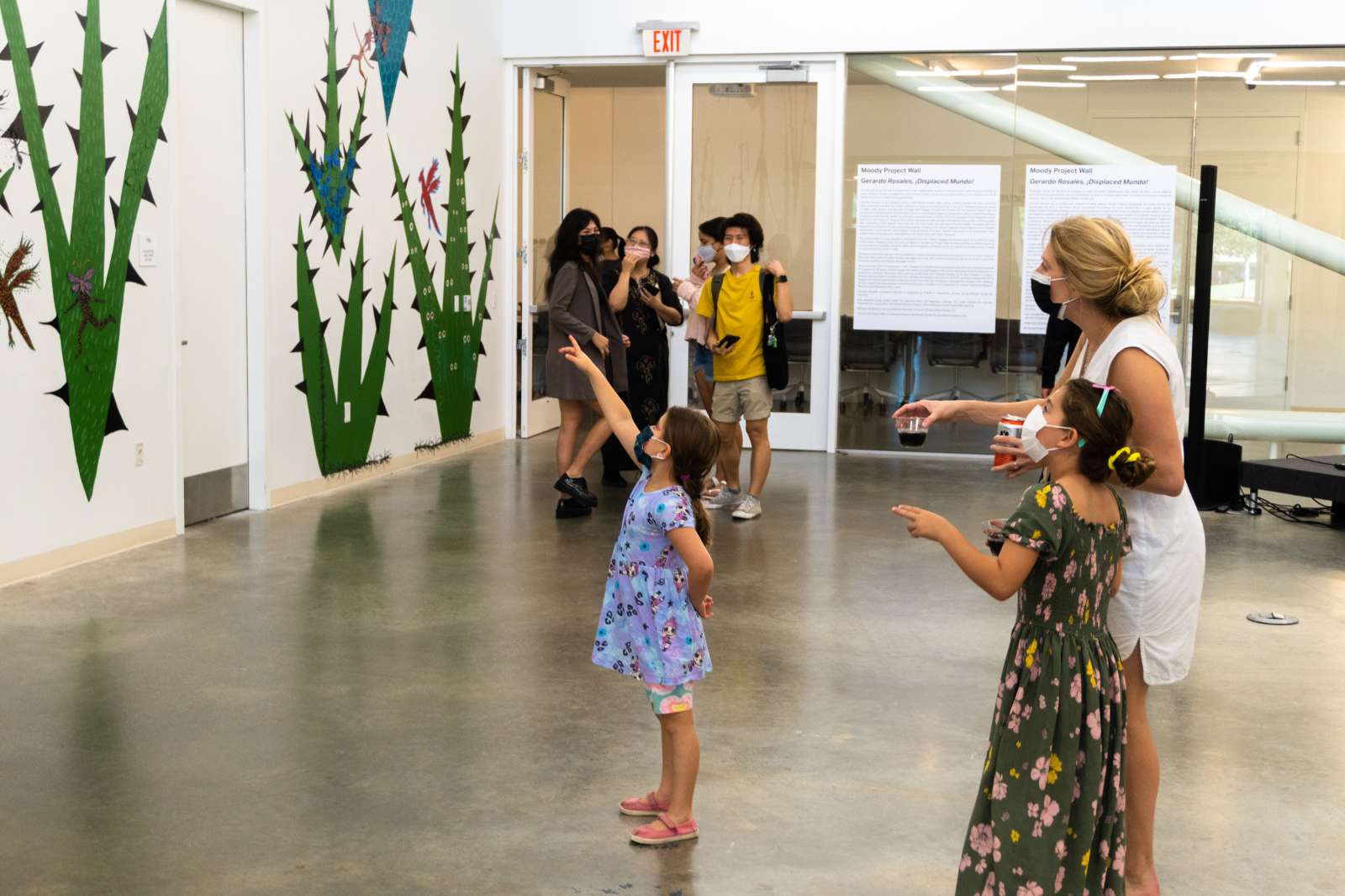 Image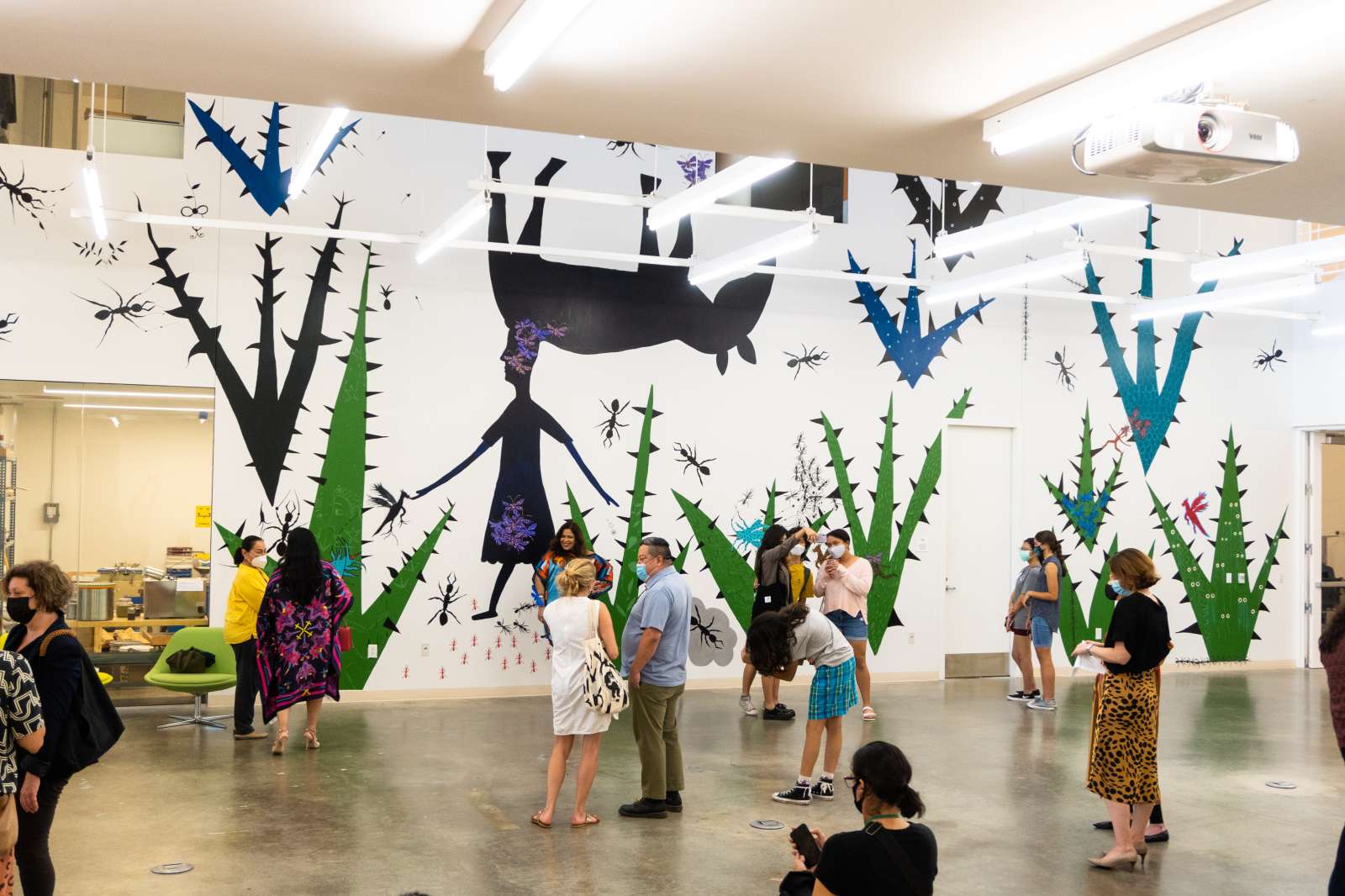 Opening Reception for Gerardo Rosales, ¡Displaced Mundo!
Temporary Public Art | Moody Project Wall Opening Reception with the Artist
Friday, October 15, 2021 | 5:00pm-7:00pm
Moody Center for the Arts
This month, the Moody Center for the Arts launched a new series, Moody Project Wall, that  brings  together local artists and the community to create a collaborative work of art.  You're invited to an opening reception for the first work in this series on October 15, 5-7 p.m. 
The first installation, ¡Displaced Mundo!,  features Venezuelan-born, Houston-based artist Gerardo Rosales. Rosales developed a visual program that investigates how popular mythologies and spiritual traditions in South American culture are fueled by sociopolitical factors. Timed to coincide with National Hispanic Heritage Month, Rosales worked together with students affiliated with the Hispanic Association for Cultural Enrichment at Rice (HACER) and members of the Houston community to create the wall painting. Participants included Rice students Emily DeAnn Peña '25; Athenea Perez '24; Alejandra Jimenez '25; Javier Parada '24; Jennifer Penaloza '22; and Laurel Chen '22.
In honor of Latinx culture and history, the first work in the Project Wall series will be celebrated at the Moody on October 15, the last day of Hispanic Heritage Month, from 5- 7 p.m. with drinks, Moon Rooster tacos, live Venezuelan music from Inés María Bravo, under direction of the Latin Grammy winner William Sigismondi, on piano, and Miguel Silva, on cuatro.
The work will remain on view through January 21, 2022.
Registration is encouraged | Free and open to the public