Image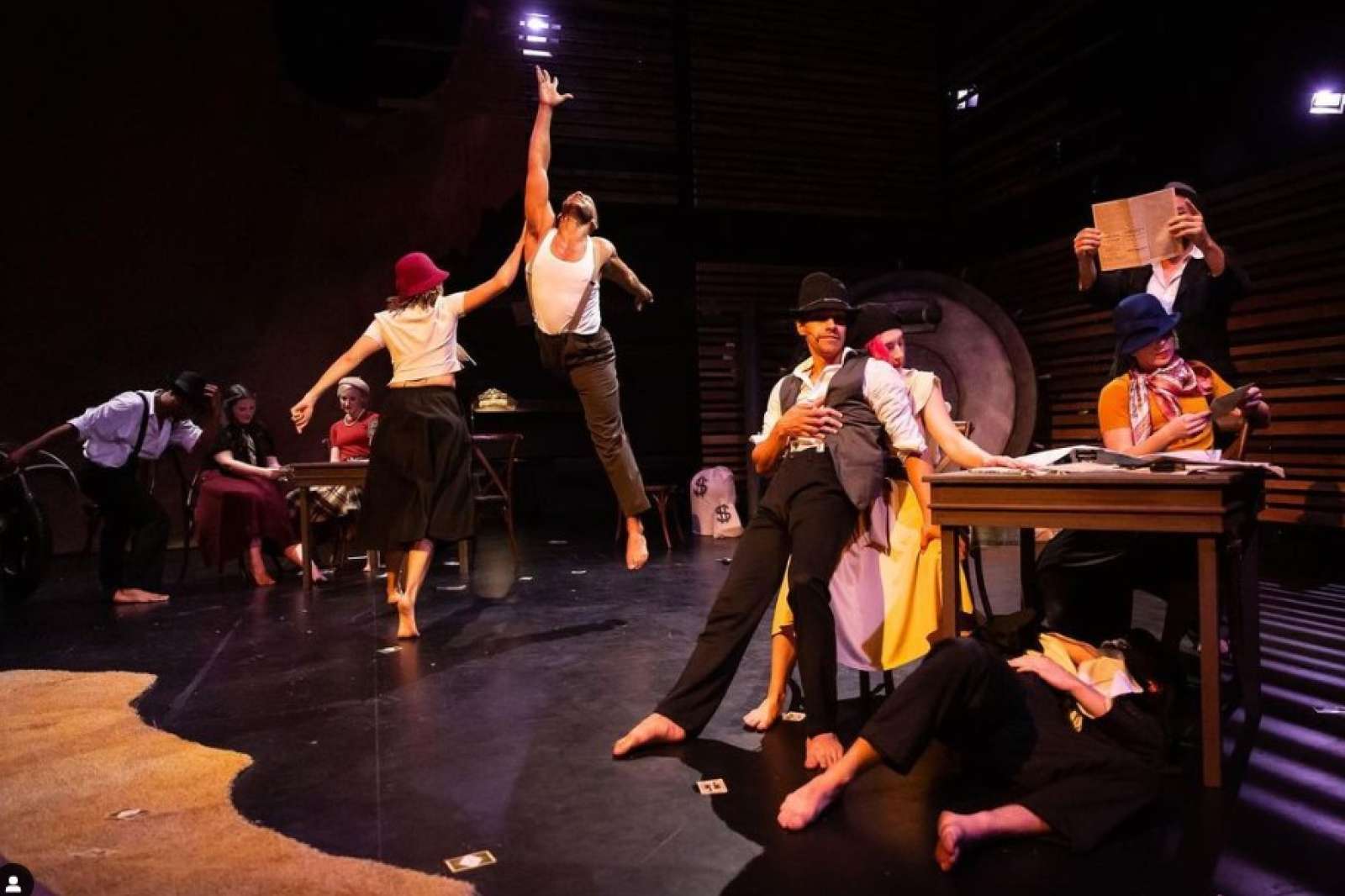 Image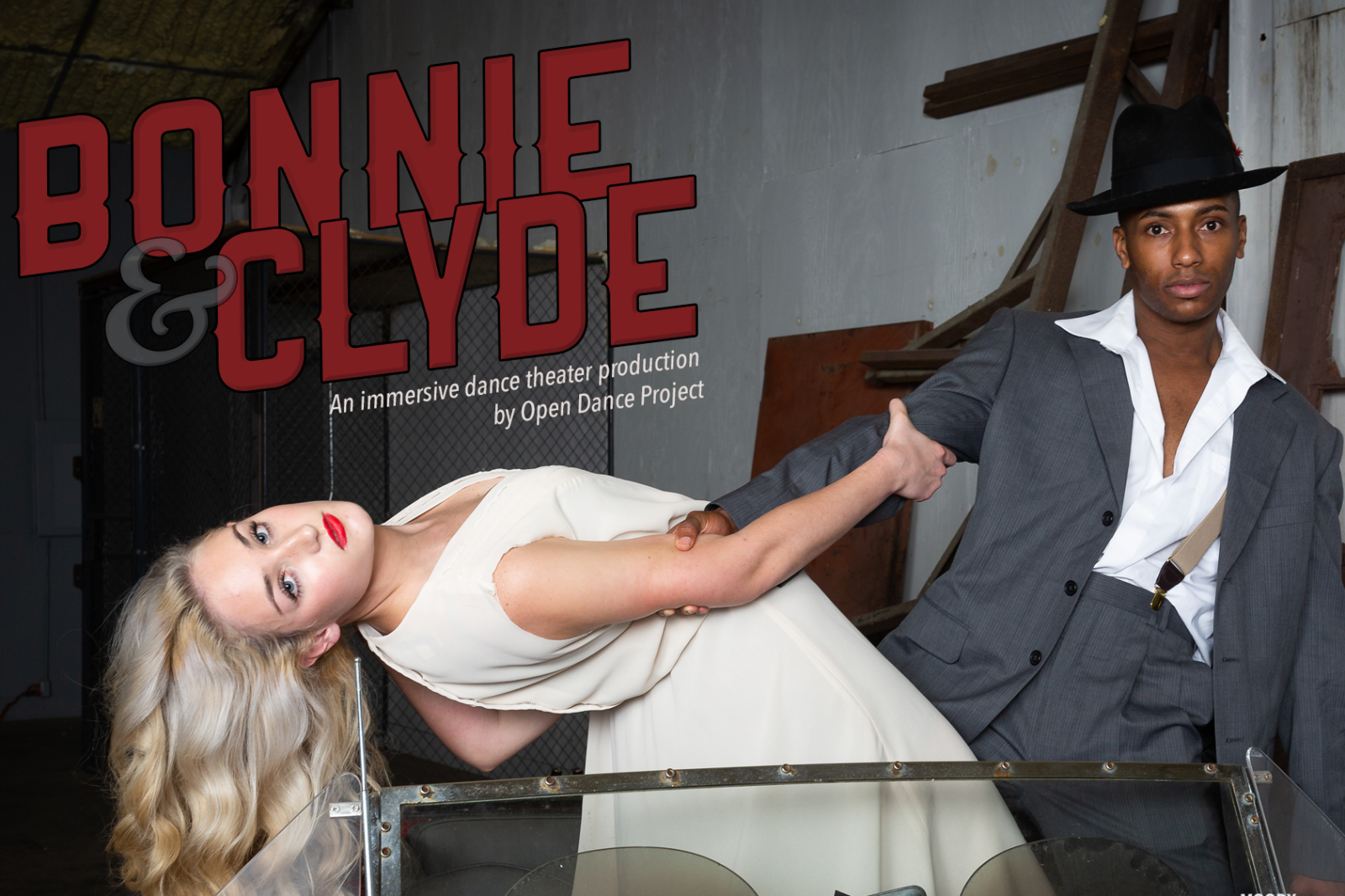 Image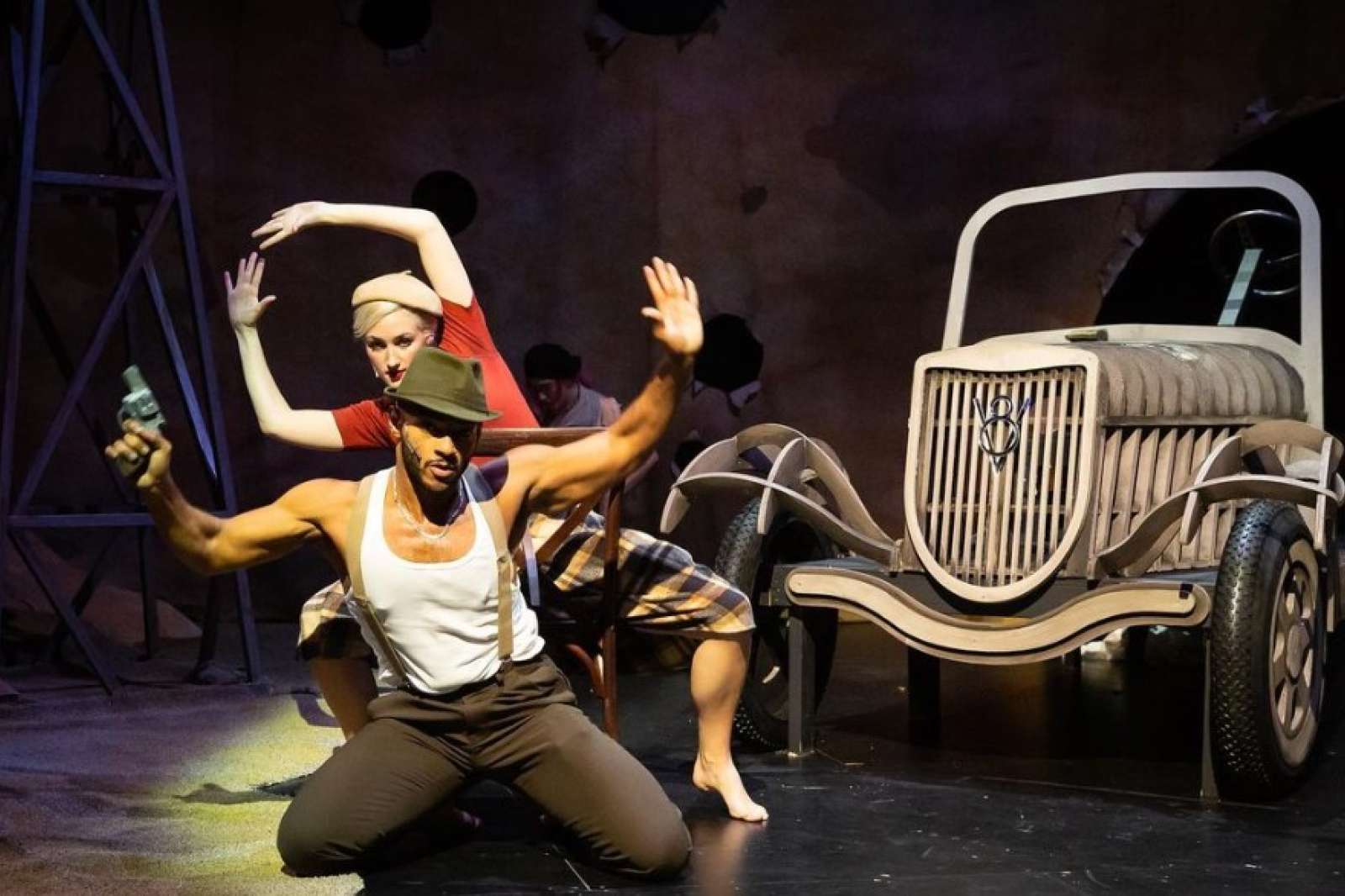 Open Dance Project's Bonnie & Clyde
Community Partnership | Immersive Dance Theatre Production
Friday, May 27 - Saturday, June 04, 2022
Moody Center for the Arts | Lois Chiles Studio Theater
Co-presented with the Moody Center for the Arts, this production by the Open Dance Project uses history and disruptive narrative to ask critical questions about today's world. Through the lens of Bonnie Parker and Clyde Barrow's story, this immersive and visually stunning experience personalizes the contemporary issues of gun violence and prison reform.
Situated in the 1930s through original music, costume, lighting, and immersive set design, Bonnie & Clyde presents a look inward at the emotional journey of two young criminals from Texas in the midst of the Great Depression. Through compelling choreography, the couple's sensationalized drama is peeled back to reveal the human experience of love, desperation, and violence. 
Contributing to the intimacy of the narrative, the performance engages audience members through a multisensory experience that places them in the direct center of the theatrical moment thereby allowing individuals to navigate the stage within their own sense of boundaries. An original live score that includes new arrangements of old tunes beloved by Barrow and Parker like "Deep Ellum Blues" and Jimmie Rodgers' "Sleep Baby Sleep," highlights the duo's fascination with showmanship while rooting the story in the context of 1930s popular media that glamorized the myth of Bonnie & Clyde and consequently overshadowed the reality of bungled robberies and failed relationships.
The nine intermission-free, hour-long performances will take place May 27 and May 28 at 7 and 9 p.m.; June 1, 2, and 3 at 8 p.m. and June 4 at 7 and 9 p.m. at the Moody's Lois Chiles Studio Theater. Tickets are $35 for the general public. 
The production features mature content, gun violence, gunshots, sirens, references to sexual violence, strobe lights and is recommended for ages 13 and above.
Click on the Register button to purchase tickets. 
Production Team:
Annie Arnoult (Choreographer), Garreth Broesche & Hunter Perrin (Composers),  Paul Beebe (Recording Engineer), Lauren Davis (Scenic & Prop Artist), Tiffany Schrepferman (Lighting and Projection Design), Ashley Horn (Costume Design), Lynn Lane (Photographer), Ryan McGettigan (Set Design), Edgar Guarjardo (Sound Design) Christina Maley (Production and Stage Manager), Robin Anderson (Producer)
ODP Dancers:   
Joshua De Alba, Sonia Engman, Atticus Griffin, Madelyn Manlove, Taylor McAnulty, Lizzy McGoldrick, Cameo Renée, Joseph Stevens, Jaime Garcia Vergara, Brenden Winkfield