Image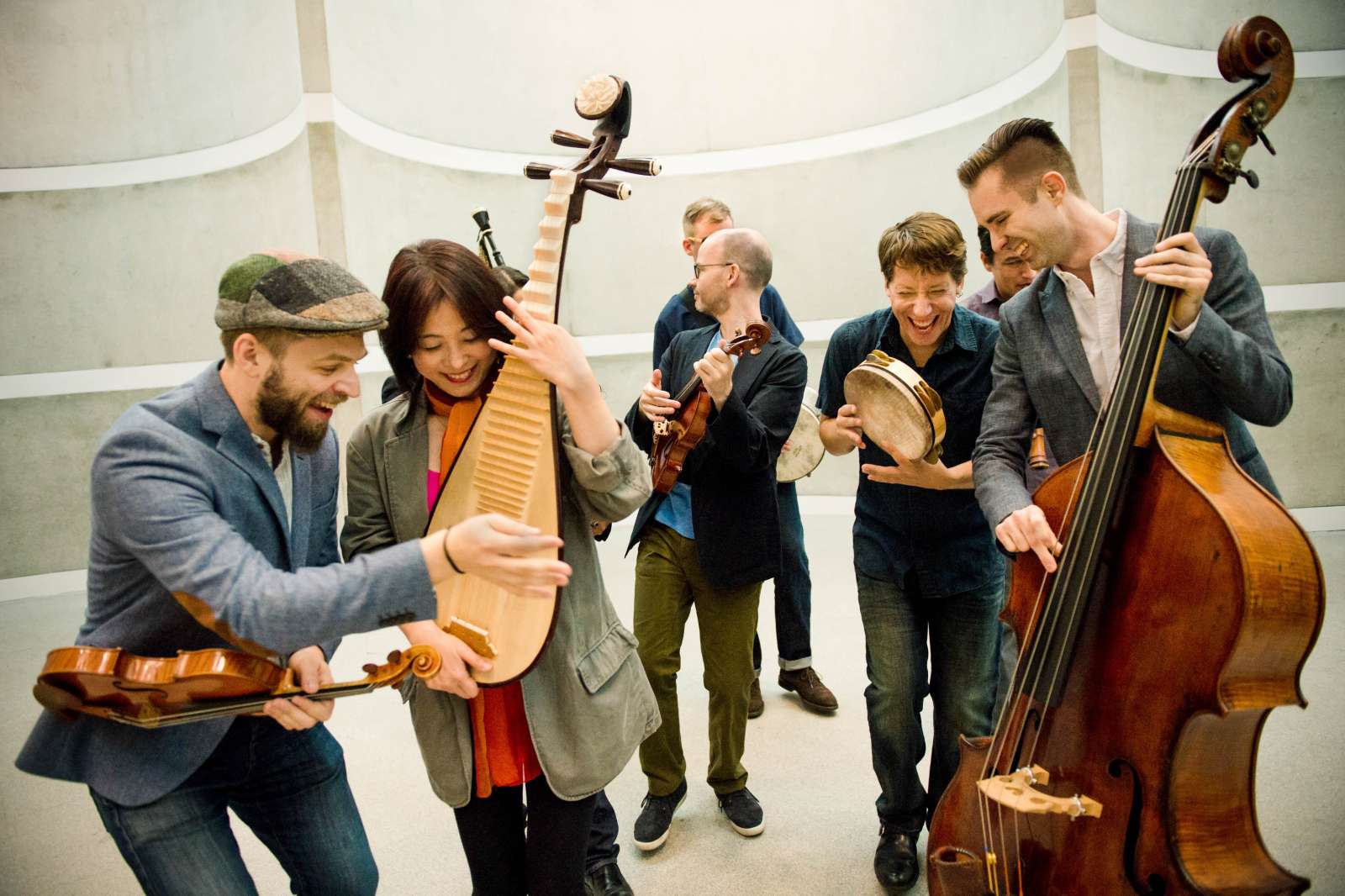 Music and Conversation: Arts and Leadership
Free and open to the public
Monday, September 24, 2018 | 6:30pm
Lois Chiles Studio Theater
Silkroad Ensemble starts the evening with a performance, followed by a panel discussion exploring the role that the arts play in leadership. Panelists include Michael O'Malley, author of Every Leader is an Artist; Perryn Leach, Managing Director of Houston Grand Opera; and Silkroad musicians; the discussion will be moderated by Tom Kolditz, Director of Rice's Doerr Institute for New Leaders.
Silkroad Ensemble was conceived in 1998 by Yo-Yo Ma to bring together musicians from the lands of the Silk Road to co-create a new artistic idiom, a musical language founded in difference, a metaphor for the benefits of a more connected world.
The inaugural year of the Silkroad-Rice collaboration is made possible by the Boniuk Institute's Arts of Tolerance program, June B. and Bryan J. Zwan Visiting Distinguished Scholar Endowment, the Moody Center for the Arts, and Rice University's Arts Initiative Fund.