Image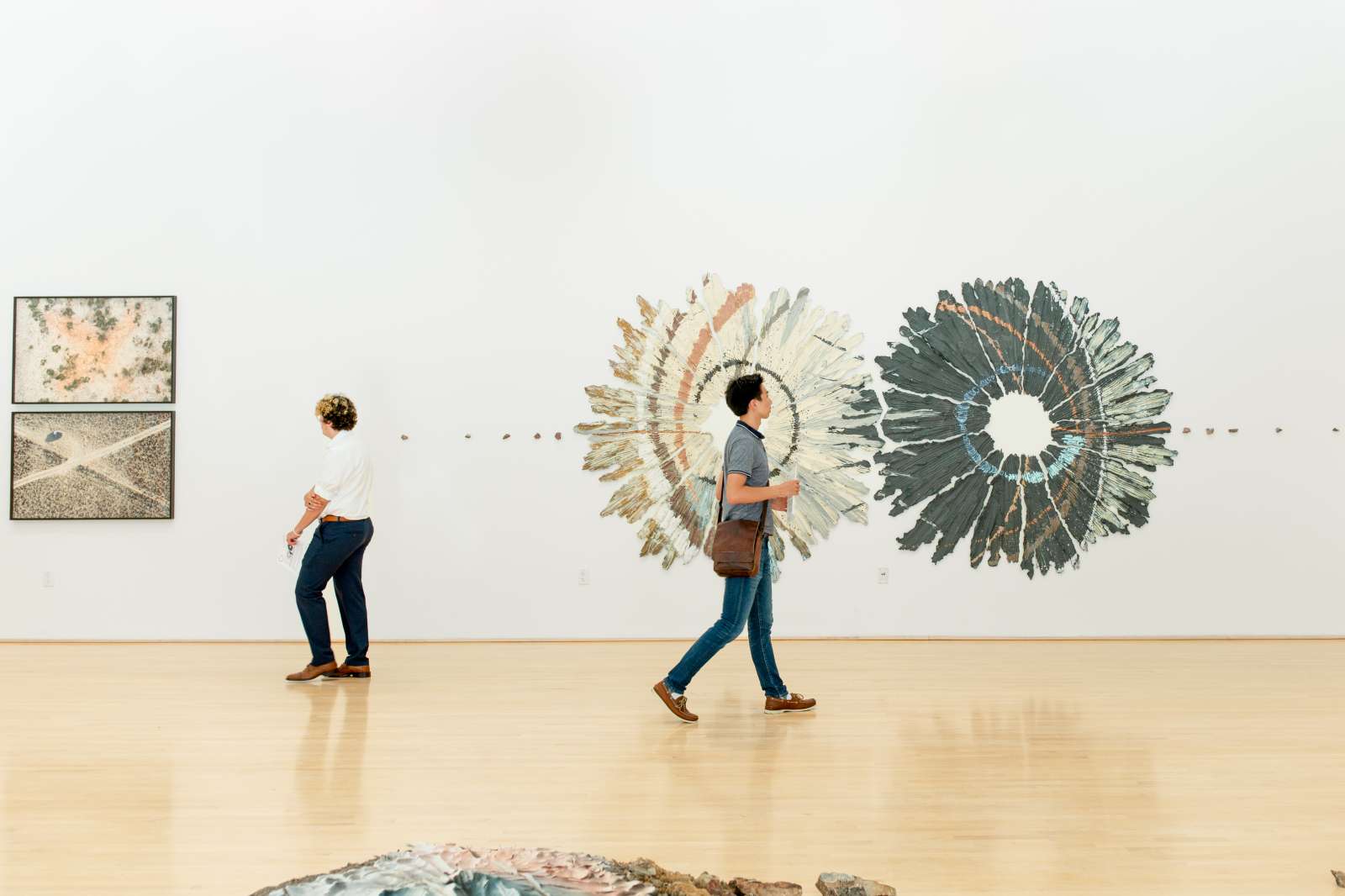 Image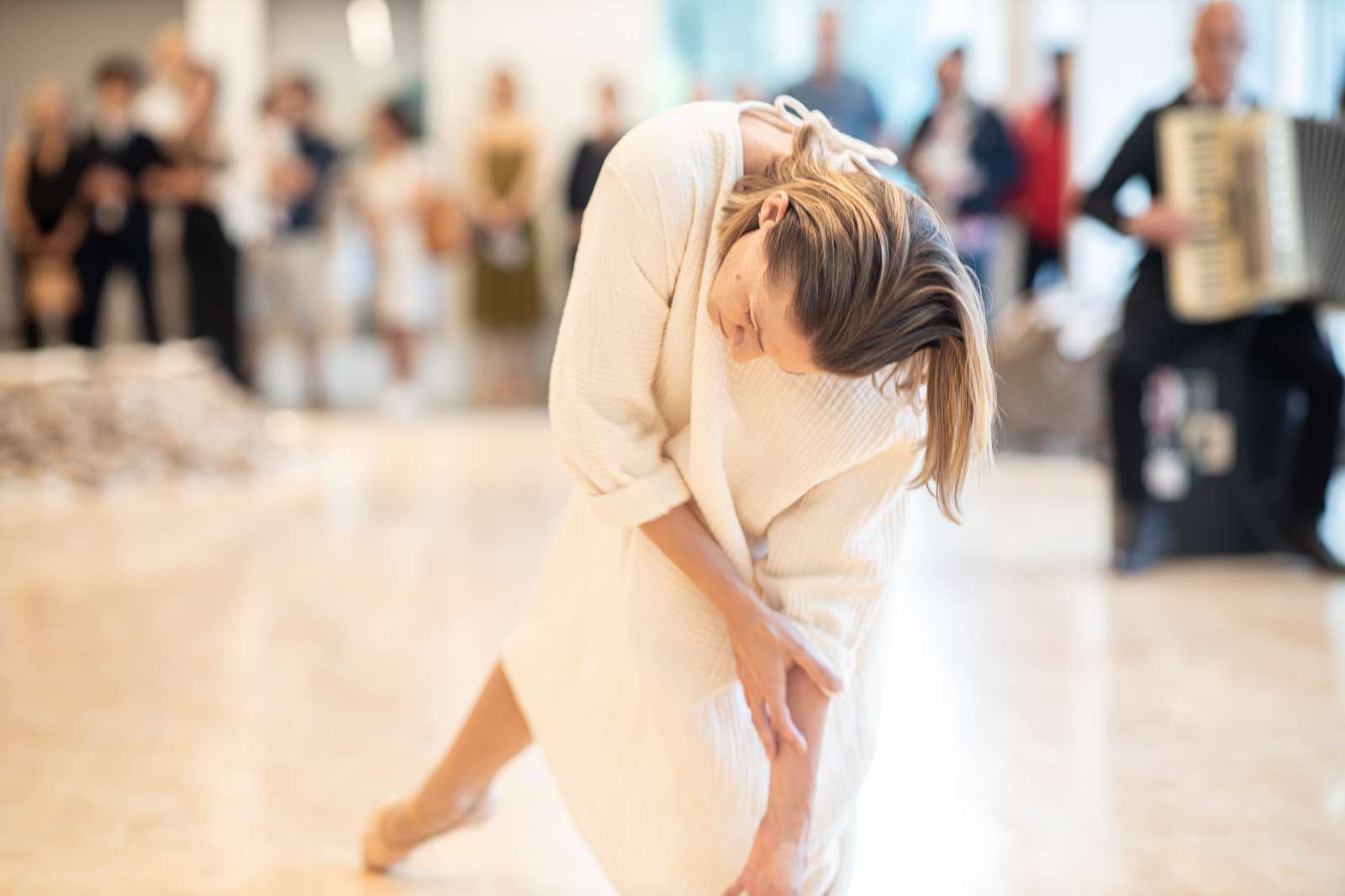 Image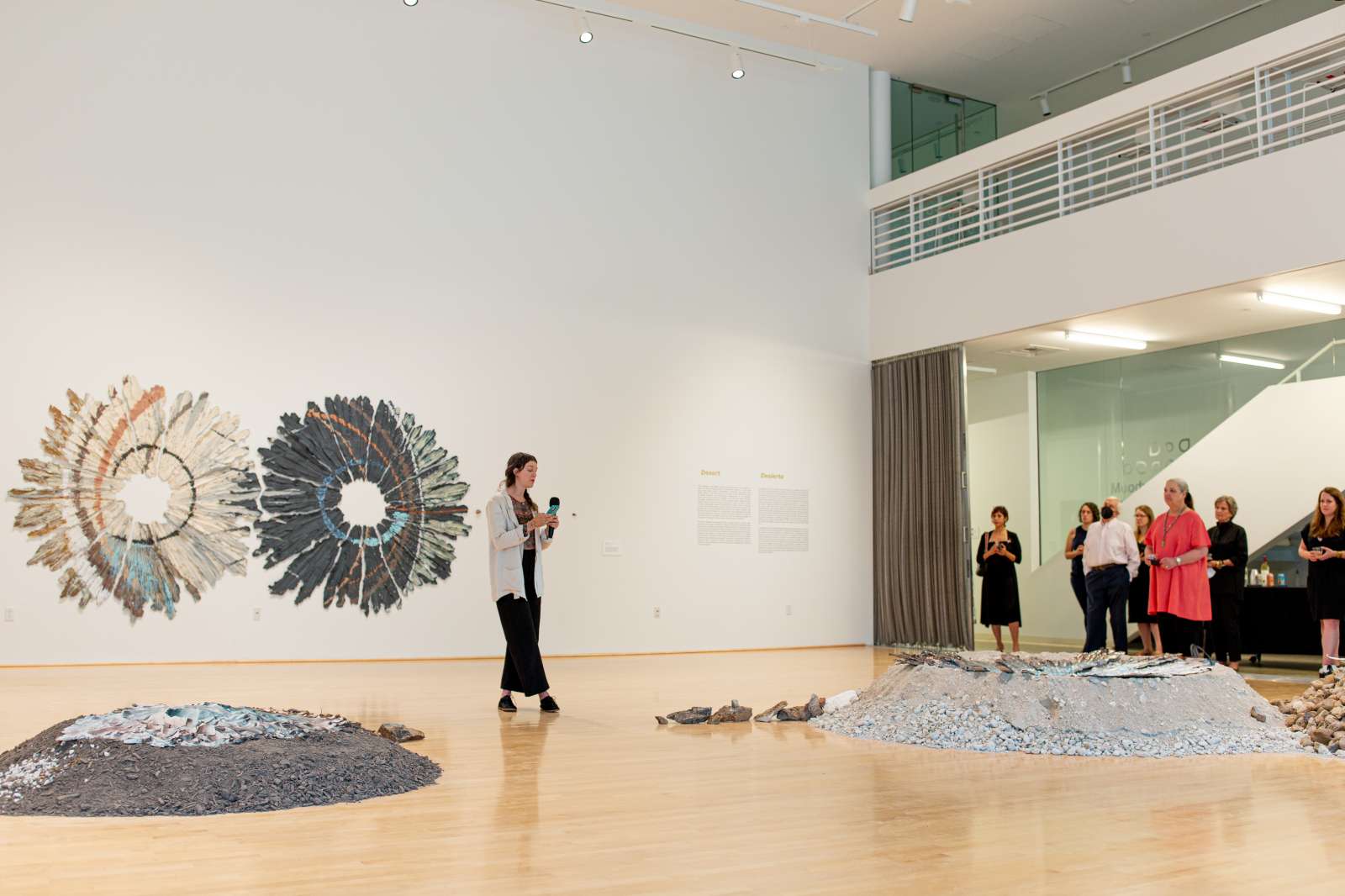 Image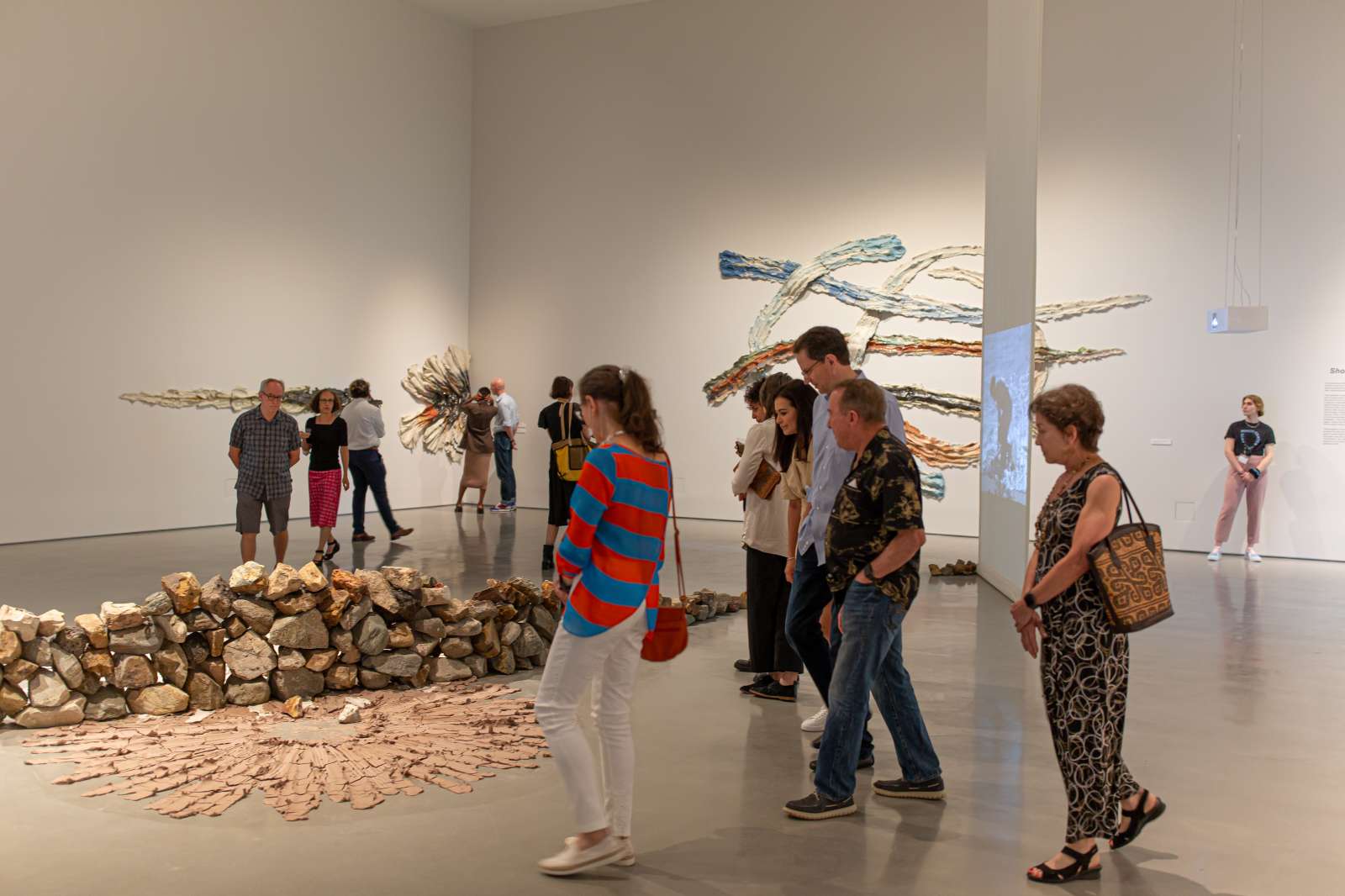 Image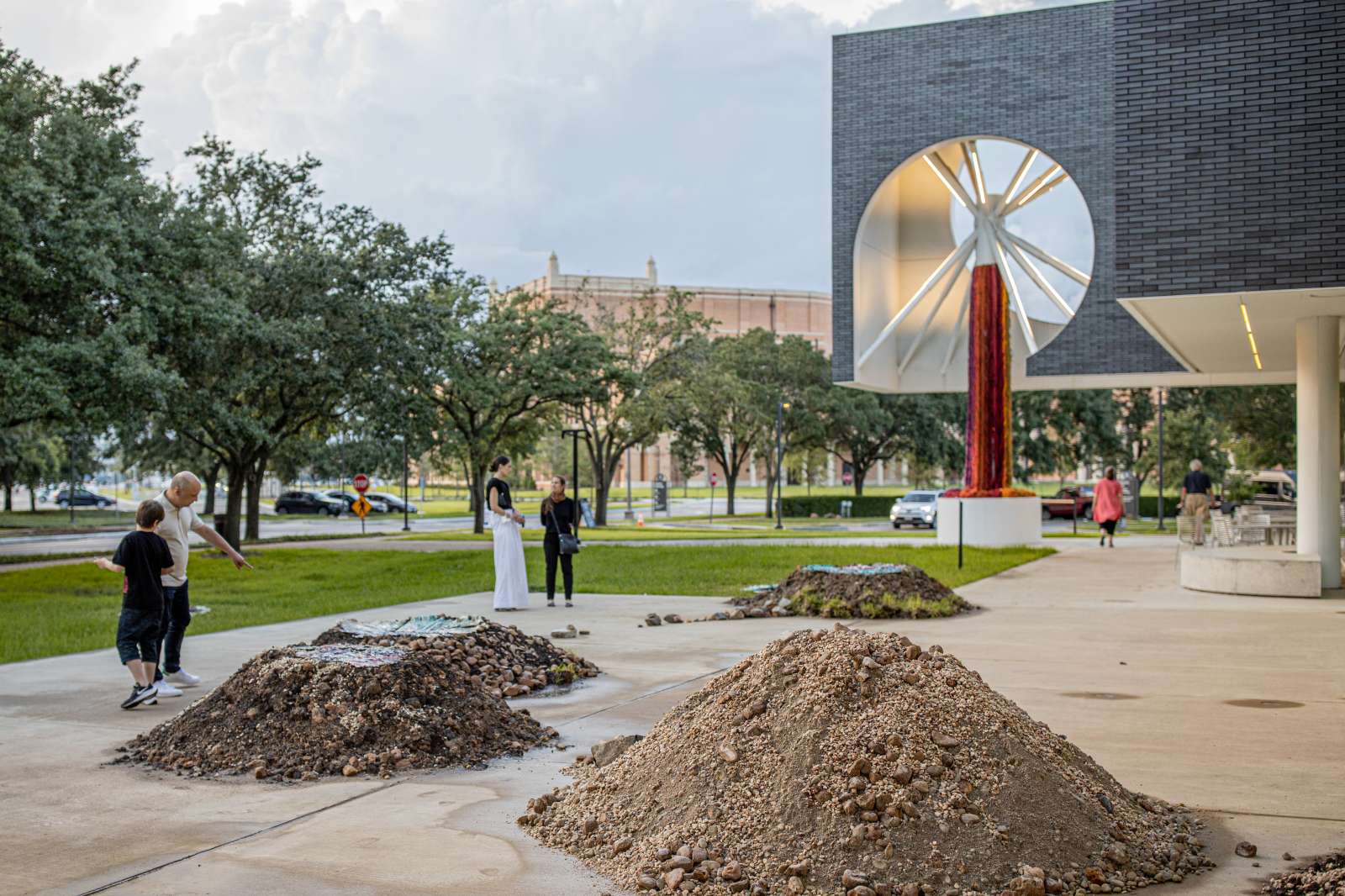 Brie Ruais: Movement at the Edge of the Land Opening Reception
Saturday, June 05, 2021 | 6:00pm-8:00pm
Moody Center for the Arts
Opening reception for Brie Ruais: Movement at the Edge of the Land featuring a brief introduction by the artist Brie Ruais at 6:30PM followed by a preview of an original performance by choreographer Oliver Halkowich.
This is the first institutional solo exhibition featuring the artist Brie Ruais (b. 1982, Southern California) whose work challenges the static nature of sculpture. Ruais's large-scale ceramic works highlight the physical and psychological connections between the human body and the earth, inviting viewers to reflect on our evolving relationship to the natural world.
Movement at the Edge of the Land will feature monumental ceramic sculptures created specifically for the Moody's exhibition and mounted for the first time. Arranged on the floor and walls, the works will interact with both the galleries and the Rice campus, referencing the transformation of the American landscape in the wake of human development. One part of the installation conveys the expansive, arid landscapes of the desert and another part the shore. By provoking an encounter between these two spaces that appear to be opposites, the exhibition finds tension and beauty in their connection and highlights the generative and creative potential of the in-between.
Space is limited and registration is required at the Tickets link at left.