Image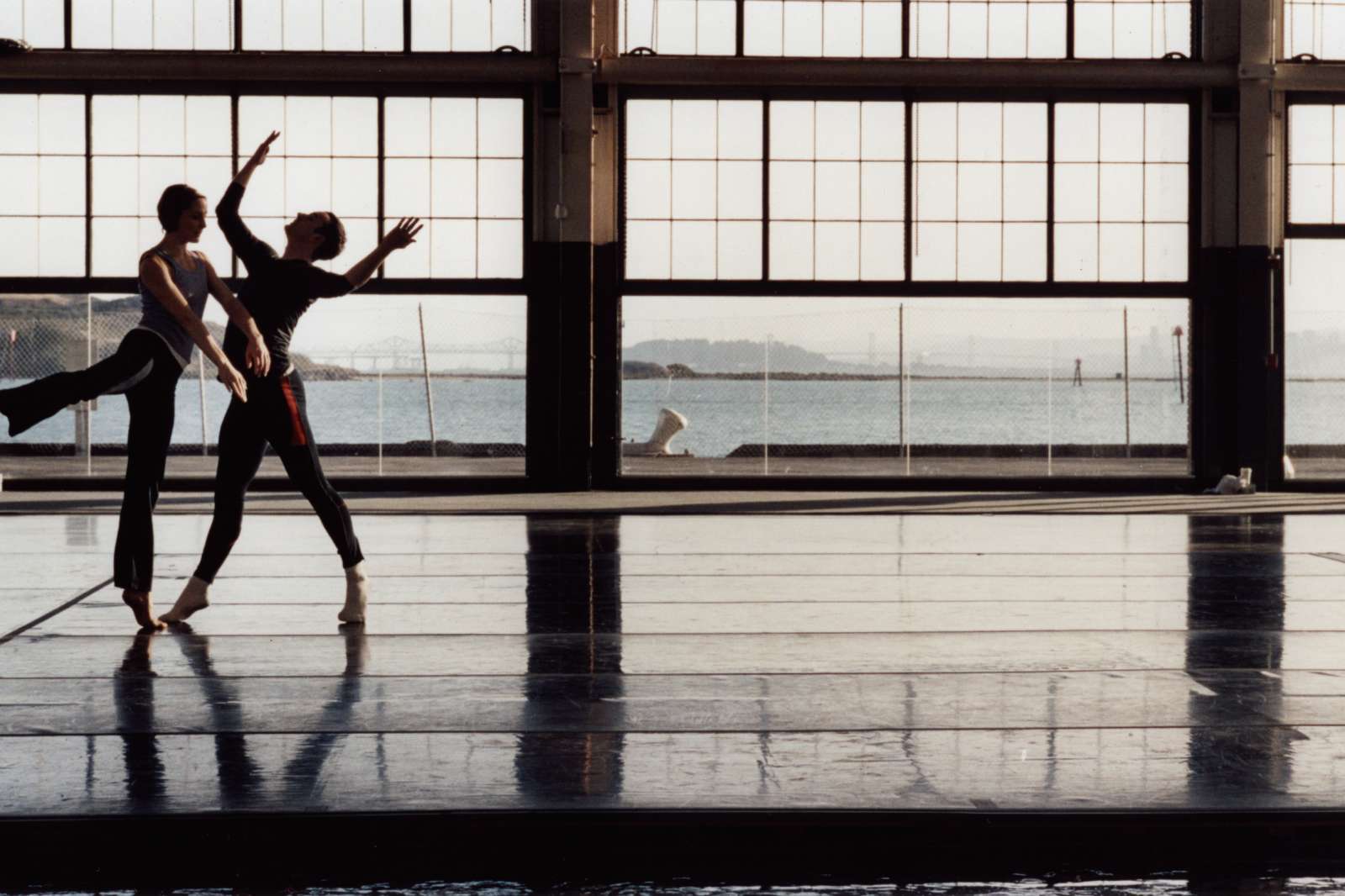 Artists-In-Dialogue: Tacita Dean and Kimberly Bartosik
Saturday, June 01, 2019 | 2:00pm-3:00pm
Lois Chiles Studio Theater
Join the Moody for a conversation between artist Tacita Dean and choreographer Kimberly Bartosik as they discuss portraiture, film, dance and the process of creative collaboration.
A graduate of the Slade School of Art in London, Tacita Dean CBE has produced work in a range of media, with a focus on film and photography. Known for her attention to detail, she explores the passing of time and its effects on both individuals and the natural world. Dean was nominated for the Turner Prize in 1998, won the Hugo Boss Prize in 2006 and was elected to the Royal Academy of Arts in 2008. 
Kimberly Bartosik was a member of the Merce Cunningham Dance Company for nine years and received a Bessie Award for exceptional artistry in his work. More recently, she received a Guggenheim Fellowship for her "viscerally provocative" choreographic projects informed by literature and cinema, as well as NYU's Virginia B. Toulmin Women Leaders in Dance Fellowship. Bartosik 's participation in this event is made possible, in part, by the Merce Cunningham Centennial Community Programs. Centennial Community Programs are supported with a major grant from the Doris Duke Charitable Foundation.
This event is free and open to the public.