Image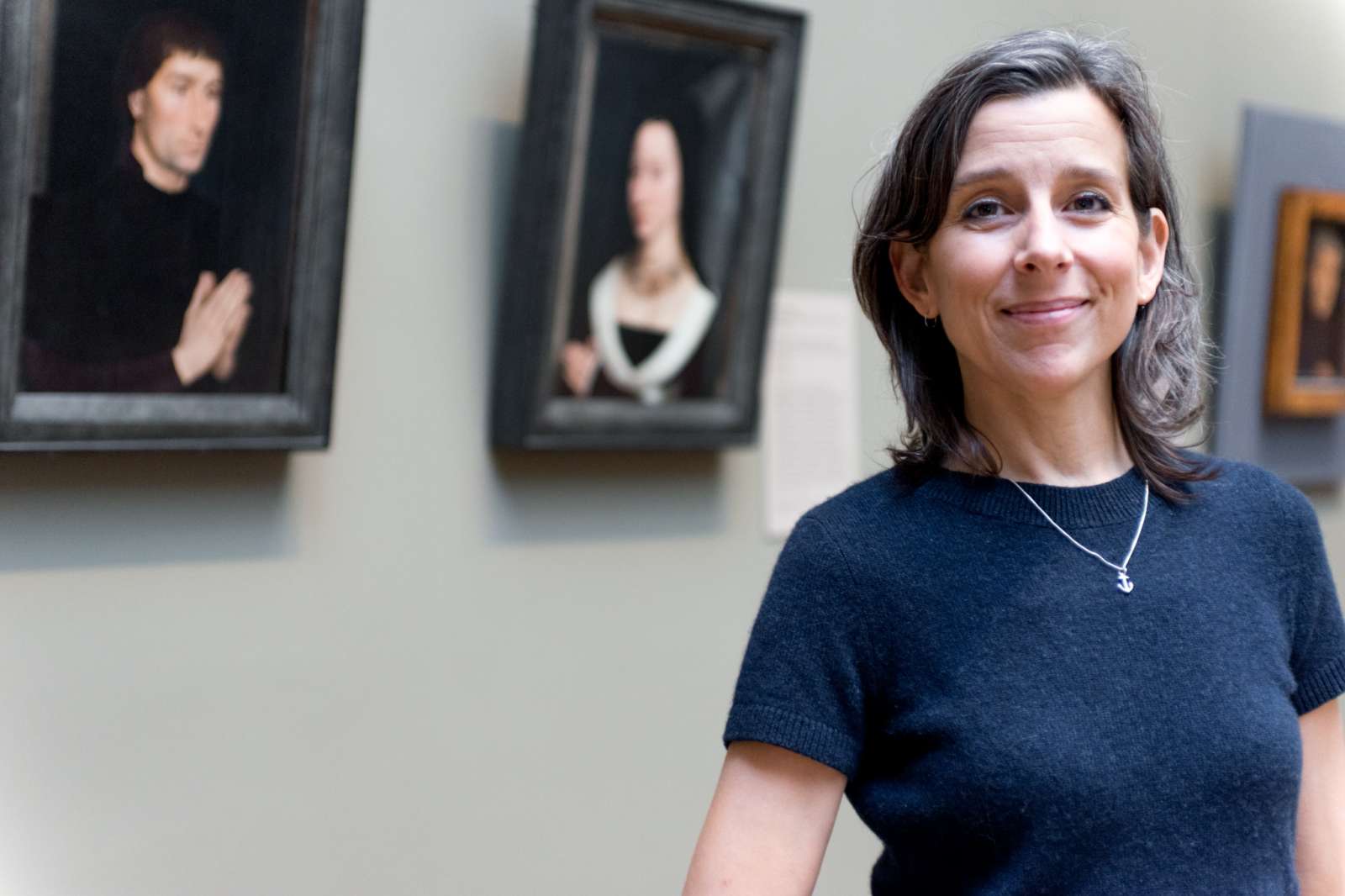 Artist Talk: Nina Katchadourian
Saturday, September 21, 2019 | 2:00pm-3:00pm
Live Oak Grove adjacent to the Brochstein Pavilion
Join the Moody for a conversation with artist Nina Katchadourian who will discuss her creative process and current Rice University Public Art exhibition Please, Please, Pleased to Meet'cha.
Installed among the branches of five trees in the Live Oak Grove (between Herring Hall and Brochstein Pavilion), the whimsical, outdoor sound work features the voices of United Nations interpreters performing the calls of various birds, invoking curiosity and questioning the limits of language, translation, and species recognition.
This dynamic work, presented by Rice Public Art in conjunction with the Moody Center for the Arts' spring programming focus on ecology, underscores Rice's commitment to interdisciplinary collaborations, unconventional opportunities for learning, and the importance of women in science and art. We hope you'll stop by and listen for yourself!
Please, Please, Pleased to Meet'cha: 10am-5pm daily