Image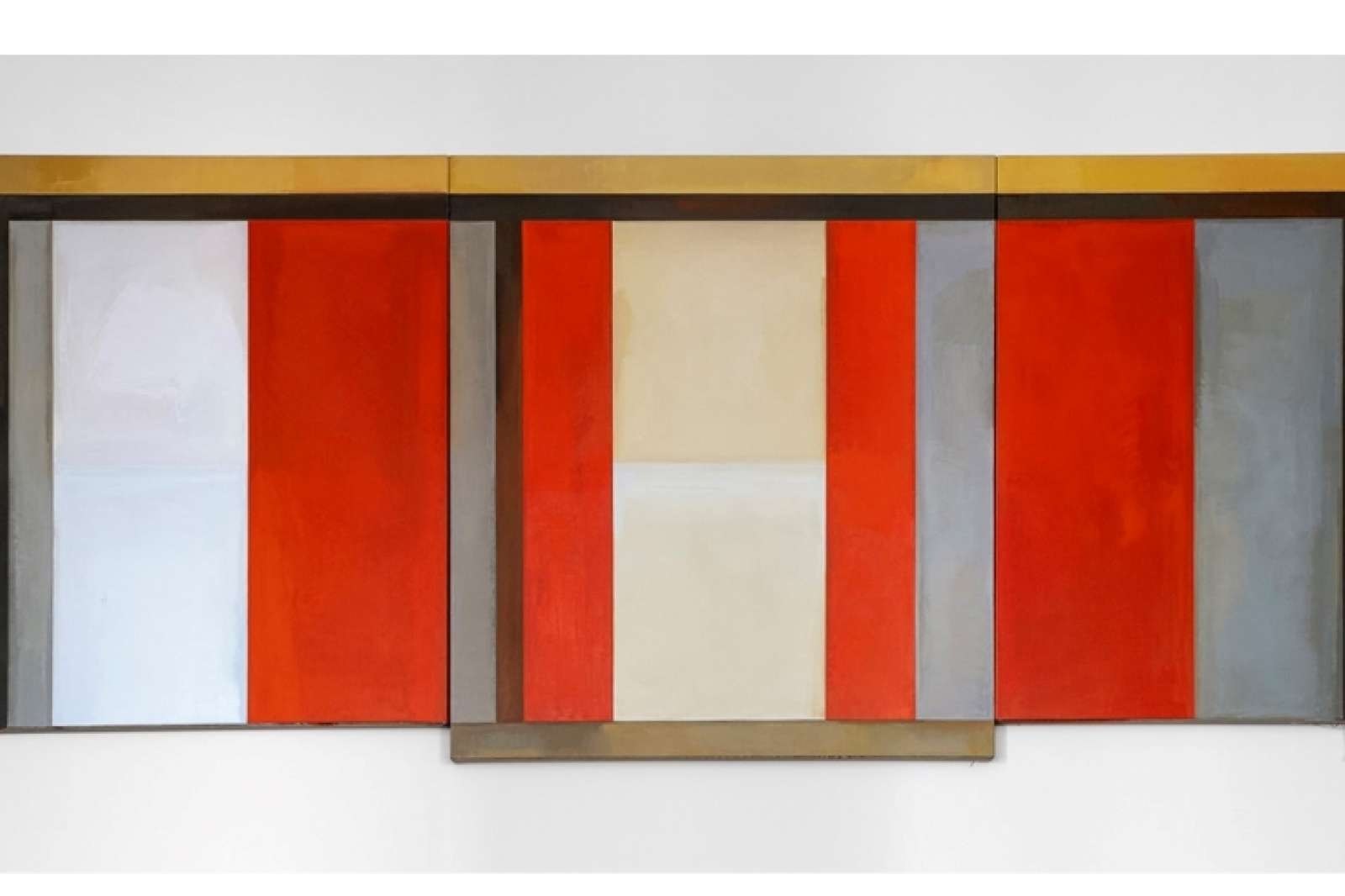 Image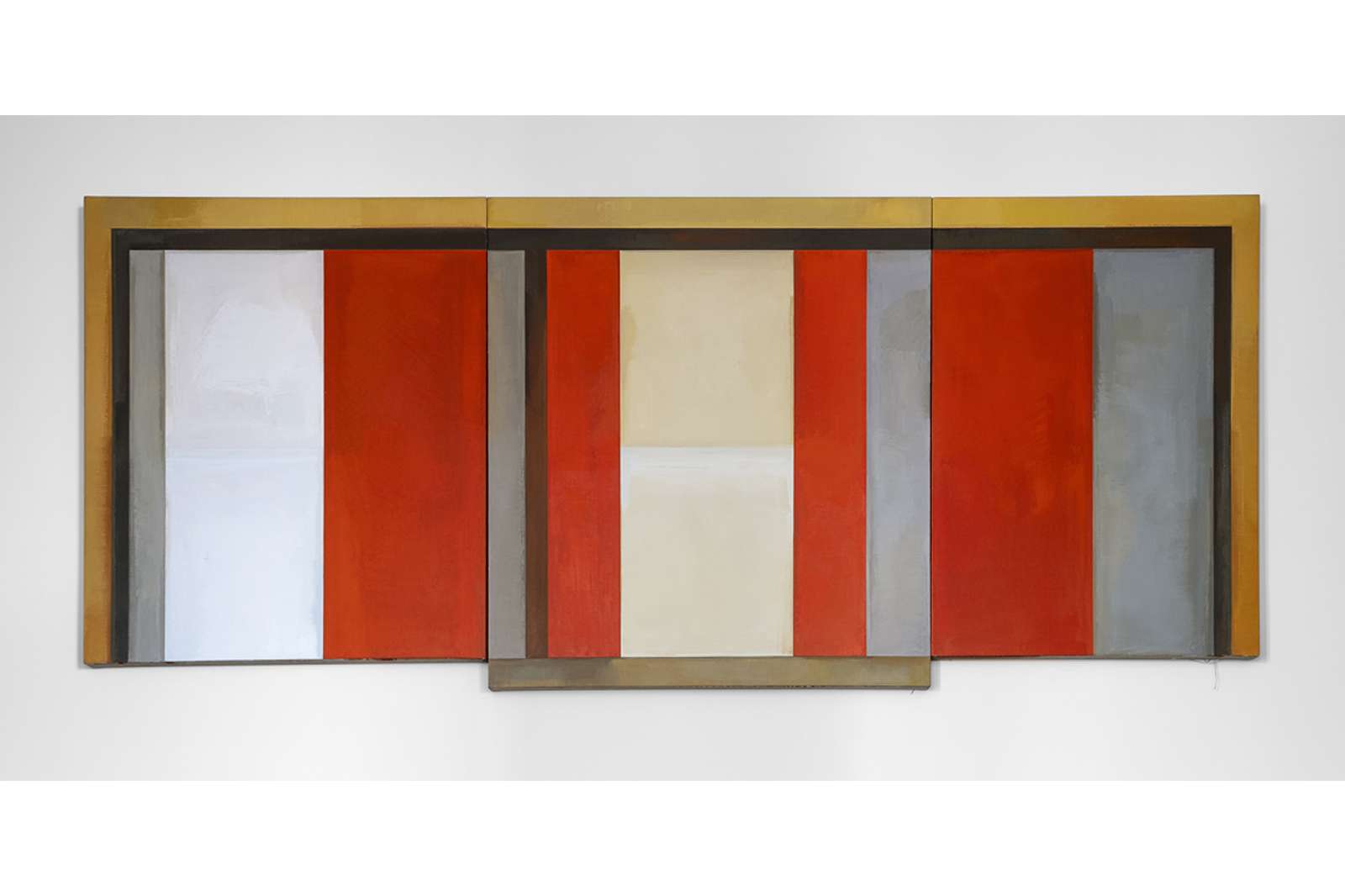 David Novros
Untitled, 1975-76
Oil on canvas
Shepherd School of Music, Alice Patt Brown Hall
Gift of the Menil Collection
David Novros is known for his monumental, chromatic and abstract paintings composed of irregularly shaped, multipaneled canvases that he has exhibited since the 1960s. The painting at the Shepherd School of Music was selected specifically for the site by Dominique de Menil, on the occasion of the building's dedication in 1991. The gifted painting acknowledges Mrs. de Menil's long relationship with Rice, as well as Novros's participation in the exhibition Marden, Novros, Rothko: Painting in the Age of Actuality, that she helped to organize at Rice University in 1975.
Novros's work is influenced by the radical ideas of the Minimalist sculptor Donald Judd, who commissioned him to create a fresco mural in Judd's studio and home in New York in 1970. Novros frees his paintings from the boundaries of easel painting and traditional rectangular frames in order to conceive works in relationship to their environment. Paintings such as Untitled are remarkable for their reduced chromatic palette, juxtaposed geometric forms, and changing spatial perception. In this work, Novros uses a palette consisting of white, gray, and red, playing with different hues and levels of saturation of each color. The chromatic illusion achieved in his painting creates an immersive effect on the viewer, and invites active participation in the act of seeing.
Novros's works create a spatial cohesiveness, emphasizing that painting and architecture are part of the same viewing experience. His Untitled painting, located on the second floor, right above the entrance to the Stude Concert Hall, invites viewers to experience the work from both near and far. The painting reveals itself only fully through the bodily act of moving around it, and seeing it from different angles.
About the artist: The American painter David Novros (b. 1941, Los Angeles) gained a B.F.A from the University of Southern California in 1963, and moved from the West Coast to New York in 1965. A sojourn in Europe was transformative for his art, and among the influential discoveries he made were the Italian early Renaissance fresco paintings with their immersive power. Novros had his first exhibition at Park Place Gallery in New York in 1966, together with Mark di Suvero. In the 1960s Novros's work was included in a number of important Minimal Art exhibitions. His works are held by institutions such as the Menil Collection, Houston, the Dallas Museum of Art, the Museum of Modern Art, New York, the Whitney Museum of American Art, New York, and many others, and have been shown extensively, both in the United States and abroad. Novros lives and works in New York City.