Image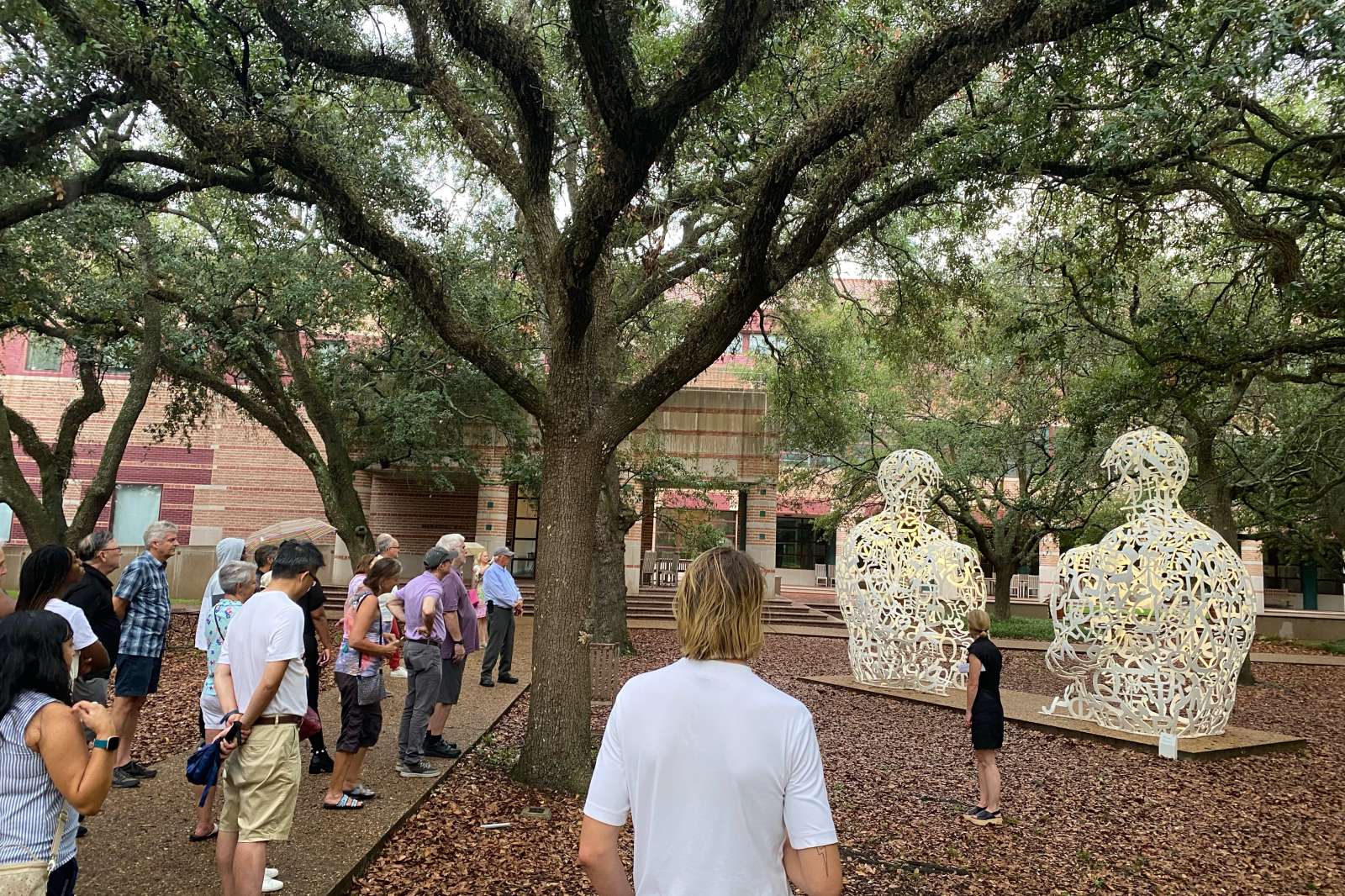 Image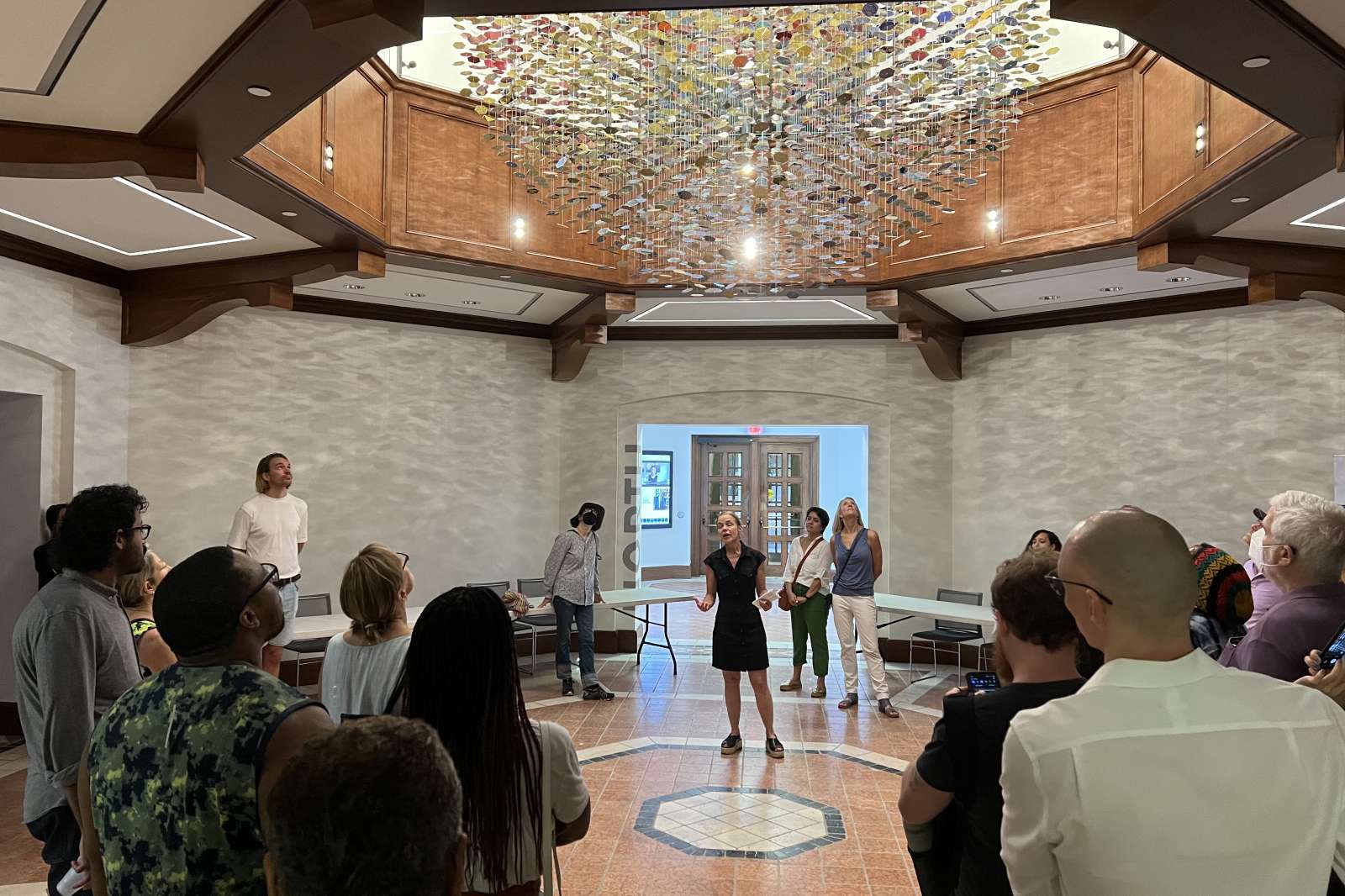 Image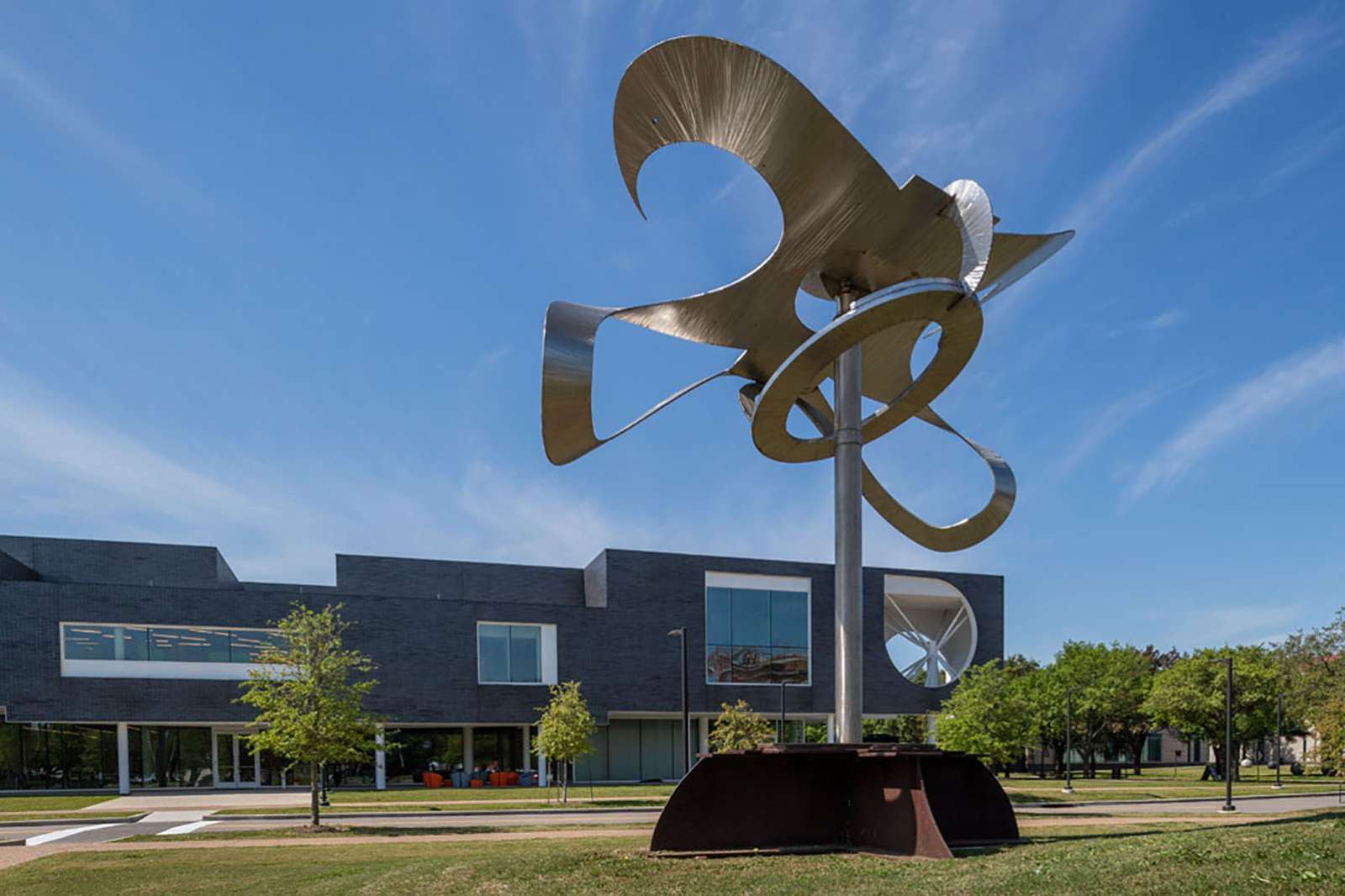 Image
Image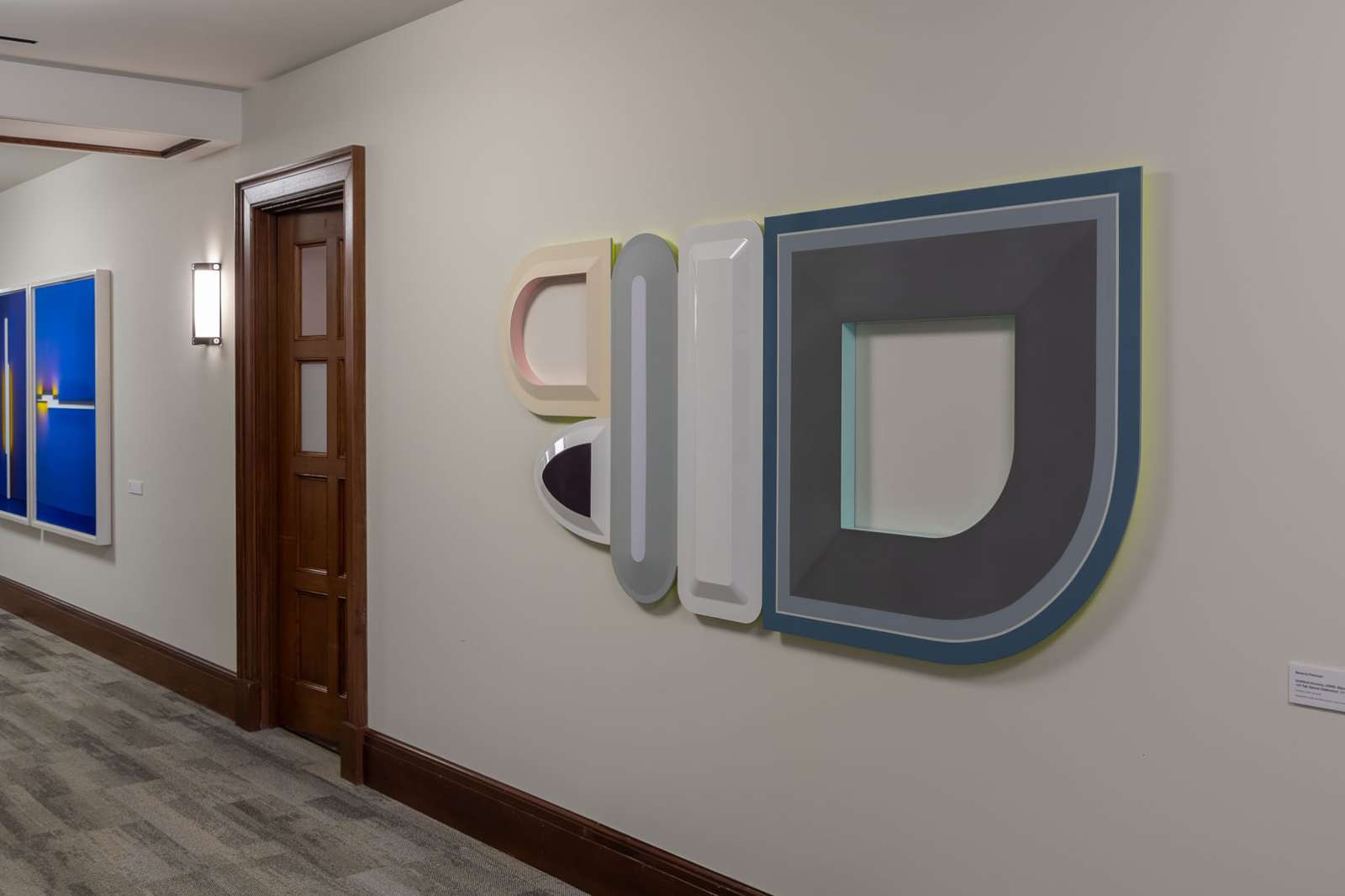 Image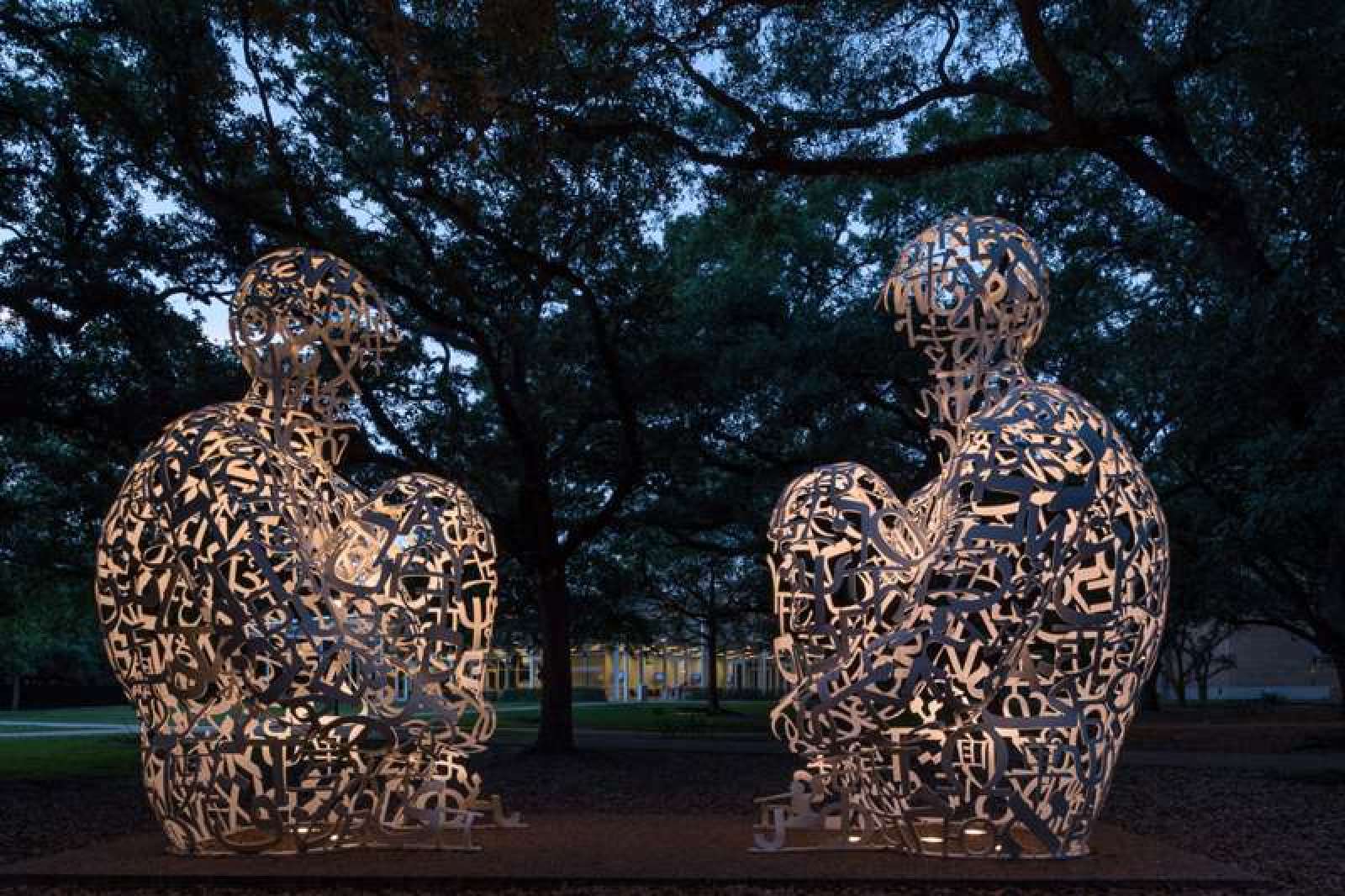 Image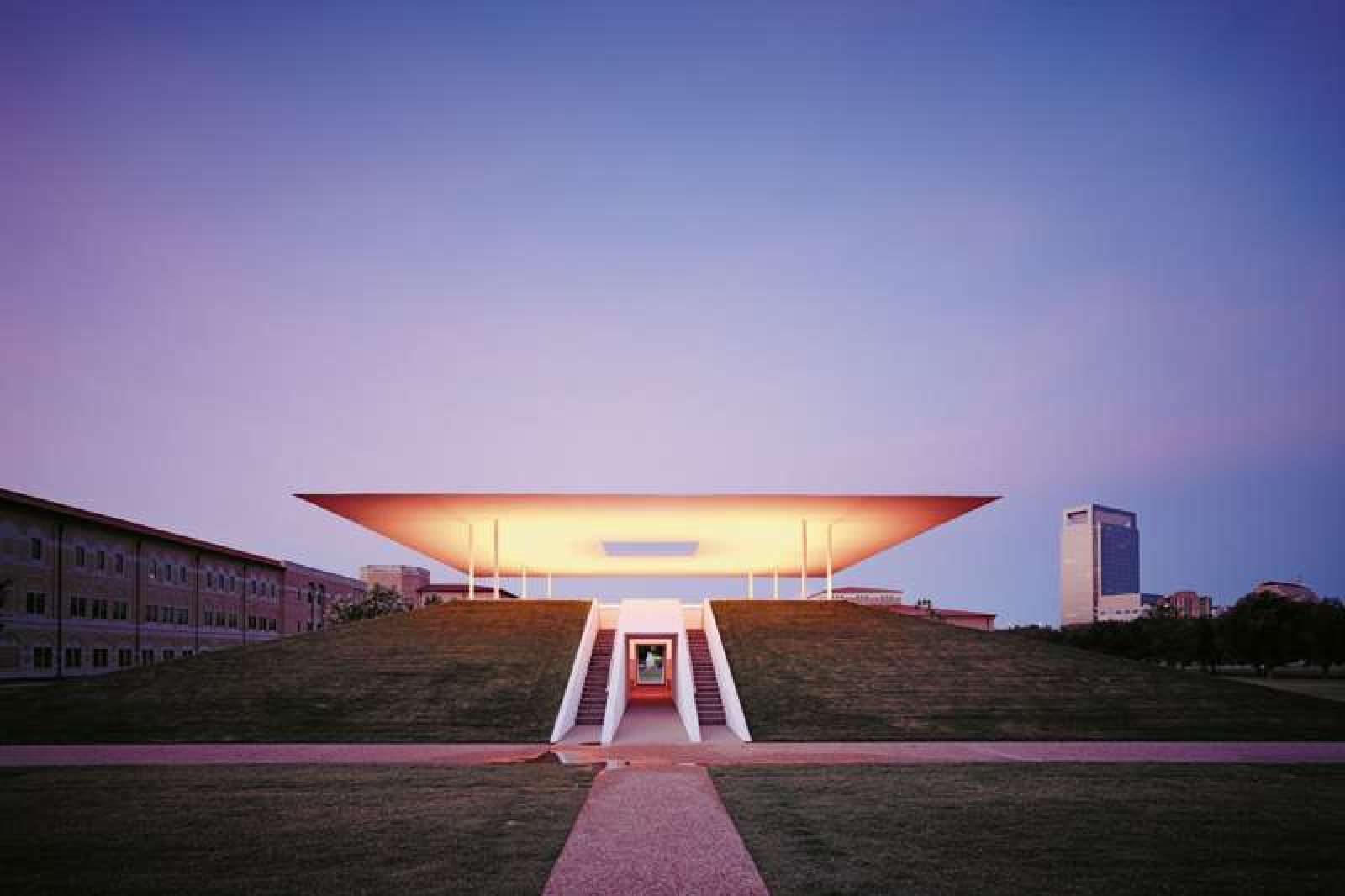 Image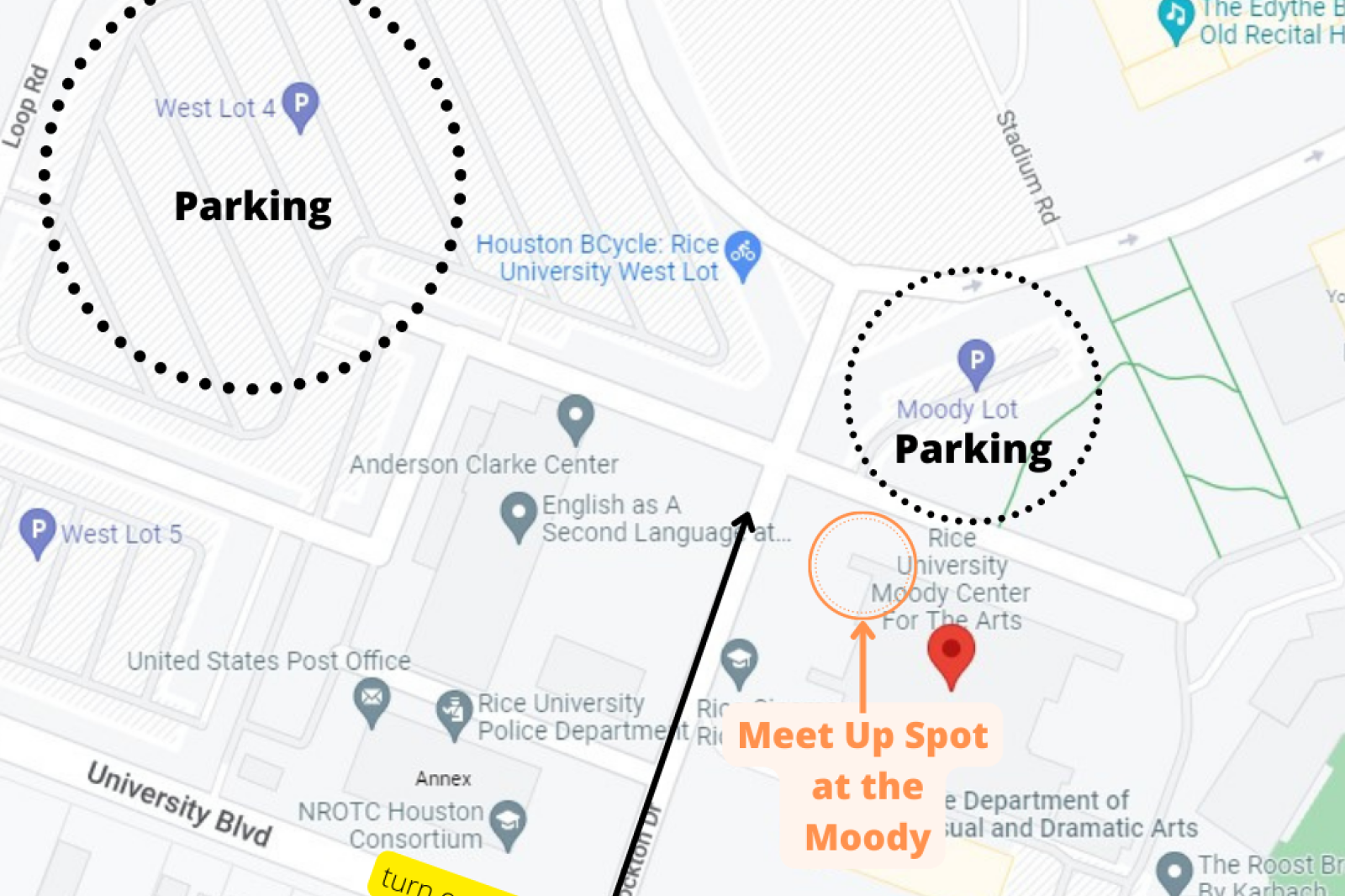 Sip + Stroll: Public Art Walk
Explore Public Art on Campus | Tour of Select Public Artworks at Rice
Thursday, July 14, 2022 | 6:30pm-8:30pm
Moody Center for the Arts
Raise a glass and take a walk with executive director Alison Weaver as she leads a tour of select public artwork found at Rice University. The evening will start with complimentary drinks at the Moody Center for the Arts and conclude at the James Turrell Twilight Epiphany Skyspace where guests can view the sunset light sequence.
This evening stroll includes indoor and outdoor stops that highlight the exceptional permanent and temporary artworks found throughout campus. Spotlighting sculptural work on the southwest side of the university, guests will gain insight into the art of Mark di Suvero, Beverly Pepper, and Jaume Plensa. Mural installations by Karin Broker, GONZO247, and Delita Martin will also be featured along with the textile work of Clarissa Tossin on view at the Brochstein Pavilion. The tour provides access to recently installed works at the Jones Graduate School of Business including the artwork of Rana Begum, Marta Chilindron, Jose Dávila, Spencer Finch, Beverly Fishman, Carmen Herrera, Kate Shepherd, and Pae White.
Guests should wear comfortable shoes and plan on being outdoors for the majority of the event. All artwork is accessible outside or on the building's first floor. If mobility assistance is needed, please contact us.