Image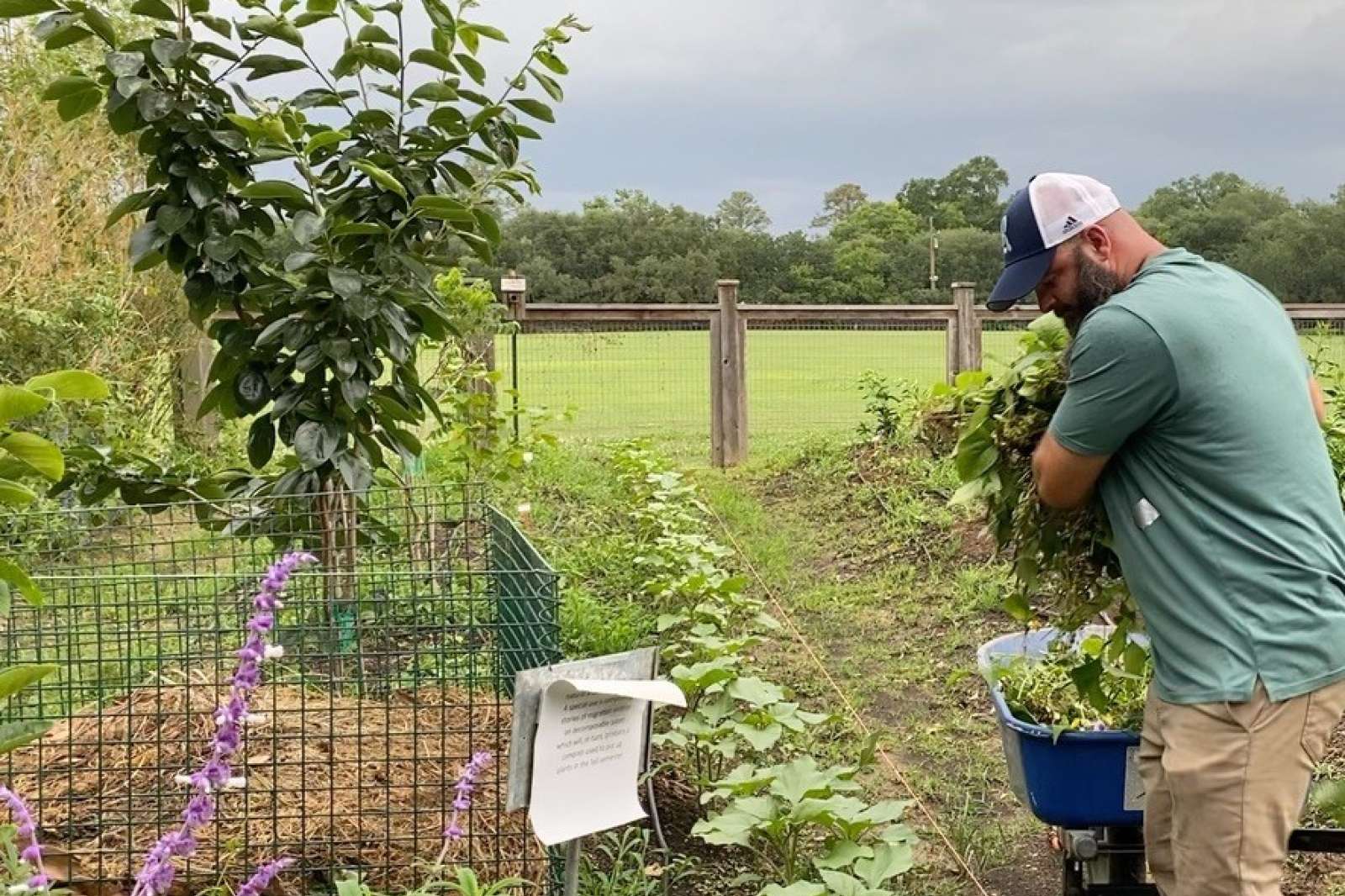 Image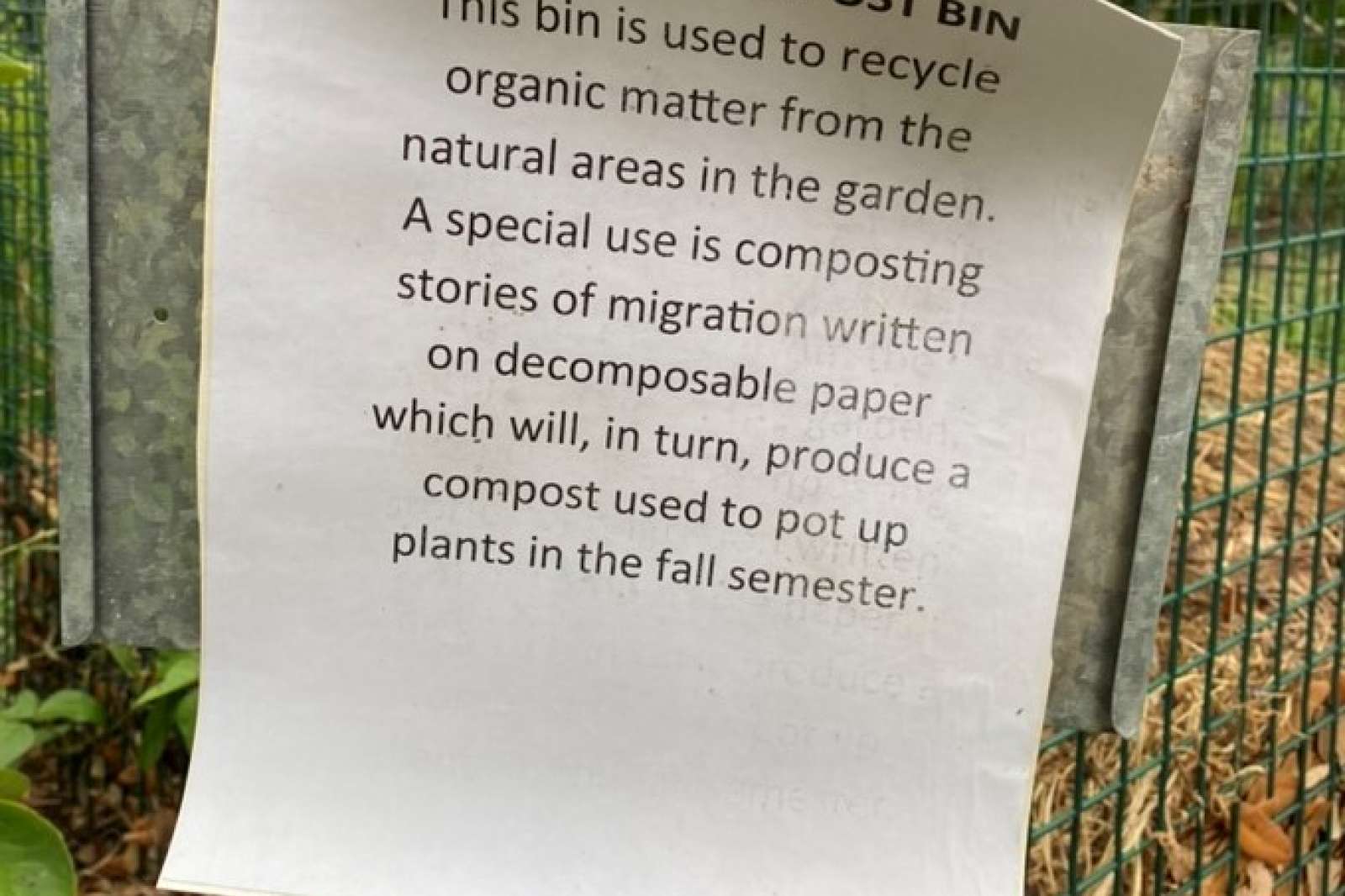 Planting Event with Bennie Flores Ansell
Fall 2023 | Take Home a Seedling in Soil Enriched with Stories
Saturday, September 09, 2023 | 10:00am-12:00pm
Betty and Jacob Friedman Holistic Garden
Join the artist Bennie Flores Ansell to plant basil seedlings with soil nourished by stories and take home your own plant!
As part of the Spring 2023 Moody Project Wall, the Rice community and public contributed stories of migration on paper that were subsequently composted at the Betty and Jacob Friedman Holistic Garden in a special Earth Day event. Now that the stories have been composted, the soil will be used to plant basil seedlings. All are invited to participate in the planting at the Holistic Garden and take home their own basil seedlings in a small pot.
This event is free and open to all while supplies last.