Image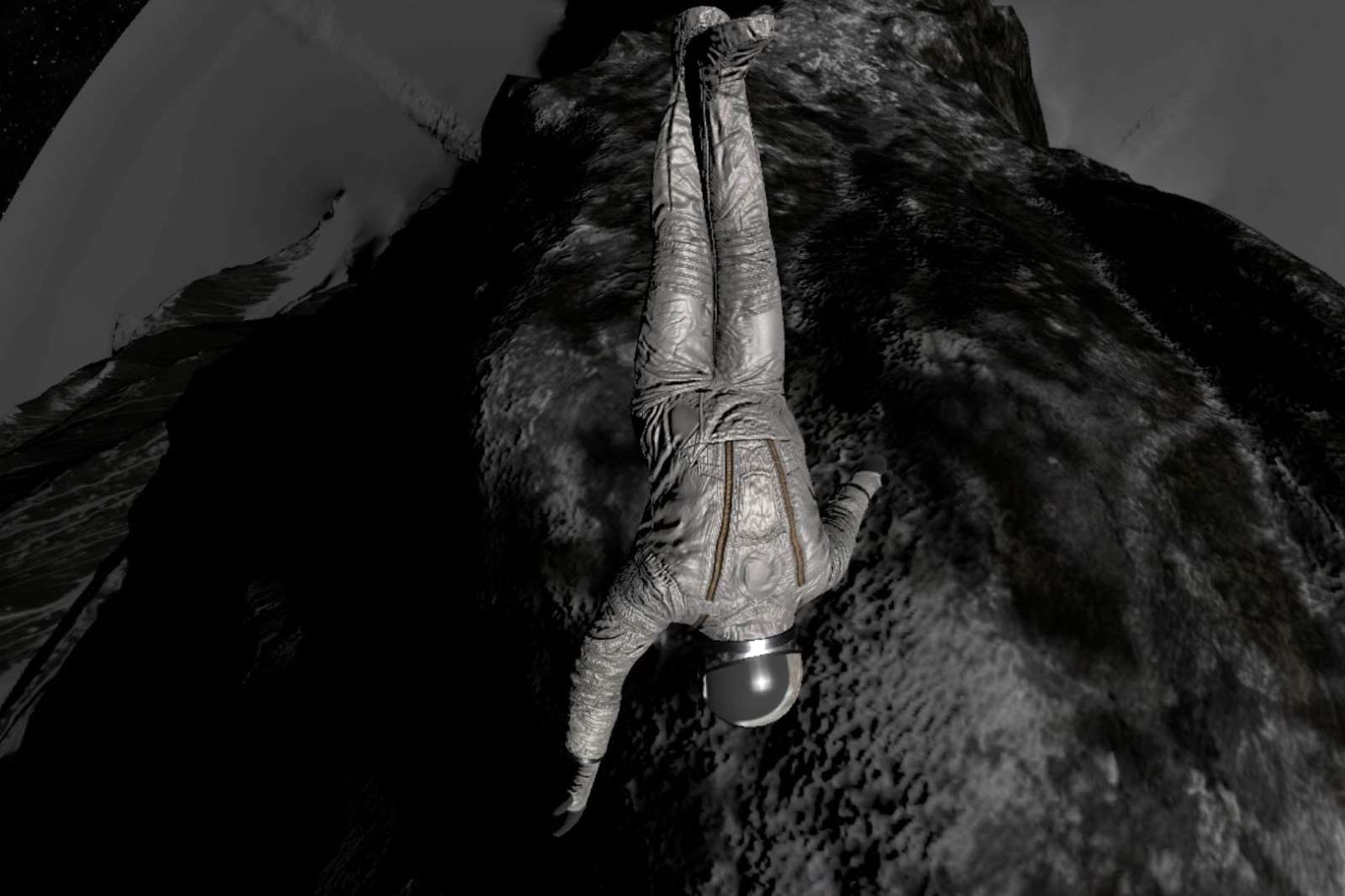 Join the Moody for the opening of Moon Shot, celebrating creativity inspired by moon exploration. For the first time, Robert Rauschenberg's Stoned Moon series of 34 lithographs will be shown together since their creation in 1969-70. The exhibition will also feature Andy Warhol's iconic Moonwalk (1987), Laurie Anderson's virtual reality work To the Moon (2018), co-created with Hsin-Chien Huang, and notable works by Siah Armajani, Nancy Graves, Rachel Rose, Katy Schimert and Michelle Stuart.
Complimentary bites and beverages will be served.
Free and open to the public
This exhibition is made possible by the Moody Center for the Arts Founder's Circle and the Moody Foundation. Additional support is provided by Brochsteins, Inc. and the Liu Distinguished Visitor Series at the Chao Center for Asian Studies. Special thanks to the Robert Rauschenberg Foundation, Joni Weyl Felsen of Gemini G.E.L., and the Nancy Graves Foundation.