Image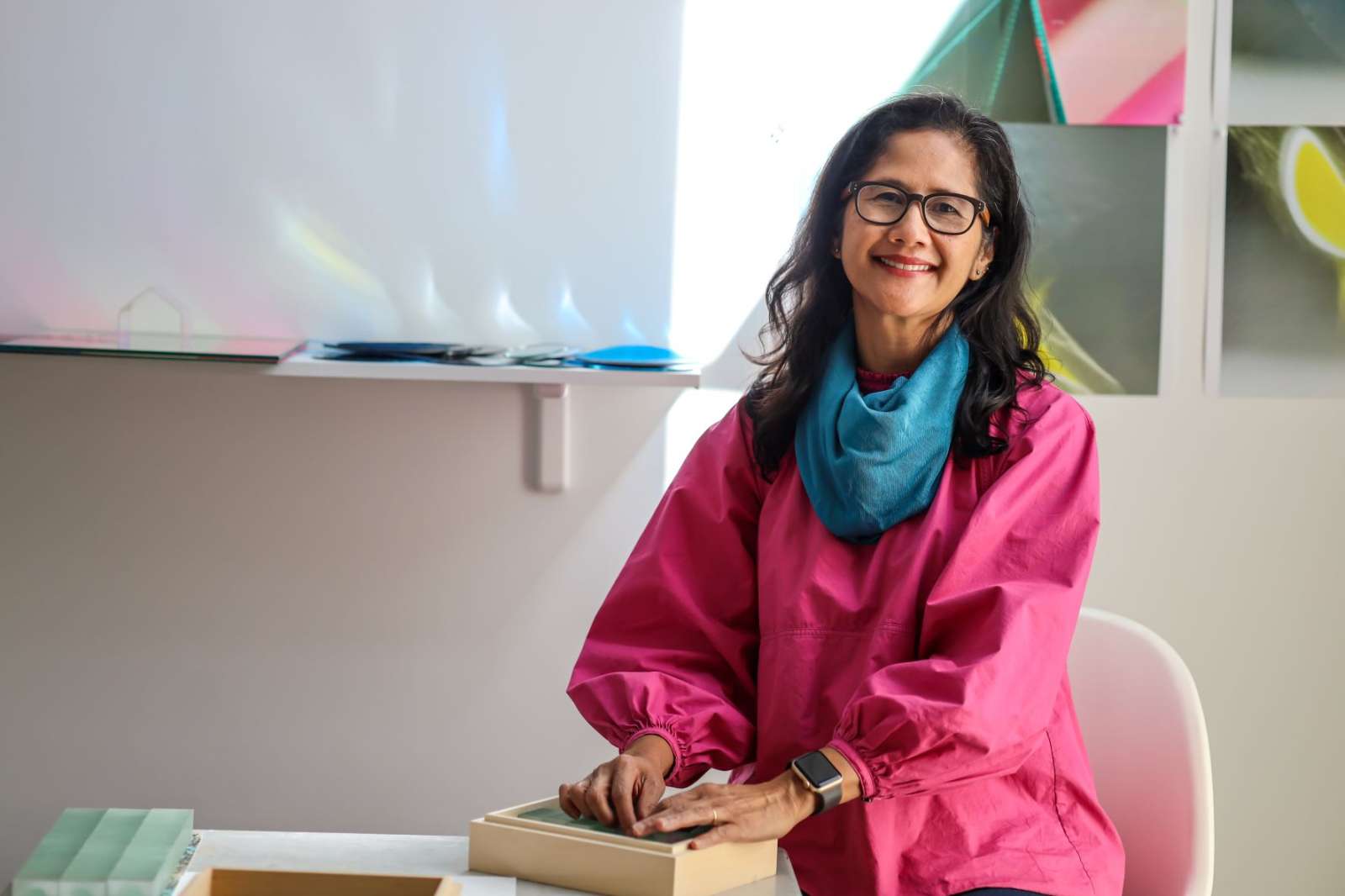 Image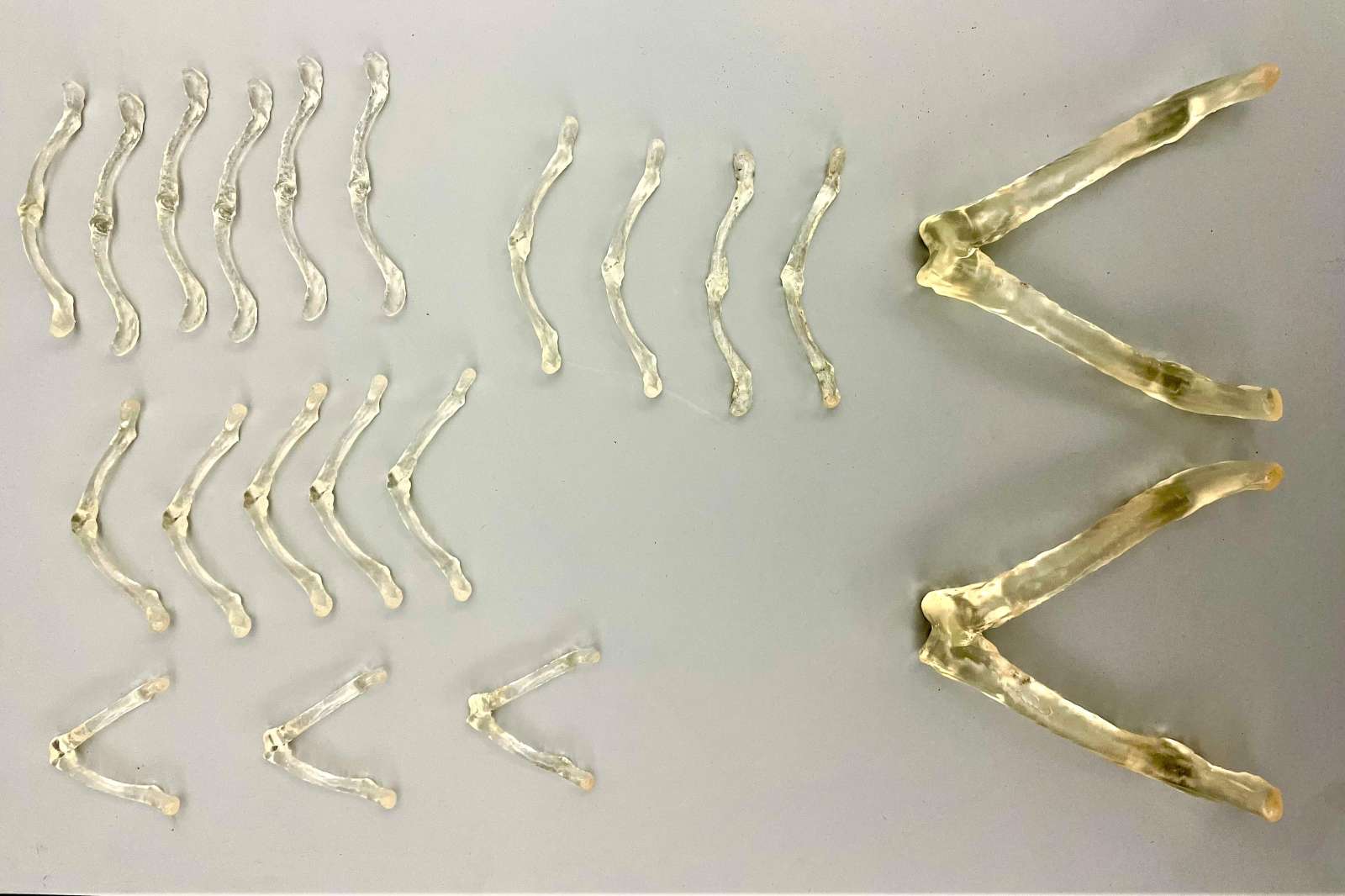 Opening Reception for Moody Project Wall: Bennie Flores Ansell, "Swarm Migration"
Spring 2023 | Celebrate the new installation by local artist
Wednesday, February 15, 2023 | 6:00pm-8:00pm
Moody Center for the Arts | Flex Studio
Join the Moody to celebrate the latest iteration of the Moody Project Wall series, Swarm Migration by Bennie Flores Ansell. The installation, created with Rice University students, as well as  Input/Output, is centered on community-based exploration of migration. Comprised of hundreds of 3D-printed and ceramic wishbones the work evokes a swarm of birds in flight as a means to communicate the scope and personal nature of human migration. 
Guests will also hear from the artist and collaborators, including artist Matt Manalo, artist and Rice alumna Rachel Gonzales, and Rice student Marc Armeña.