Image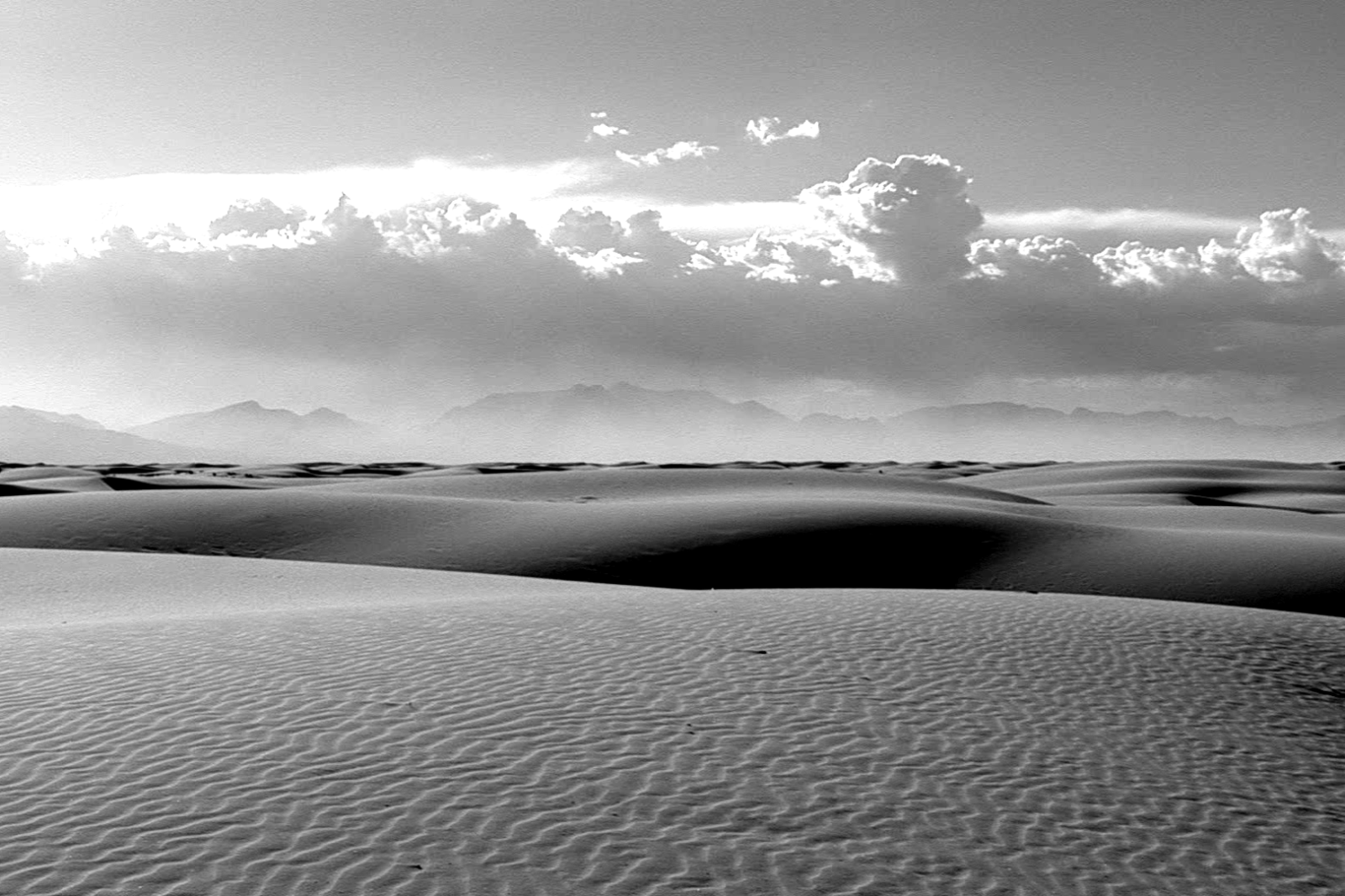 Open Air
Theater Performance | Composed by Kurt Stallmann with video by Alfred Guzzetti, featuring Eric Mandat
Saturday, October 07, 2023 | 7:30pm-9:00pm
Moody Center for the Arts | Lois Chiles Studio Theater
Open Air is an original multi-media performance that imagines the earliest sounds made by humans and integrates them into dreamlike images drawn from the natural world. This world premiere will be preceded by a screening of Time Present (2013), a meditation on the fleeting experiences of the present moment. The event will be followed by a Q&A with the artists.  Learn more about Open Air in an introductory video.
Open Air (2023)
Alfred Guzzetti, video
Eric Mandat, pipes
Kurt Stallmann, electronics
Open Air is a performance piece that aspires to imagine and recreate the earliest sounds made by humans and integrate them with dreamlike images drawn from the natural world.  Did those sounds form the scales of the music we know or did they originate instead in the places where the fingers of an ancient musician fell upon a fragment of bone, prompting him to carve sounding holes there?  And what of the musician's world?  Did it resemble what we see and contemplate around us when no evidence of the present is in view? 
Open Air is funded in part by the City of Houston through Houston Arts Alliance, the Shepherd School of Music, and the Office of Research at Rice University. 
Time Present (2013)
Alfred Guzzetti, images
Kurt Stallmann, sound
A wordless meditation by a composer and a filmmaker on the present moment as registered in faces, the thoughts we imagine as we contemplate those faces, in gestures, in the public life of the city, its layers of sound, the sea, the river, the sky.  Movement slows, inviting us to inhabit complexities that usually we can do no more than glimpse.  No moment is completely arrested as in a still photograph but slips inexorably into the next and points toward the destination of all of present time.