Image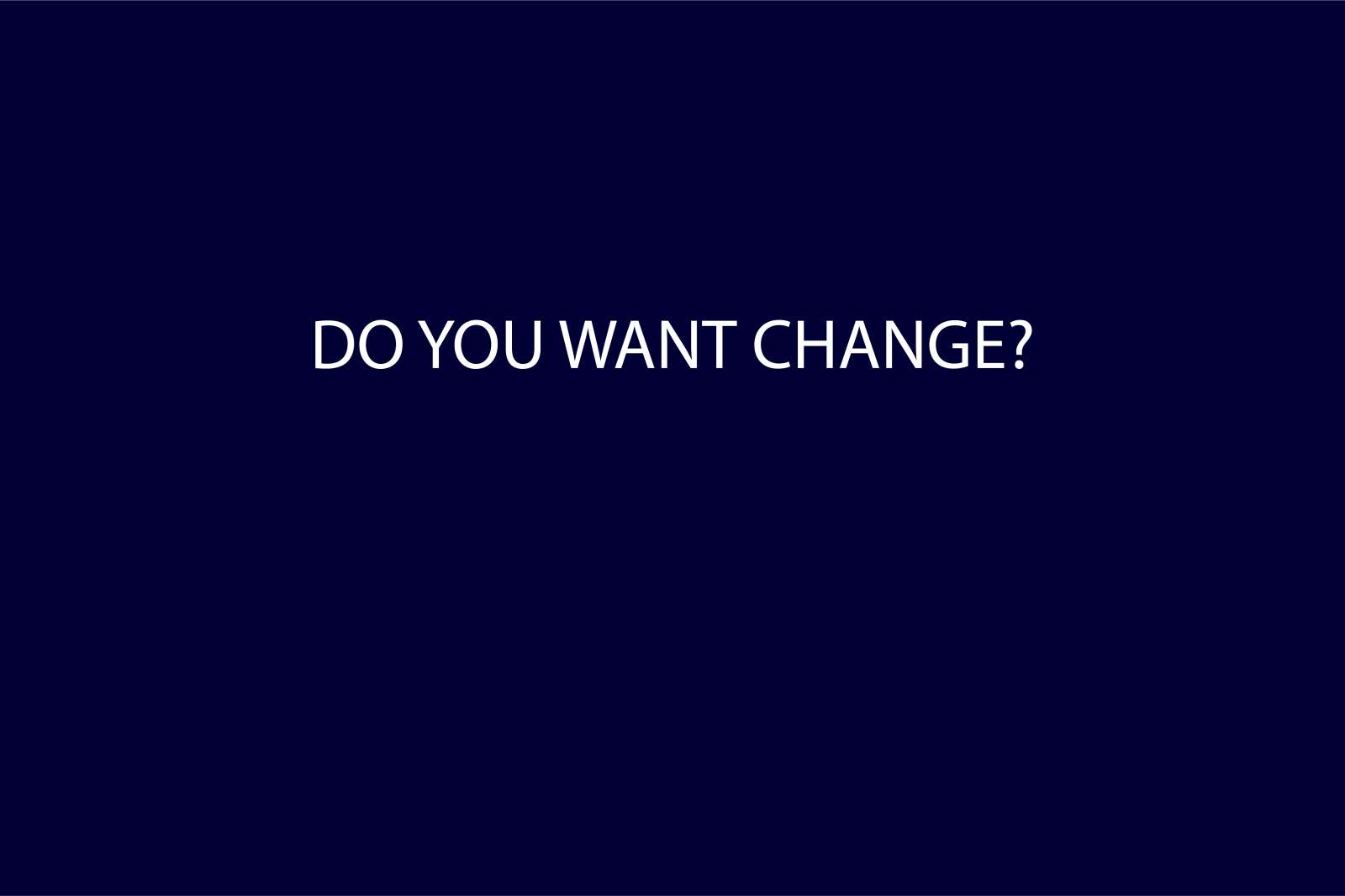 New Art/New Music: "Let Your Voice be Heard": A Virtual, World-Wide, Interactive Concert
A Zoom Event
Thursday, November 19, 2020 | 6:00pm
In response to the Moody's fall exhibition, States of Mind: Art and American Democracy, Shepherd School of Music doctoral student composer Badie Khaleghian has composed Let Your Voice Be Heard — a work written for six Shepherd School woodwind students performing remotely, and designed to be played virtually on Zoom with audience participation.
Specifically inspired by Aram Han Sifuentes's site-specific Moody commission, Official Unofficial Voting Station: Voting for All Who Legally Can't for the 2020 Presidential Election (2020), the composition seeks to initiate dialogue on sensitive social and political subjects. Throughout the piece, a choice of abstract images will be shown to the audience, who will have the opportunity to make their voice heard by voting for their preferences. The performers will react in real-time to the polls.
This piece gives a unique opportunity to the audience to participate in the music-making process by voting and it can be rendered in 1024 different variations.
Performers:
Flute: Aram Mun and Dominique Kim
Clarinet: Taylor Isberg
Oboe: Remy Libbrecht and Lauren Keating
Bassoon: Nic Richard
Register to receive Zoom access here.