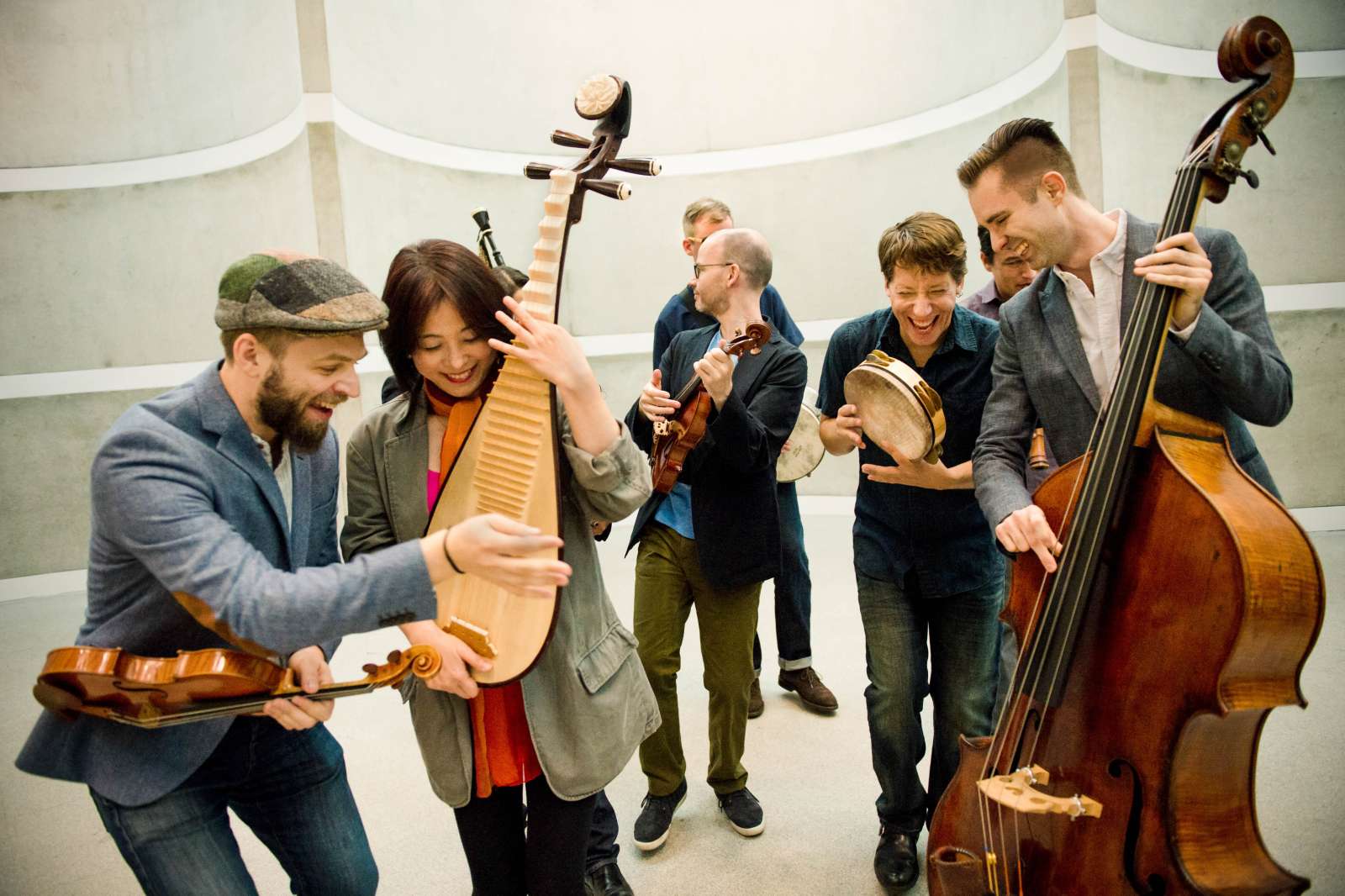 Music and Conversation: Cultural Diplomacy
Free and open to the public
Wednesday, September 26, 2018

6:00 pm
Baker Institute for Public Policy
Join us as the Silkroad Ensemble opens a special event highlighting the power of culture and the arts in an often-fragmented world. Following, a discussion on the importance of culture in diplomatic discourse will include Ellen Susman, former Director of the U.S. Department of State's ART in Embassies program, and musicians from the Silkroad Ensemble. Ambassador Edward Djerejian, Director of the Baker Institute for Public Policy, will introduce the panel which is moderated by Alison Weaver, Executive Director of the Moody Center for the Arts.
Societies have engaged in cultural diplomacy for centuries. The ancient network of trade routes connecting Asia, the Middle East, and Europe known as the Silk Road fostered the exchange of language, religion, art, political structures, and ideas Today, Yo-Yo Ma's Silkroad Ensemble of musicians, currently in residence at Rice University, embodies this concept through their global musical and educational collaborations.
The inaugural year of the Silkroad-Rice collaboration is made possible by the Boniuk Institute's Arts of Tolerance program, June B. and Bryan J. Zwan Visiting Distinguished Scholar Endowment, the Moody Center for the Arts, and Rice University's Arts Initiative Fund.