Image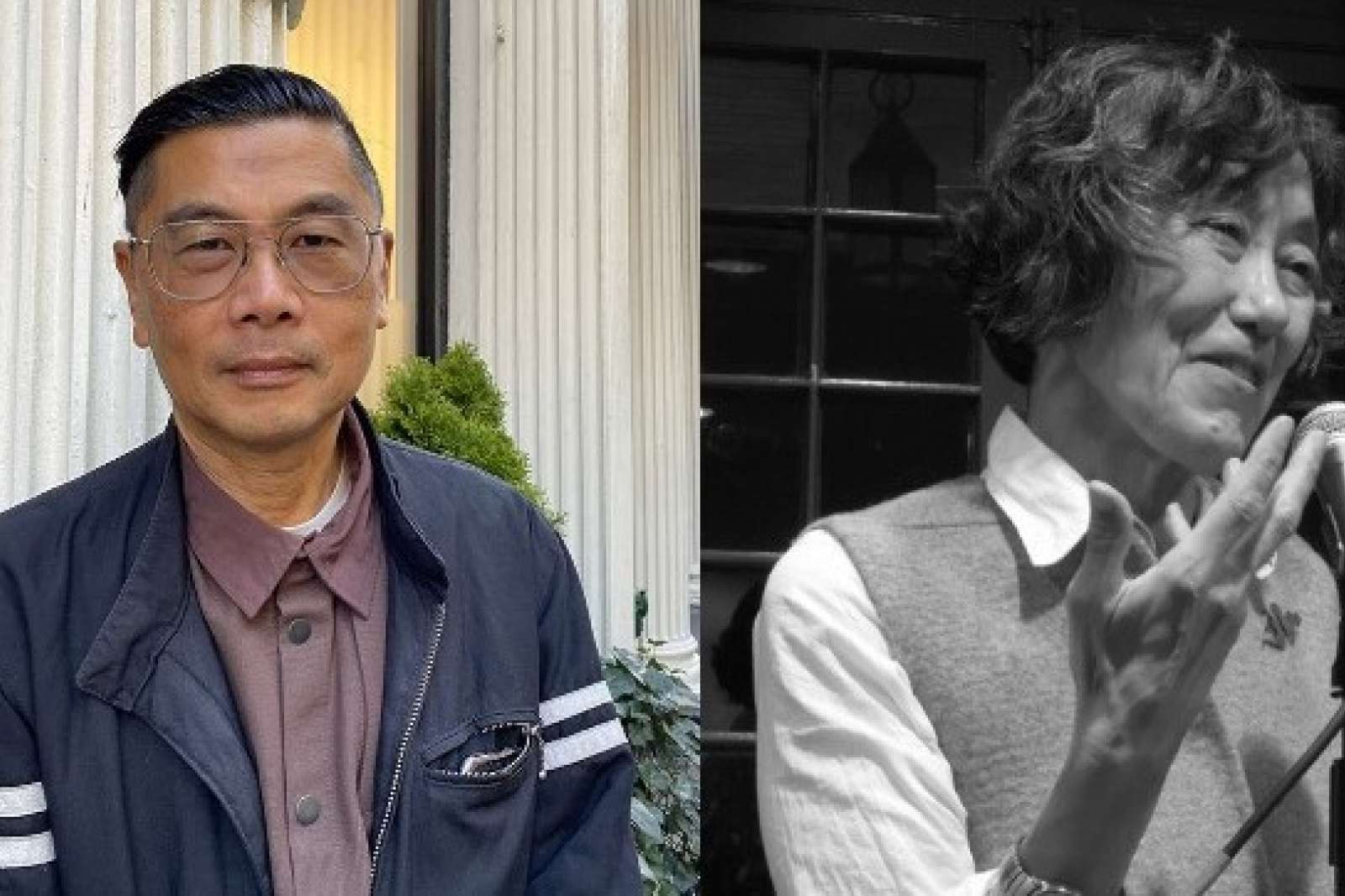 Artists-in-Dialogue: Byron Kim & Mei-mei Berssenbrugge
Thursday, February 25, 2021 | 6:00pm
A Zoom Event
Join the Moody for its signature Artists-in-Dialogue event featuring visual artist Byron Kim and poet Mei-mei Berssenbrugge for a conversation around the topic of water. Kim, this season's Leslie and Brad Bucher Artist-in-Residence, will discuss his paintings that evoke the ocean, notably a series of new works created for the exhibition Artists and the Rothko Chapel: 50 Years of Inspiration on view at the Moody. He will touch upon the multiple sources he draws from, ranging from the visual arts to literature and science. Bersenbrugge is the author of fourteen books of poetry, and has collaborated with many artists. Her work has been rewarded by two fellowships from the National Endowment for the Arts, two American Book Awards, and other honors. Her most recent book, A Treatise on Stars, received the Bollingen Prize for Poetry.  She has been associated with the Language School, the poetry of the New York School, and her writing has been impacted  by phenomenology, science, nature, and visual art.
The conversation will be led by Frauke V. Josenhans, Associate Curator at the Moody, and will take place via Zoom.
Register to receive the Zoom link here.