Image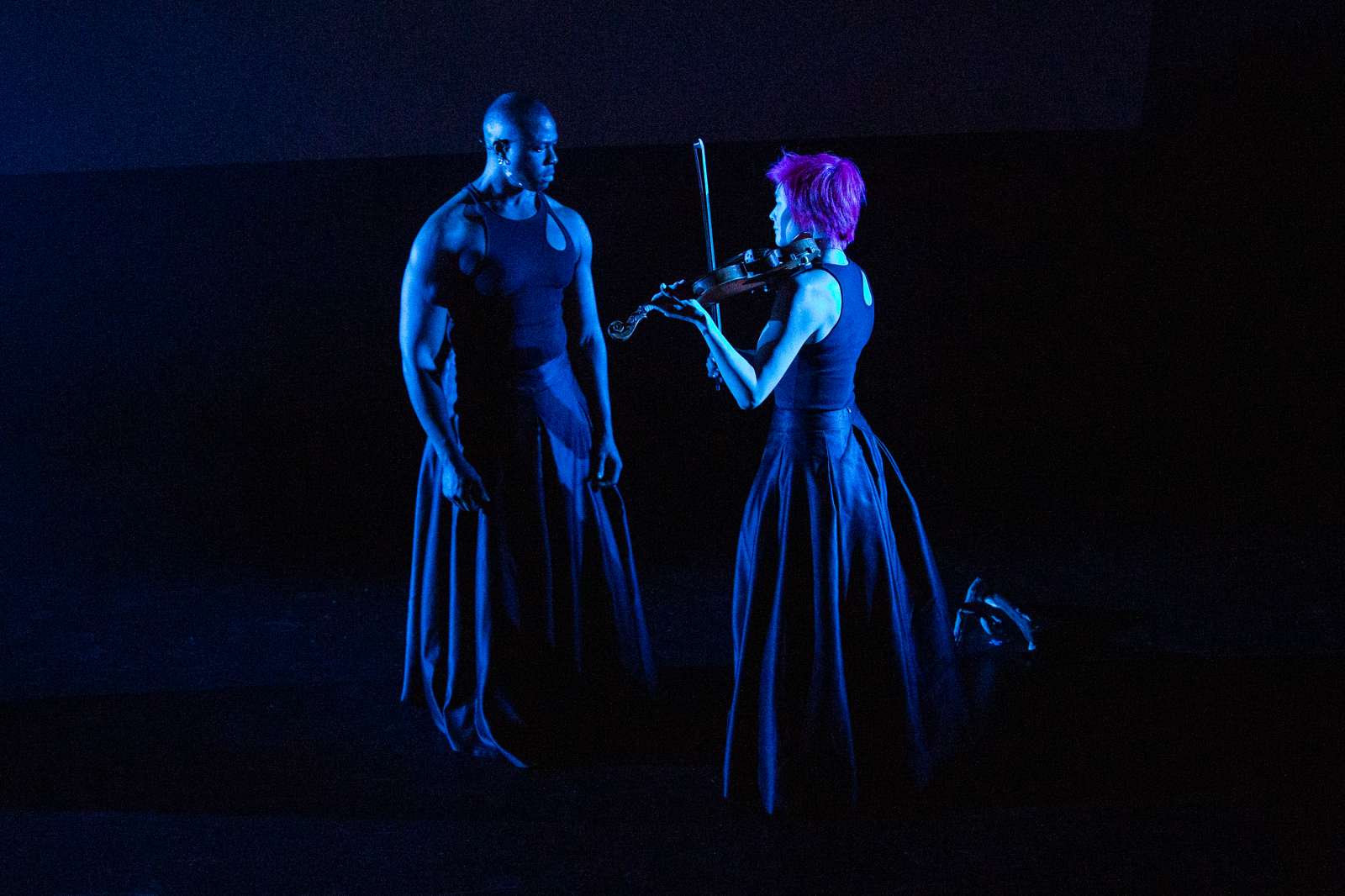 Everything Rises
Multi-media musical performance by Jennifer Koh and Davóne Tines
Friday, April 14, 2023 | 7:00pm-8:00pm
Saturday, April 15, 2023 | 7:00pm-8:00pm
Moody Center for the Arts | Lois Chiles Studio Theater
Join the Moody for a special presentation of Everything Rises, featuring Grammy-award-winning violinist Jennifer Koh, and bass-baritone Davóne Tines, with music composed by Ken Ueno. 
In this powerful exploration of identity and racism, bolstered by stunning musical performances and moving multi-media elements, Koh and Tines unpack what it means to be artists of color in a classical Eurocentric discipline. Reviewed in the New York Times, Forbes, and the WSJ, Everything Rises is an original, timely, and genre-defying experience.
Please note that registration is required for checking in at the event, however, seating is provided on a first-come, first-served basis. Seating is limited to 150 attendees, each night.
The performance starts promptly at 7:10 pm and out of respect for the performers and seated attendees late-arriving guests may not be able to enter the theater after this time. Questions or concerns about parking can be addressed to erin.rolfs@rice.edu.